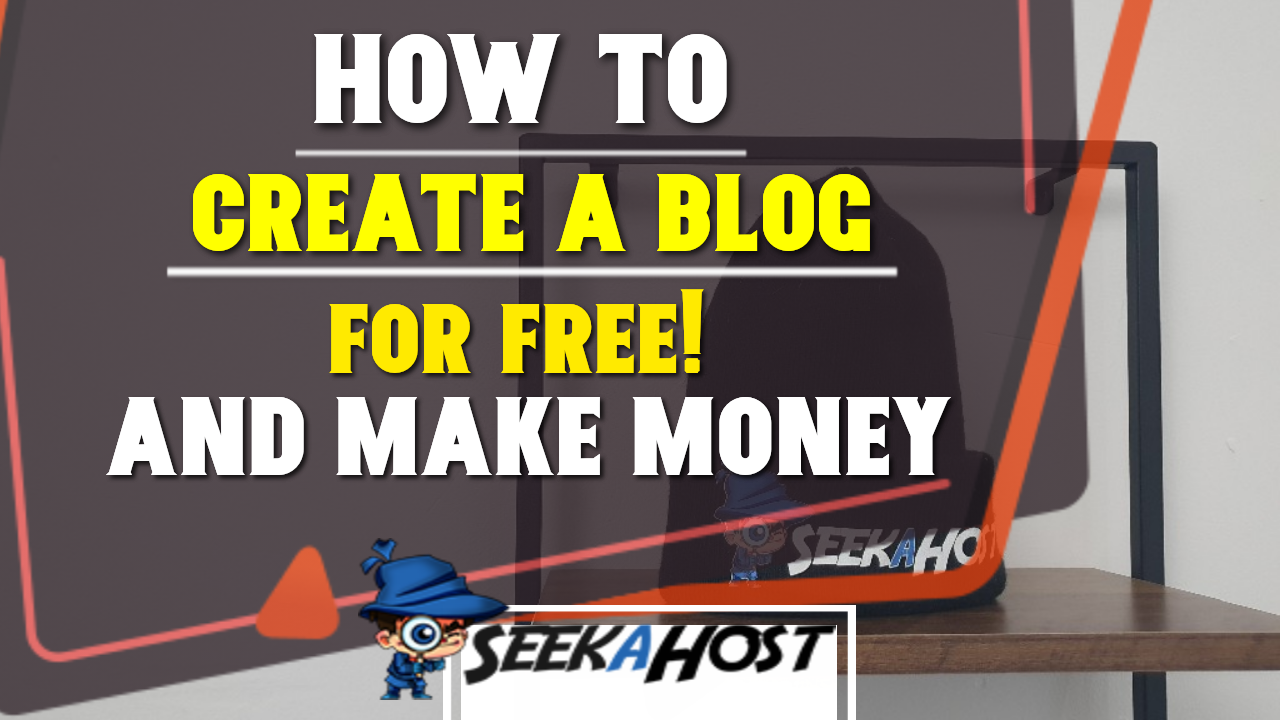 How to create a blog for free and make money blogging in 2022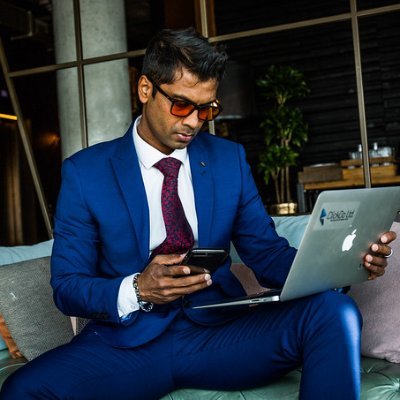 By Fernando | January 20, 2022
Wondering how to create a blog for free and make money blogging as a beginner in 2022?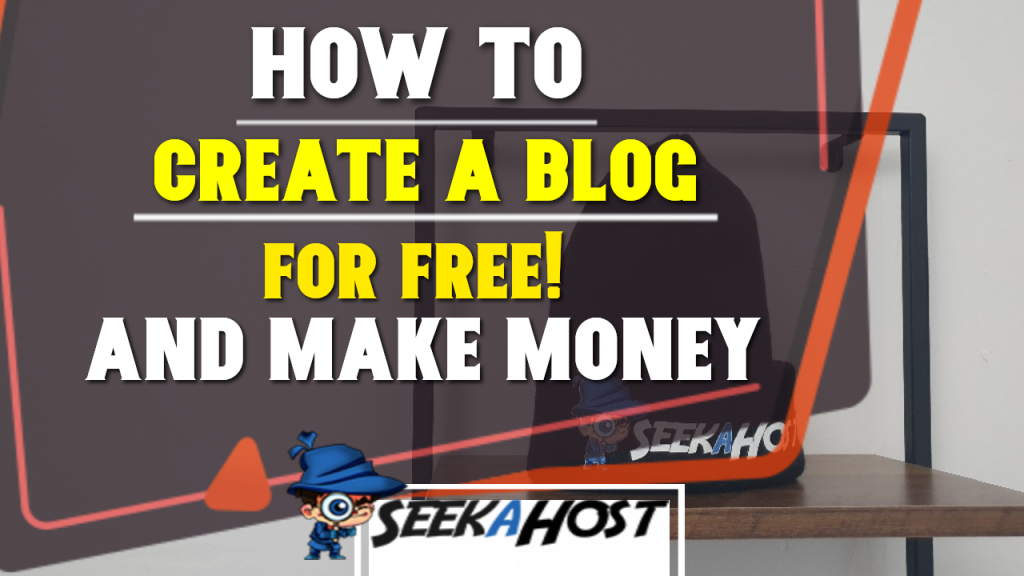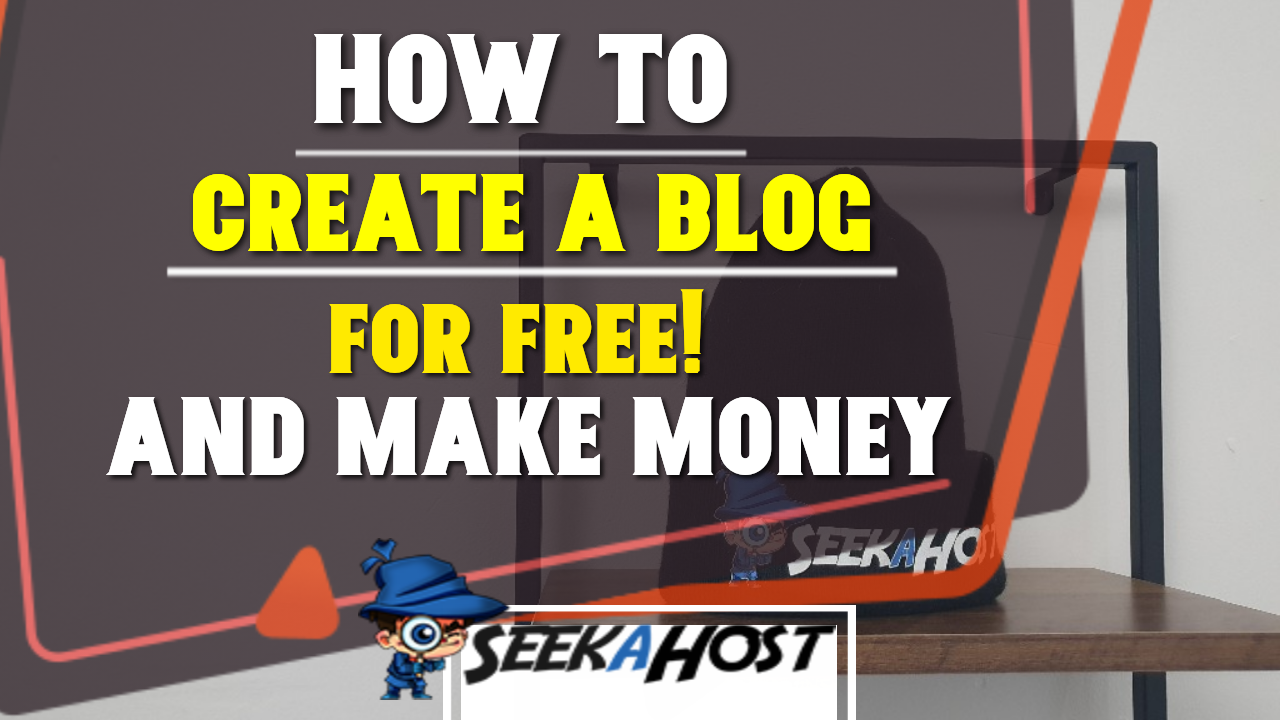 In this guide, I cover everything you must know about creating a WordPress blog for free with the latest WordPress tutorial using a Freenom .tk domain and hosting from freehosting.com (read the review for using Freehosting.com)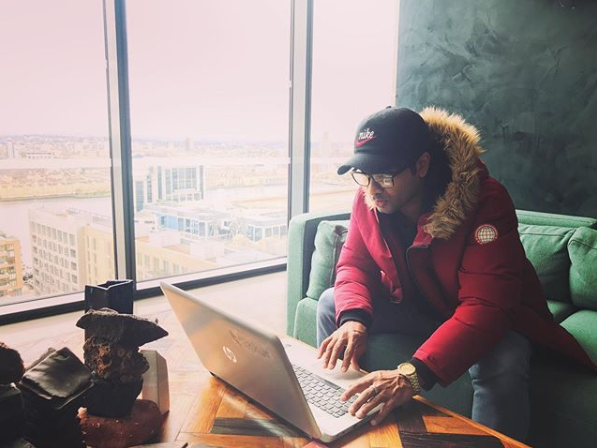 As you may know, choosing free options is not the best way to get started, however, I understand if you are new to the blogging business and not sure if it's worth investing in starting a blog, that it is a viable choice.
I have been there and back in the days when I saw that I must buy a domain and hosting I was hesitant to spend any of my precious savings. However, I got started with a free WordPress.com blog but soon released that it's not the best way to start a blog that will make any money.
I found the freest way to start a blog after some research and having a domain registrar and hosting company made it easier for me.
I don't want to hold this knowledge back as I want to encourage everyone to start a blog and build a virtual property as a valuable asset for the future.
You should therefore know that there are more and less effective ways to start a blog for free. I want to share the most important considerations for starting a free blog with you so you get started online in the best starting position.
So, let's look at what you need to create a blog.
What do you need to start a blog?
A domain name (check what to consider before registering a domain here).
Domain hosting – WordPress hosting is recommended to create a WordPress blog in this case. WordPress is a free CMS and only requires hosting which you can get from a free host or use a super cheap hosting account from SeekaHost.
A suitable theme that can be used as a free WordPress theme (check out some theme examples here).
Those are the most important 3 things you need to start a blog and they can be found for free. However, if you are looking to buy a domain name for less, you are advised to start with a cheap.com domain name and cheap blog WordPress plan at seekahost.app
Read about how much does it cost to buy a domain name to see a full breakdown of the cost so you get an idea of the cost for one blog.
Getting a paid .com domain name for under $6 will take you a long way and give your blog a better advantage than using a free .tk domain name. Why? Do you know any major business website or blog that has a .tk domain? Exactly! Most successful websites are built on the most used and trusted .com domain.
If you are still looking for extremely cheap or even free options, this is how to do it.
As I told you, a domain name is required first and for that, you can visit freenom.com and you can read about how to get a freenom domain to then host your chosen domain for free.
We have done a complete guide that shows how to use Freenom domain in WordPress to create a Blog Site in 5 minutes.
When you read the above guide, you will see that you must get a paid hosting plan and I highly recommend you do so. Because with a paid hosting plan you can create a self-hosted WordPress blog and it's easier to monetise.
If the domain and hosting are registered in your name, you own your website fully and you will not encounter any additional cost.
If you do not want to pay for hosting, there are a few options on the web and soon SeekaHost will offer a better free hosting plan for anyone who needs to create a blog and get started. But as you know, nothing is really free in this world, so always look out for the small print to avoid hidden fees.
The freest option for hosting can be found with freehosting.com and please do read this review thoroughly before getting started. So, you know what you are going to use and fully understand the advantages and disadvantages of using freehosting.com
As the website shows you can use it to host your free .tk domain with a free hosting plan and get your blog up.
This (https://www.pbnhosting.tk/) is an example of a .tk domain I got from freenom and used to build a blog on WordPress.
Assuming you create a blog on WordPress we can move on to learn how to make money and the best ways to earn blogging.
If you wish to create a blog with a .com domain and super cheap hosting plan (highly advise it and trust me on this), then read this guide about blogging.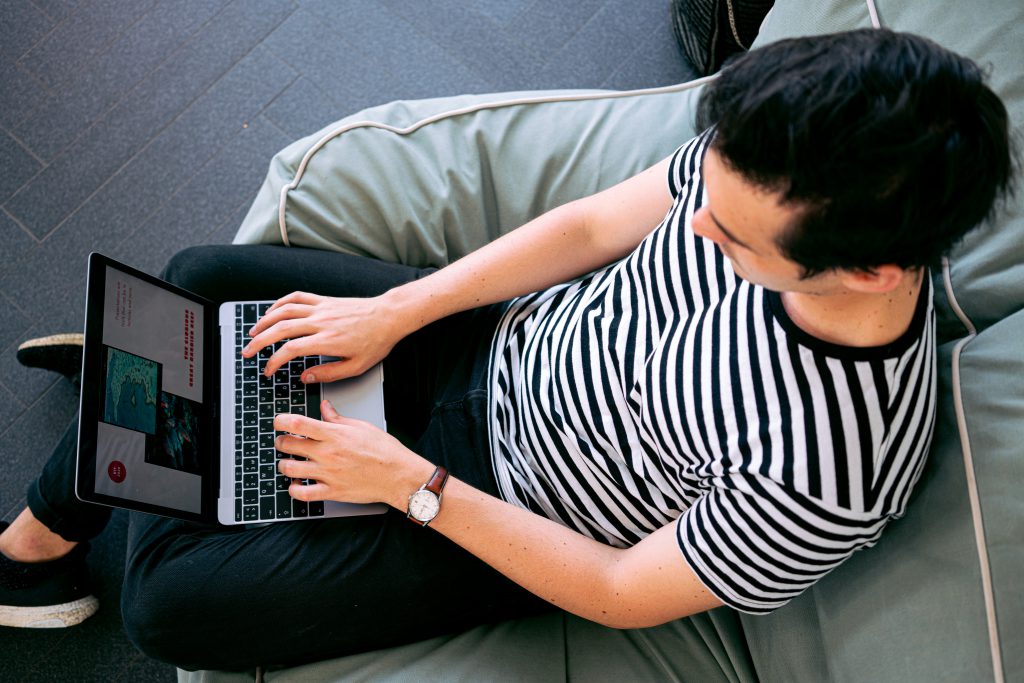 More details can be found here on this page > https://www.fernandoraymond.com/what-is-a-blog-and-how-does-it-work/ .
In the above guide, you will see how to create a blog step by step using a .com domain which you can get at https://www.seekahost.app/domain-name-search/ together with one of the cheapest WordPress hosting plans.

The additional advantage here is that you have everything in one place: your domain and your hosting. In case you want to build more blogs in the future, the SeekaPanel will feature all your information so you can keep track of all your websites. This is particularly important if you plan on building a blogging business or any other kind of online business in the future as you're likely to require solid domains and web hosting for these.
Once you created the blog it's time to monetise it, but first, you need to get traffic to the blog.
How to get traffic to the blog?
This is hard however doable.
You can see my blog gets traffic from Google and other search engines like Bing or Yahoo every day.
I have basically written and published good SEO optimized content that ranks on the Google search engine and that brings in traffic.
In this guide, I will only focus on the easiest and best way to earn from your blog and that's not from Google AdSense or affiliate marketing. If you're interested in those monetisation techniques you can read some of our other guides like this one for example, but you find many more on the SeekaHost blogs.
There are many ways top Bloggers are earning money from. However, as a newbie blogger who does not want to invest any cash right away, your best choice is to make money blogging. I mean from publishing high-quality content on your blog.
Content for your Blog
If you cannot write, get someone to write for you or use some SEO content writing tips provided by Manuela. But if you want to do it for free, then you better write yourself, which also enables you to develop your own voice and tone as a blogger. As you write you will get better at it, and you can take the blogging course at the SeekaHost University to learn more blogging skills for free.
So, start writing a minimum of 1000 words daily and publish them on your blog. It's also important to understand how to perfectly publish a post on WordPress with the best on-page SEO or else you may not attract the traffic you want.
I have two courses at SeekaHost University that will teach you not only how to create an SEO friendly blog but also how to write SEO friendly content created by Manuela Willbold.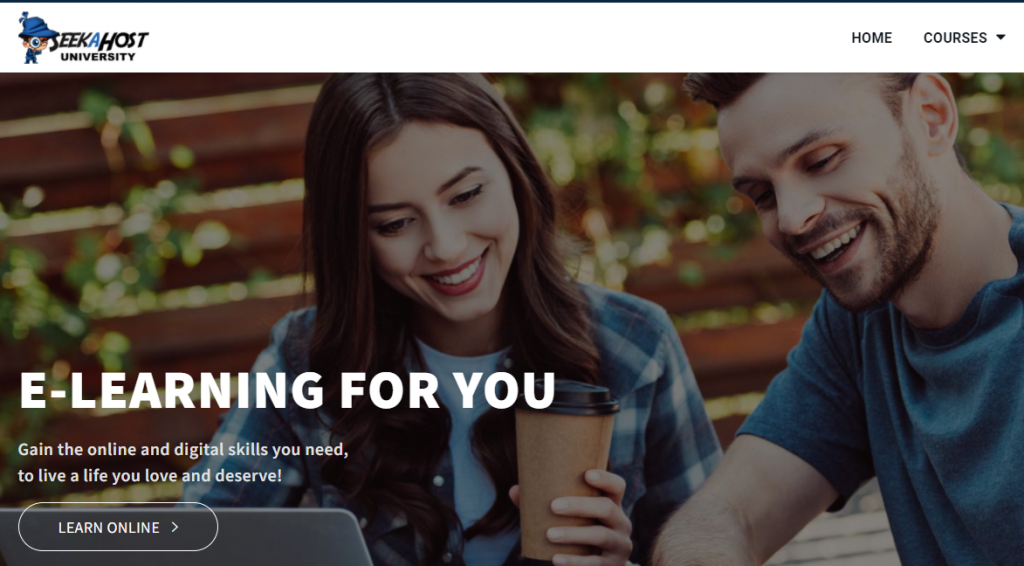 Enter a search on Google for "SeekaHost University" and pick the free courses on blogging and SEO friendly content writing.
Go through all the videos and you shall know how to write and publish SEO friendly content on your freely started blog.
Put in the time to learn the fundamentals of Blogging with SEO friendly writing skills.
Knowing SEO and perfect online publishing skills with WordPress take you a long way on your make money online journey. So, learn it right and well before you set out.
If you completed the two courses, you can jump-start your blog monetisation career with a free Blogging for Profits course. It will teach you how to create money-making blogs including blog pages you need to set up, plugins you must install and vital off-page SEO tips like link building or blogger outreach.
When you have gone through everything I have listed here, you are not going to look for free ways to start a blog because you will see the potential to start a self-hosted WordPress blog with world-class hosting and an easy-to-use control panel.
To start a blog, it will cost you less than $10 with the SeekaHost.app and it cannot get any cheaper unless you want it free.
Starting a self-hosted WordPress blog is by far the best decision I made when getting started with my online career. It helped me understand how the fundamentals of website strategy work and based on that I built my own internet business.
So, I highly recommend you start your own blog site and learn how each aspect of blogging works.
If you do not have even $10, then there is a way to make that amount.
At SeekaHost we are looking for people who can write for us and get paid and each article gets paid at least $10 for 1000 words or 700 if it's well written.
Apply here > https://www.seekahost.com/write-for-us/ and you must submit with one of your own written articles and it must be about the free blog you started.
Using the free .tk domain and the freehosting.com you can start a blog for free and then post the articles and apply for paid writing. This is your first step to get started and earn from blog writing.
I believe this article gave you some ideas and insights into how to create a blog for free and make money.
It all starts small and once you have understood the process, you can scale.
So, get started and create your first money-making blog today.