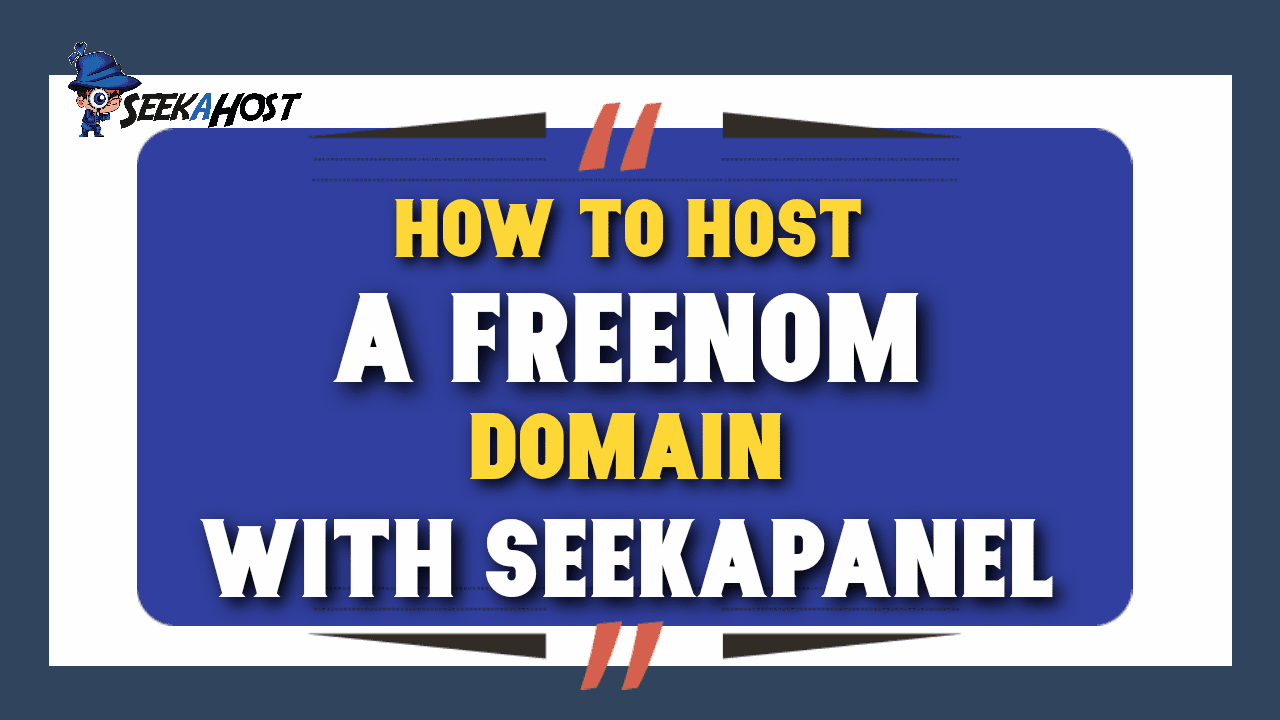 How to use Freenom domain in WordPress to create a Blog Site in 5 minutes?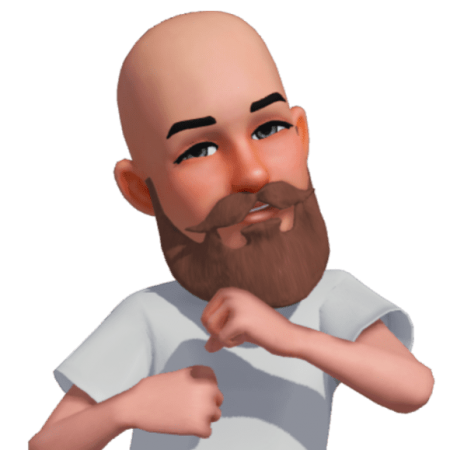 By James Flarakos | August 12, 2021
If you are looking for how to use Freenom domain names or using them already you are probably looking for free or cheap blog hosting as well.
So in this guide, I will show you how to use freenom domain in WordPress and easily host it via the SeekaPanel WordPress hosting control panel. If you are the kind of person who also needs free hosting, you can use the 7 days free trail and host your freenom domain name and get online.
Today I registered the pbnhosting.tk at www.freenom.com and hosted it using one of the cheap WordPress hosting plans at the SeekaHost.app portal.
I must say to you that it's always best to start a blog site on a .com domain if you are planning to build a long term blog site. And after reading so many of bad reviews about Freenom I'm not sure how long this domain name www.pbnhosting.tk will be live. If it's still live by the time you are reading this guide, go ahead and create an account and register a domain name at freenom.
I am assuming you just want to get online or test how a blog works or maybe want to get some articles published for few days for an assignment. If that's then case you are fine to get a .tk or one of the free domain names freenom offers.
.TK Domain Names
You can read about the .tk domains online and there are some interesting stories about it. By the time you finishing reading, you might as well consider registering a cheap .com domain name at SeekaHost and create long term site.
How to use Freenom domain in WordPress to get online? 
First register a domain name at www.freenom.com

Then signup at www.seekahost.app



Pick a hosting plan with a free 7 days trail



Add the domain to create a blog site



Copy the name servers



Update the nameservers at freenom for the domain name



Give few minutes to 30 minutes

Activate the SSL certificate in SeekaPanel for the domain name



Your WordPress site should be live



Login to the WP dashboard



Start publishing on WordPress
Conclusion
Above are the easy steps on how to host the Freenom domain with WordPress and create a blog site easily. 
There is some article on the web that says your domain will be taken by dot.tk if you do not actively use it. So watch out. 
With all that been said, my recommendation is to get a .com domain name for $5.99 at SeekaHost and own your domain name. 
After all, why lose your hard work blog site? 
If you need any help about .tk domains or any other domain name and hosting, get in touch with our live support at SeekaHost.