Buy Your Domain Name
With The SeekaPanel Today
Buying a domain name is easy with SeekaHost domain finder. You can find the best domain names easily and register them within the SeekaPanel. Once you registered the domain, you can host it with hosting plans you can purchase with one click. SeekaPanel is the world's best domain search finder software tool used by over 20,000 private blog site creators.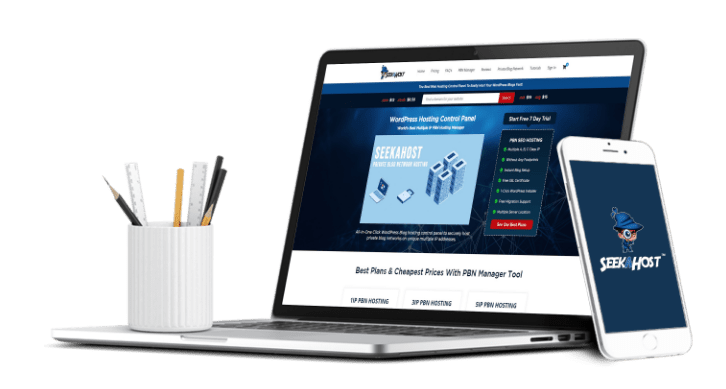 Get a domain name with SeekaPanel and get online with a WordPress site.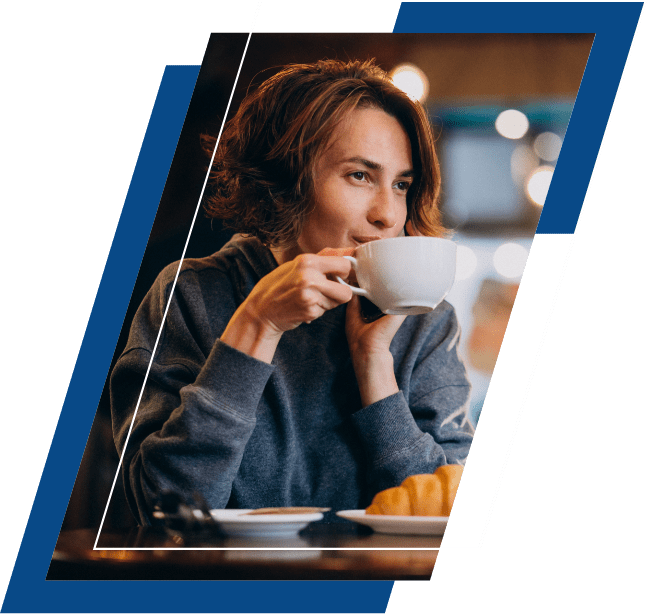 What to consider when buying a domain name?
Before buying a domain name you must have an idea about the ideal niche for your site. Then you can think about the below-mentioned factors before registering a domain name at SeekaHost.
Have the brand name included in your domain name
Shorter domain names are ideal
Consider relevant keywords in the domain name
Get the .com domain name if it's available
Buy the country-specific TLD for local business
All in one dashboard to manage the domain and hosting
1-Click domain hosting installers
Reasonable renewal prices
How to buy a domain name in SeekaPanel?
5 Steps to buying a good domain name easily
Search for a domain name at https://www.seekahost.app/domain-name-search/
Pick the desired domain name and any TDL you like
Sign up to SeekaPanel
Add to cart
Enter your details for domain name registration
Proceed to payments and select payment type
Purchase your domain/s
We help you buy the best domain names
Support
Services

Get the most from the SeekaHost products with our support articles and videos.
Contact for Support
SeekaHost™
University

Digital skills and knowledge to help you build a better website and succeed online.
Start Learning
SeekaHost
Tutorials

Web hosting technology tips to help you start and grow your business online.
Read Tutorials
Register Your Domain With SeekaHost. Up to 50% OFF!
Tell the world

Register domain names with SeekaHost via the SeekaPanel at the cheapest prices for .com, .co.uk and many more. Each domain you buy can be managed in the SeekaPanel and hosted with this easy-to-use control panel.
Frequently Asked Questions (FAQ)
The .com domain names are the best to buy if you are planning to create a blog site for a global audience. Being the oldest and most used domain name, the .com domains are easily remembered and much more SEO friendly for all search engines.
You will need to host the domain to get online. When you register domain names at the www.seekahost.app portal you will have access to the dashboard to buy hosting so you can host it with 1-click installers.
When you buy a domain name with hosting at SeekaHost via the SeekaPanel you will get a free SSL certificate for your domain name. It's easy to activate the SSL on your domains via the SeekaPanel.
You can buy .com domain names for $5.99 for the first year and .co.uk domain names for $4.99 at SeekaHost. Cheaper than most domain name registrars.
Conduct a keyword research and see what your competitors are using in your niche. Check what's resonating with your brand name. Shorter domain names are easier to remember and work better if you include a keyword in your domain name. It all depends on whether your domain name is available. You can check by doing a quick domain name search to see if your preferred name is available to buy and register.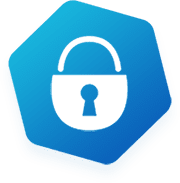 Trusted SSL Certificate increases trust on your Website
Don't lose your customers with the "Not Secure" message. Install the trusted SSL Certificates with a green padlock to increase security for your sites & the users.