Find IP Address Of Any Domain With IP Checker
Looking for checking the IP address of a particular domain name? Use the world's best IP checker tool online and know the data in seconds to find the IP of any website easily for free.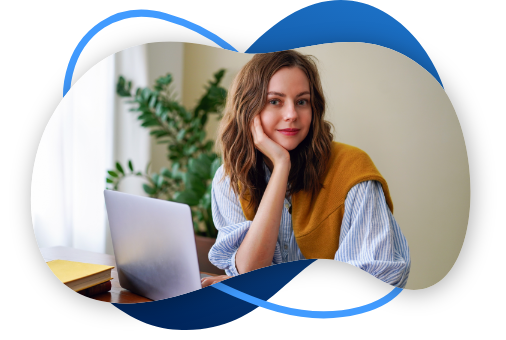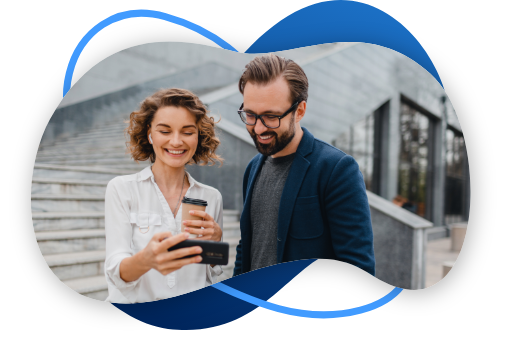 What is an IP address of domain?
The IP address stands for Internet Protocol and it connects user and websites via the world wide web as unique identifier. The IP address is a set of numbers that given for each device, such as severs, PC, smart phone etc. by locating an IP address domain name system can send user/s to the right location via the internet or the LAN (local area network. An example of an IP address is 104.26.14.207 which you can find out using an IP address checker. We will explain more on this page below.
Why should anyone know the domain IP address?
Knowing the domain IP address will help you locate the domain, website, server on the internet. It will help you in doing a revers IP check-up if you need to know who hosts the domains and it's location.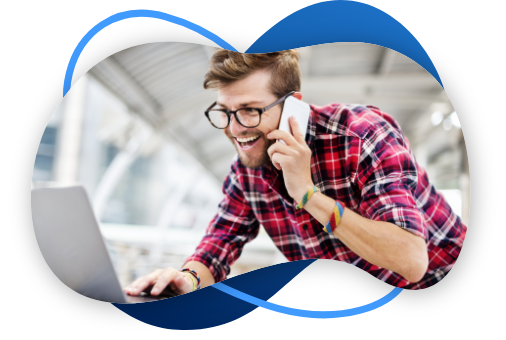 How to find domain IP address?
You can easily find the domain IP address in mater of seconds by using the IP checker by SeekaHost. This is custom build software by experts in internet protocol system and domain name systems. You can simply enter the domain name (example www.seekahost.app) and get it's IP address and the location.