Cheap .com Domain Name Registration
For $5.99 At SeekaHost
Looking for the cheap .com domain name registration services to buy?
At SeekaHost now you can get it for your website or blog for just $5.99. Not like many other hosts who selling domains for cheap on first year and then catch up all that discount on the second year. With SeekaHost you can renew the domain at competitive price as well.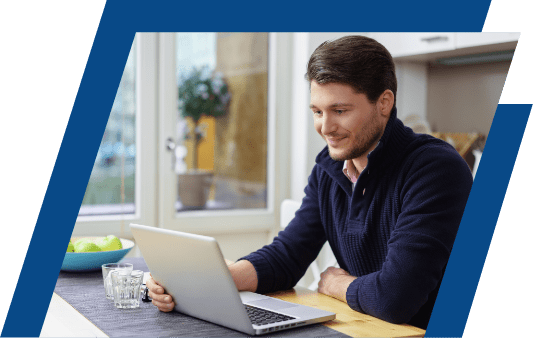 Register a .com domain name cheaper than most of the registrars on web.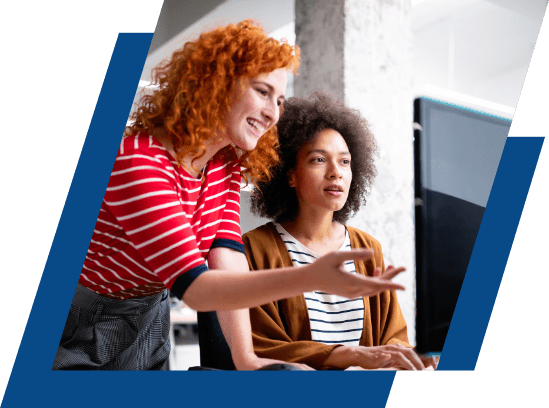 Know this before you consider buying .com domains online
Before getting into detail let me tell you, be away from registrars like GoDaddy and Ionos as well because those sites charge a hell of lot on second year. We can see that Ionos giving the .com domains for £1 in the UK and that's for when you buy with hosting and also tries to tie you to an agreement.
At SeekaHost.app you can get a .com domain name so cheap for $5.99 as a first time buyer. Please note that this it for first time new customers and you will get 1 domains name at this discounted price. Read more to learn everything about best domains buying via the easy registration system.
SeekaPanel is the world's easiest to use and the fastest domain registering web application built so far. You can try it out yourself.
Why you need a .com domain name registration?
Your website is your window to the web world.
And you don't have to break the bank to open that window now.
Getting a domain name for your website is now super simple and affordable. With SeekaHost.
As a search engine specialist, I can vouch for the fact that your domain name is among the most important factors that decide your digital success.
That's because of two main reasons.
One, if your domain name isn't suitable, ranking in Google search engine result pages would become a pain. And not ranking in SERPs means your website won't be seen by your audience. That's a bummer, right?
And two, the cost of a domain name can often be overbearing. Especially for new and small businesses and individuals. You have a lot of bills to pay to get your website up and running. From the website builder's cost to hiring developers, designers, and other experts the costs can mount fast. And a higher cost of domain registration can further burden your finances.
While picking a domain name requires you to be attentive and far-sighted, reducing the cost of domain name registration requires just one thing. Registering your domain name with SeekaHost.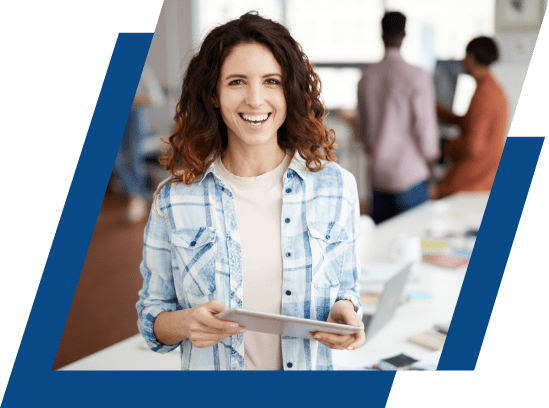 How Can SeekaHost Help Get Cheap Domain Names?
SeekaHost offers domain name registration for as little as $5.99. So at a very small price, you get a domain name of your choice for your website.
And the renewal charges for the domain name? Under $12.
This means in just a couple of dollars, you will be able to get and maintain a domain name of your liking.
What is better is that if you go for SeekaHost hosting for your WordPress or any other website, you also get a free domain name registration option.
With our free or extremely low-priced hosting, you can quickly register your required domain name and get started with your website.
The Cheapest .com Domain Name Registration
I have seen a lot of companies offering cheap domain name registrations.
Some of them even claim prices lower than SeekaHost.
But before you swarm towards those domain registrars, know that there is a catch in their offering.
With their cheap domain registration, you won't be getting .com domain names.
But that is not the case with SeekaHost.
We don't offer you random domain names without .com.
If you are looking for cheap .com domain name registration, SeekaHost is the best and the most reliable option in the market.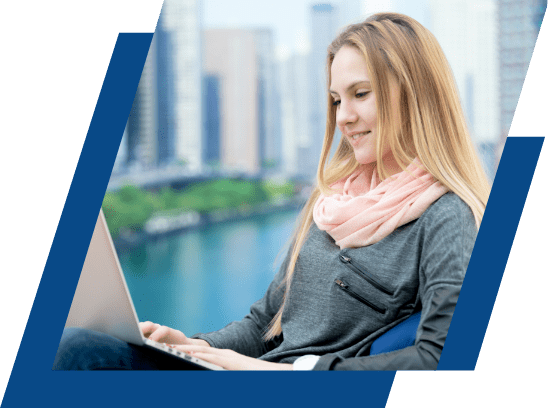 Why Go For Cheap .com Domain Names?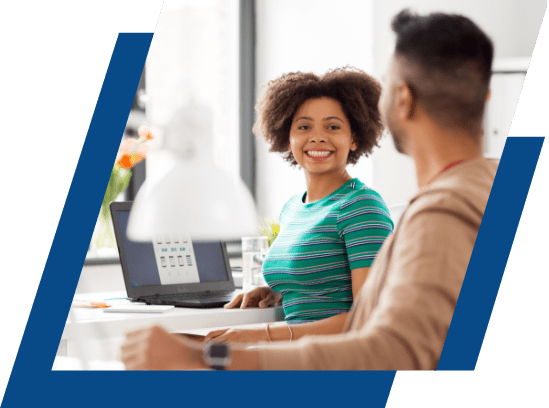 Many people ask me why they should be looking for cheap domain names.
They often associate the word 'cheap' with things of subpar quality or lower reliability. But that's not true for domain names.
Getting cheap .com domains doesn't mean you are compromising in any way.
In fact, the money that you save on domain name registration and annual renewals can be used to promote or better build your website.
See domain name registration happens only once. But the renewals happen every year. And with cheap .com domain name registrations from SeekaHost, you can get your domain name for just $5.99. And even the renewals are low priced. It won't even cost you $12 for that.
So by looking for cheap domain name registrations you don't just save money today but also in the future.
What To Do With Cheap Domain Name Registration?
Do you want to buy your kid's name's domain?
Do you want to register multiple new and expired domains to build your private blog network?
Do you want to start a small business website for your local store?
Do you want to build a website to showcase your work and portfolio?
Do you want to set up a website to start your blogging journey?
Do you want to build and monetize your WordPress website using ads?
Do you want to start a website to share information and the latest news?
Do you want to set up an online store and increase your sales?
The first step you need to take to achieve all of these goals is to get cheap domain name registration.
A good .com domain will help you create a good website that can be used for anything and everything. And with SeekaHost's discounted price of $5.99 for domain registration, you can get as many domain names as you want without breaking the bank.
Especially for SEOs and PBN creators, .com domain names work really well. And now you don't even have to have a big budget for that. Also, SeekaHost offers the SeekaHost app, a multi-IP address PBN hosting control panel that can help you immensely in your PBN journey.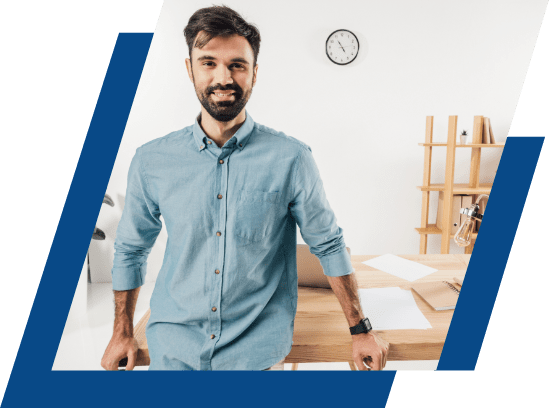 Register The Cheapest .com Domain Names Today
Just visit the SeekaHost domain search page to get started. Whether you want to buy and register a new .com domain or get expired domains, we have all the options available right here.
Select the domain name you want, pay just $5.99 for it, and the .com domain will be yours. Don't wait anymore.
Make the most of the opportunity now and register your domain name today.
Have some questions? Comment them down below. Or you can use the email or live chat support on the SeekaHost website to get in touch with me and my team.
We help you buy the best .com domain names
Support
Services

Get the most from the SeekaHost products with our support articles and videos.
Contact for Support
SeekaHost™
University

Digital skills and knowledge to help you build a better website and succeed online.
Start Learning
SeekaHost
Tutorials

Web hosting technology tips to help you start and grow your business online.
Read Tutorials
Get Cheap .com Domain Name Registration in SeekaPanel
Tell the world

Register domain names with SeekaHost via the SeekaPanel at the cheapest prices for .com. Each domain you buy can be managed in the SeekaPanel and hosted with this easy-to-use control panel.
Frequently Asked Questions (FAQ)
The .com domain names are the best to buy if you are planning to create a blog site for a global audience. Being the oldest and most used domain name worldwide, the .com domains are trusted, easily remembered and much more SEO friendly for all search engines. They are the most suitable domain extensions for commercial websites.
You can buy .com domain names for $5.99 for the first year at SeekaHost. Cheaper than most domain name registrars even after your first year with SeekaHost you can renew your domain for only $12 per year and even less, if you opt for 5 years auto-renewal. Please bear in mind that the domain registration does not include web hosting, which is required to make your website live on the internet. Within the SeekaPanel, you can easily host your domain with a few clicks at the lowest prices, starting from just $1 per website per month.
Conduct a keyword research and see what domain or brand names your competitors are using in your niche. Check what's resonating with your ideal brand or business name. Shorter domain names are easier to remember and work better if you include a keyword in your domain name. Once you have selected a few possible domain names you need to check whether your domain name is available. You can check by doing a quick domain name search in the SeekaPanel to see if your preferred name is available to buy and register. If it is available with a .com extension, you can purchase it. If it is not available with a .com extension, but with another extension such as .net or .org, then you have to decide whether that is a good alternative for you or whether it is better to search for another domain name with a .com extension. When you conduct your domain name search in the SeekaPanel, you will get various domain name suggestions that are similar and available to make your search easier for you.
After you have registered and purchased your dot com domain, it is yours for one year (or the period you have opted for your domain purchase). To get started with building a website with your domain name you require web hosting to get online. After you register your domain names at the www.seekahost.app portal you will have access to the dashboard where you will find various web hosting options such as PBN hosting or WordPress hosting. You will be able to choose from different hosting packages for just one website or several websites. Once you have chosen your preferred plan, you can host your domain easily with 1-click installers in less than 5 minutes. Once your domain is live, you can get started creating a website or blog with your content management system such as WordPress. You can find WordPress tutorials inside the SeekaPanel's knowledgebase or on the SeekaHost YouTube channel. Alternatively, you can hire a web designer. The content on your website is key to rank it on search engines and within the SeekaPanel you can check your Google Analytics or Clicky live traffic data.
When you buy a domain name with hosting at SeekaHost via the SeekaPanel you will get a free SSL certificate for your domain name. You can easily activate the SSL certificate on your domains with a 1-click installer to ensure that all data on your website is securely handled. It is also important to take regular backups of your website in case any content gets compromised. Within the SeekaPanel you can download a backup easily with one click. However, the SeekaHost team also runs regular website backups for the highest level of website safety.
SeekaHost offers a live chat and a support ticket system through which all customers can contact a member of the team immediately regarding any issues they encounter with their domains or web hosting. The support is available 24/7 to ensure that problems are troubleshooted as quickly as possible. SeekaHost also offers additional resources through the knowledgebase in the SeekaPanel, WordPress and SeekaPanel tutorials, and free online courses covering digital marketing and blogging via the SeekaHost University.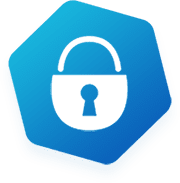 Trusted SSL Certificate increases trust on your Website
Don't lose your customers with the "Not Secure" message. Install the trusted SSL Certificates with a green padlock to increase security for your sites & the users.