Easy Domain Expiration Checker Tool
Check the domain name expiration date with SeekaHost.app free tool online. This software will help you search and find out the domain registration date, expire date and when it was updated last. Easiest way to obtain domain data online for free.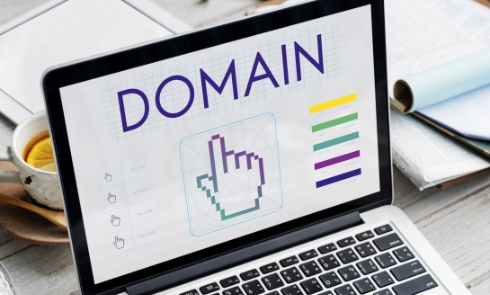 Domain names are the life of the web's most important aspect of a website. From the point of registering a domain name to having it all the way till you need it, you must know how long the domain registration is valid and when it should be renewed if needed for a long time. 
There are many domain name search and registration tools provided by almost every registrar, however having the best domain name expiration date checker tool is important for any domain owner. So, we have created the best tool for you to check the domain registration dates, domain update dates as well as when it was first registered, so you can find out how old a domain is. 
The tool is custom-built and owned by SeekaHost, and you can use it as much as you wish to check the data. On this page you will find all the details about the tool and how easy it is to use.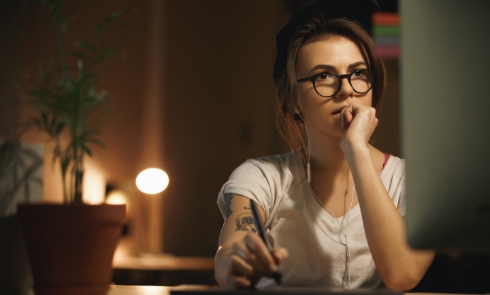 What is domain expiration?
A domain name has its registration period which is normally 1 year with a maximum of up to 10 years. And if the domain name has been registered by the owner for 1 year, then once the 365 days have passed the domain will expire. Once a domain is expired unless it's renewed for another set period of 1 or more years, it will fall into a grace period (which is 60 days with most registrars). During this period the domain will be available for purchase by anyone who wishes to register it via a registrar.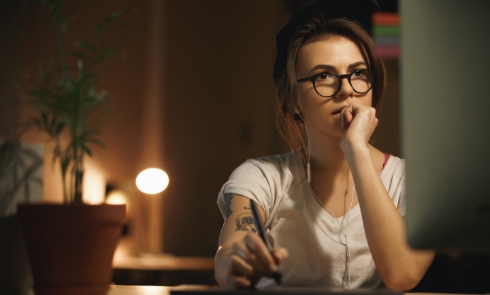 Why should anyone know about a domain expiration date?
Knowing the domain expiry date will help you and/or anyone who is eyeing the domain to have a note and get that useful domain name under your/their ownership.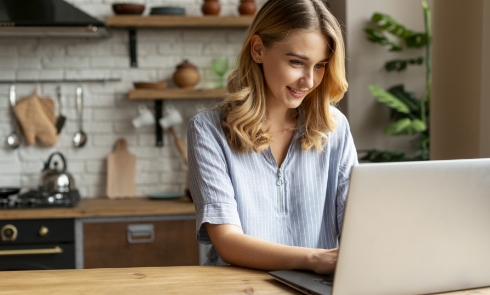 How to check a domain expiration date?
Checking a domain name expiration date is possible if you are the owner of the domain name as it will be shown inside the dashboard of the registrar. However, if the domain is owned by someone else then you cannot see when the domain will expire unless you use a domain expiration checker tool.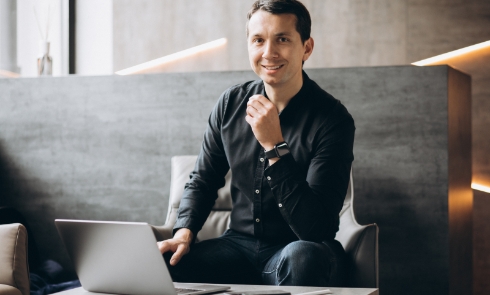 Who needs to check domain expirations?
If you are a domain name hunter who actively picks expired domains for PBN sites and SEO money site creation as well as to sell them to business owners then you must know the date and time of a domain name expiration.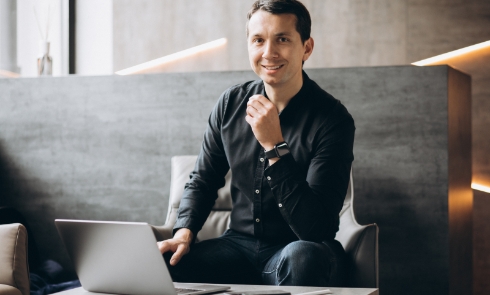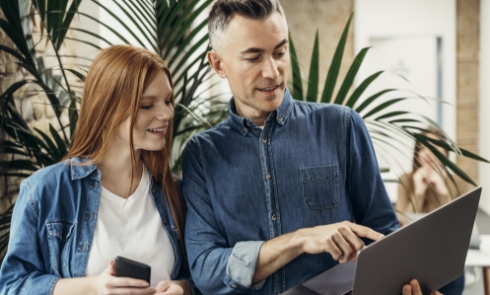 Who checks expired domains the most?
When it comes to expired domains, mostly Indian, US and UK SEO professionals search for domain details. At SeekaHost we get thousands of people each month searching for domain details for their domaining business. The domaining business is a hugely lucrative business model if you know how to pick the best domains and hold them until you get a good offer to sell it for a profitable amount. You can also search for domain names via seekahost.app for new .com, .co.uk, .ca and .in domains which are cheaper. The SeekaHost.app is the world's fastest platform to search and buy domain names.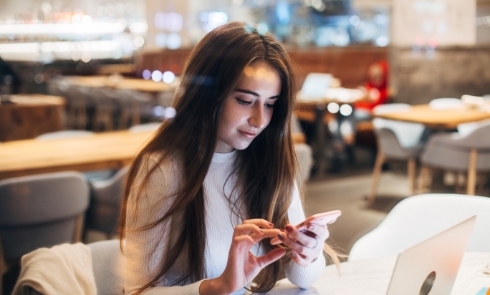 What if you missed renewing a domain?
If you missed the domain renewal date, then you may get 30 to 60 or even 90 days to renew the domain name, depending on your registrar's policy. Look for a reliable registrar when buying domains as it will save you time and help you not lose your valuable domains.
If you missed a renewal date for domain/s that are registered via the seekahost.app portal, then open a support ticket and seek advice on what should be done. With SeekaHost you are in good hands, so your domains are protected and easy to renew.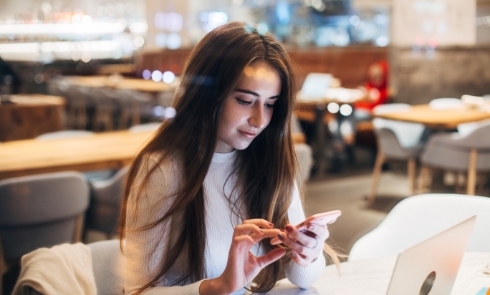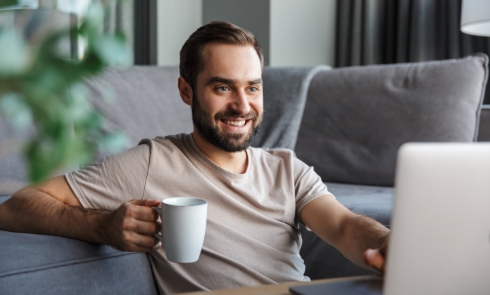 How to use the expiry date of domains with SeekaHost.app?
Just type the domain name you wish to know the data of and press check to proceed. You will see the details in a matter of milli seconds. You can then share it with anyone who needs to know the details via email or social media sharing. If you cannot see the details of a domain name, get in touch with us and we will help retrieve the data you need if it's one of your domains or if you are the person managing the domain in question.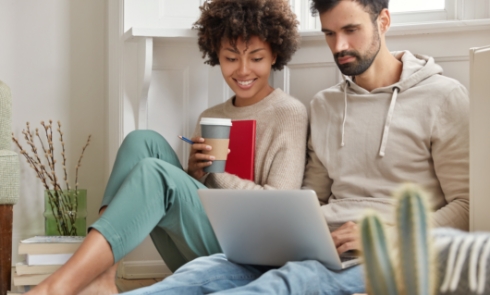 How to not miss a domain expiration?
You will get email notifications from the registrar stating the domain name expiration date so as soon as you get it try to renew it or have a note in your diary to check and renew at least a day before the expiration. You can also opt for auto renewal and your domain will never expire without you having to do anything.