WordPress Hosting Plans for
Bloggers & Businesses
(Everything You Need To Securely Host & Manage WordPress Sites)
Choose the ideal WordPress web hosting plan for you needs.
Multiple IP Hosting For WordPress Publishers
If you intend to build a blog network for example, then multiple IP Hosting, also known as SEO or PBN hosting, allows your websites to have multiple unique IP addresses with the ability to include targeted IPs from different countries. You will also be able to choose different IP classes for PBN hosting, with the Class C IP addresses being the most popular. However, SeekaHost offers Class A, B and C.
IP hosting packages for your PBNs, in two forms: as manually assigned IPs/cPanels or through hosting your PBNs as personal blogs via the SeekaPanel.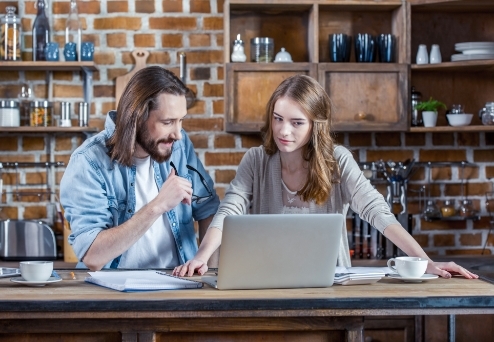 Multiple IP WordPress
Blog Hosting

Packages
Cheapest private blog network hosting prices.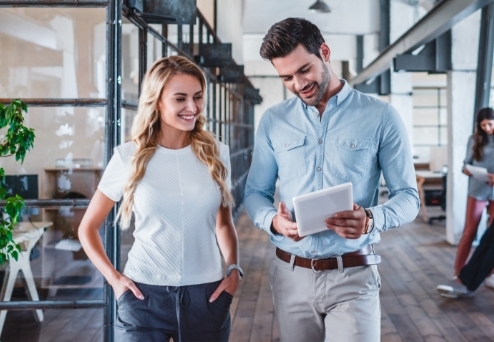 Competitive WordPress Hosting for your Website
SeekaHost has been offering the best WordPress hosting and WordPress managed hosting at the most affordable rates for clients. If you are looking to host your WordPress site or want to register a domain and turn it into a WordPress Blog or business website, SeekaHost will provide you with innovative solutions. Apart from offering expert advice and expertise for WordPress CMS management and WordPress, SeekaHost provides flexible WordPress hosting plans that can be easily upgraded or downgraded within the WordPress Hosting Control Panel.
Cheapest Best WordPress Site Hosting
With SeekaHost.App you can easily buy WordPress hosting and and host your domains easily with 1-Click installers. Choose your plan and start your own self hosted WP site.
Managed WordPress Hosting Packages
With SeekaHost.app you can easily mange your WordPress sites, however we take things further and look after all the things to protect you site. Get started now with plan and let us manage your sites.
Easy WP Management
WordPress is the most popular CMS to build and manage websites and the SeekaPanel enables users to experience easy and smooth WordPress management of their websites within the web hosting control panel customized for WordPress bloggers and business websites. You can test the new and innovative SeekaPanel with a 7-day free trial to see for yourself how quick and simple it is to use and manage all your WordPress sites.
You can register a domain in under one minute and host a WordPress site in less than 4 minutes. This one-of-a-kind web solution provides you with an extremely smooth interface with all your domains and options in one dashboard.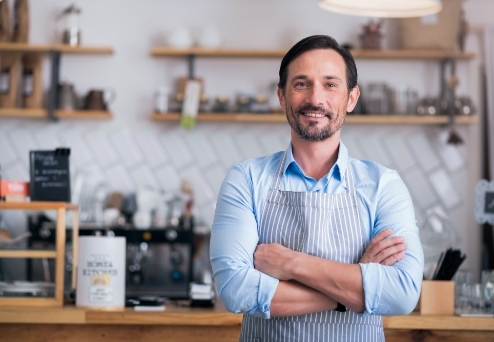 Top SEO Experts Recommends SeekaHost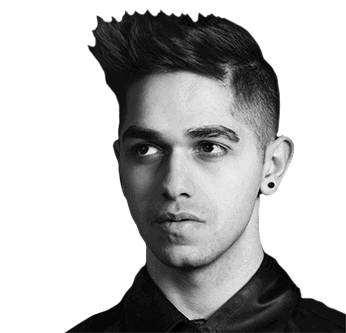 "Gone from hosting 5 sites to almost 45 sites now. Best hosting out there. Highly recommended!"

Saket Wahi -
SEO Expert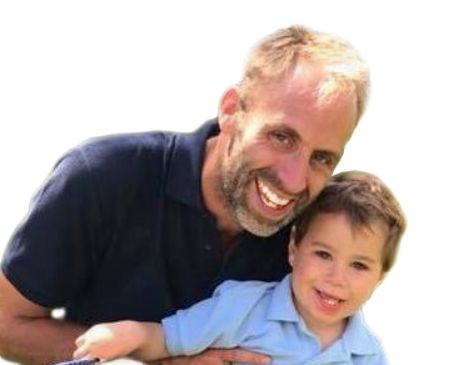 "Value for money, Incredible support and Innovative features - Seekahost PBN Hosting is hands down the best hosting platform on the market today"

Peter Jones -
SEO Expert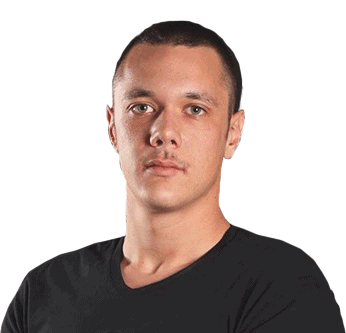 "Best value for money hosting on the market hands down! Honestly been using seekahost for about a year now..."

John Bucalo -
SEO Expert
Frequently Asked Questions (FAQ)
To host a domain with WordPress CMS to start using a website online you need a host that supports WordPress installations. SeekaHost offers normal WordPress Hosting, managed WordPress hosting and PBN hosting, which are all the most suitable for WordPress websites. However, depending on the technical requirements, different plans deliver different features. If you're looking to host several blogs and scale blog networks, then PBN hosting with multiple IP addresses is more effective. If you're a business owner looking to host a few business WordPress websites, then the managed WordPress hosting is more suitable as most features are automated and you won't have to worry about taking care of technicalities.
Within the SeekaPanel all users have access to the 1-Click backup solution to download and save the latest version of their WordPress sites safely in the case of having to restore them. With the normal WordPress Hosting and PBN Hosting all WP plugins can be enabled for automatic updates and an SSL certificate can be activated for free for every site hosted. With the managed WordPress hosting these services are included and customers will not have to take care of them. All security measures will be covered by the technical support.
With SeekaHost customers get the best, most affordable, and most flexible WordPress Hosting options including access to the innovative SeekaPanel control panel. Additionally, customers have exclusive access to digital marketing education via the SeekaHost University, where they can find SEO, WordPress, and marketing courses. Free WordPress tutorials are available in the knowledgebase as well as supporting materials for the use of the SeekaPanel and the integrated analytics tools in the app. So, SeekaHost offers much more than just WordPress hosting to its customers.