The Proper PBN Hosting
World's best private blog network hosting services packages.
PBN Hosting Packages for Agencies
Our automated PBN Hosting Packages in SeekaHost App is limited with 100 IP for now. Agencies or companies who would like to host 100+ PBN Domains can choose the PBN Hosting packages available till 2000 IP with individual control panel & Private Name Server Configuration.
Best Value For Your Money
SeekaHost PBN Hosting has been offering the best services at the cheapest prices. We've custom-built the PBN Blog Hosting Control Panel to provide the most affordable All-In-One solution to host your private blog networks in high-performance services based in multiple locations around the world.
Top SEO Experts recommend SeekaHost.App to securely host PBN. London's best SEO Consultant – Fernando Raymond personally uses the SeekaHost.App host his PBNs for clients at ClickDo digital agency.
Top SEO Experts Recommends SeekaHost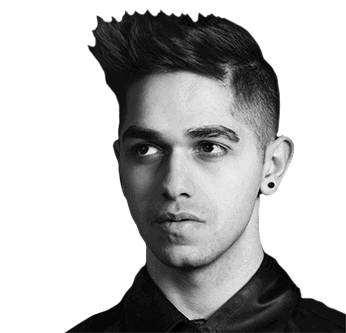 "Gone from hosting 5 sites to almost 45 sites now. Best hosting out there. Highly recommended!"

Saket Wahi -
SEO Expert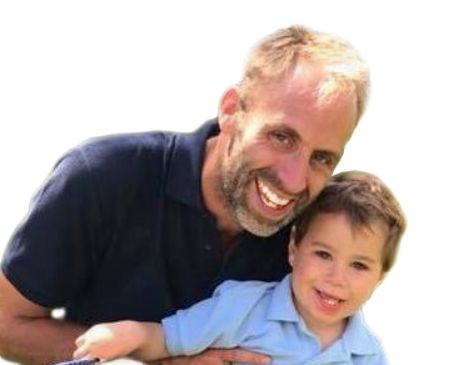 "Value for money, Incredible support and Innovative features - Seekahost PBN Hosting is hands down the best hosting platform on the market today"

Peter Jones -
SEO Expert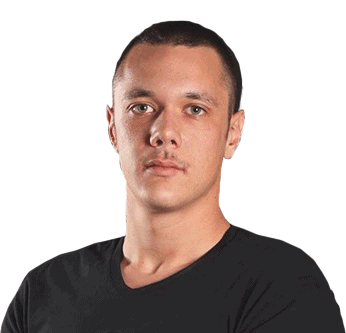 "Best value for money hosting on the market hands down! Honestly been using seekahost for about a year now..."

John Bucalo -
SEO Expert