Tailor-Made Small Business Website Design Services
At SeekaHost you will not just find the best domain finding and hosting solutions, but expert support to create a unique business website. We know how hard it is to get started with a small business online presence, so let us do the tough part for you. Once you have registered and hosted your business domain name in the SeekaPanel, you can purchase one of our great value business website design packages to set up your web presence fast.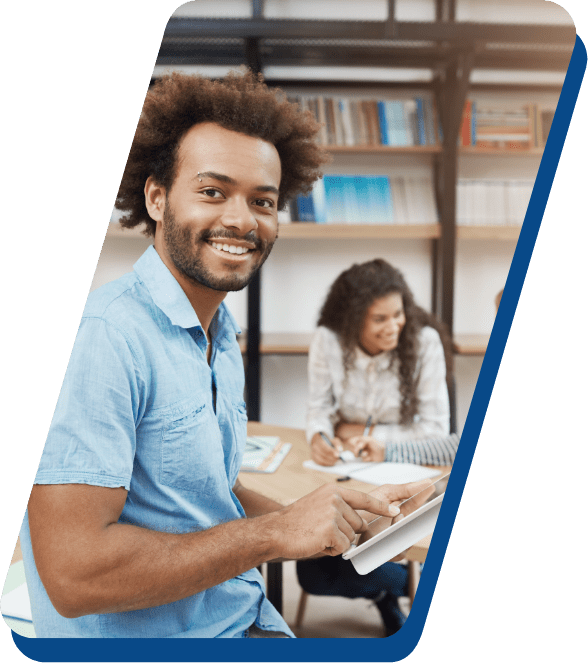 Why your small business needs a good website?
Having a website is important and a small business that caters for the local markets needs to have an online presence. And there are many advantages for s local businesses to have a website.
People can find your business online
Search engines can index and show your business to customers.
You can present your past work and case studies on the website.
Use SEO techniques to ranks higher on search engines.
Present customers reviews on your site to help conversions.
Repeating customers can easily find you again on the web.
Help you build a brand for your small business.
A business website is more important than social media
Trust our professional small business website design services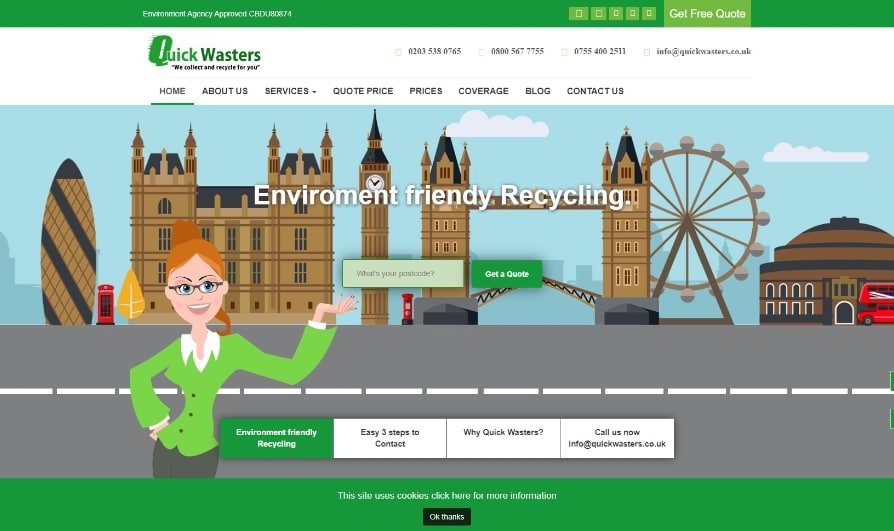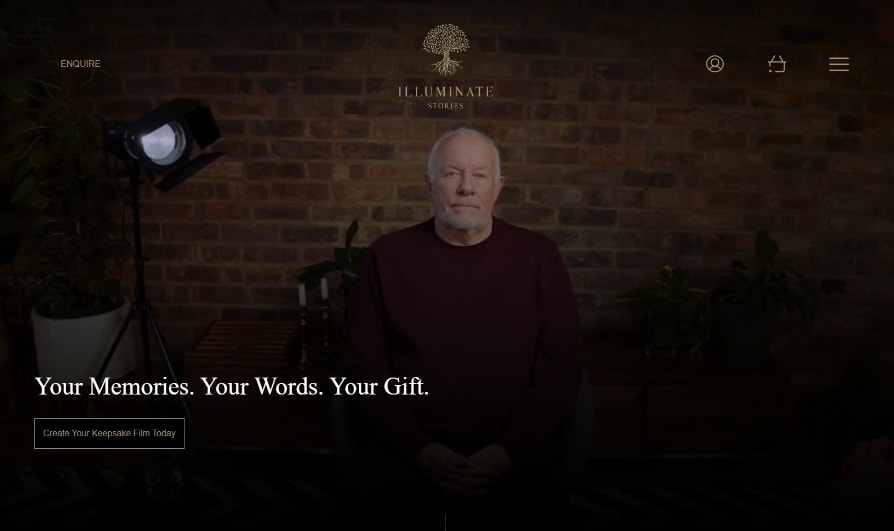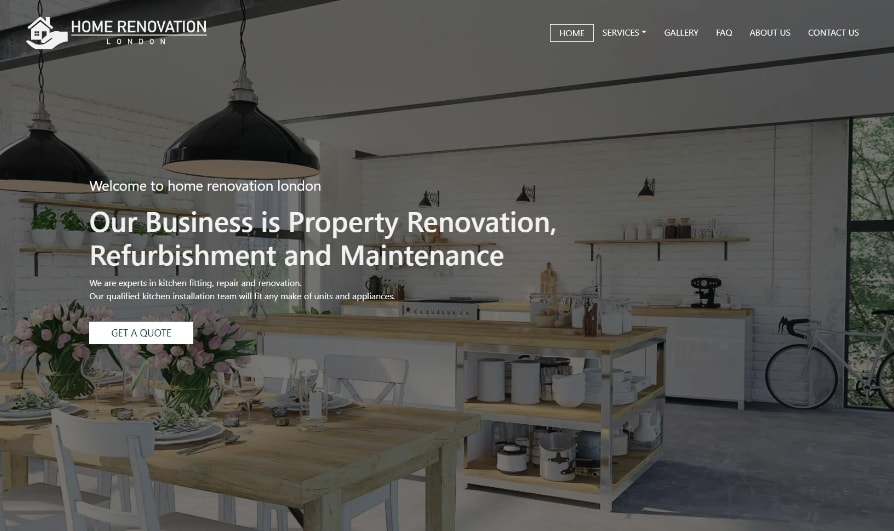 79% of consumers consider a business with a domain name and web presence more trustworthy compared to one with only a social media presence. Get your business website designed by experienced web design experts.
Included in all SeekaHost Website Design Packages

Custom Domain & Email
Sll customers can register a custom domain name and email with any extension available such as www.yourbusiness.com and a matching email domain like [email protected]. Email accounts are included with the domain purchase.

Most affordable Web Hosting
To get your domain live so that people can access your website you require hosting, which can be easily purchased with one click for your domain inside the SeekaPanel. Web hosting plans start from just £1 per month per domain.

SEO
Optimizing your small business website for search engines will ensure that it is visible to your target audience and achieves a higher level of web traffic. The SeekaHost SEO experts will take care of the on-page SEO, content and indexation.

Responsive Designs for all Devices
Nowadays people use a variety of digital devices to shop or search for something on the internet like smartphones, tablets, and desktops. A professional business website needs to cater to all web users and that's where the responsive and mobile-friendly web design comes in that is included with all SeekaHost Design packages.

Super-Fast Loading Speed
A small business website that suffers from interrupted or slow loading speeds will usually not be recommended by users and search engines. A negative user experience is to be avoided at all costs and with SeekaHost's speedy web hosting and optimized web design, a positive user experience is guaranteed a positive user experience is guaranteed to make your business website a success.

A Website Representing your Business
The key to a successful small business website is that it truly represents the business, what it stands for and its brand. This is expressed in every detail like the colour scheme, the logo design, and the presentation of what is being offered. Avoid poor design choices that do not reflect the quality of your services and products.
Small Business Website Design Process
Order the right Package
In the SeekaPanel you can select your preferred web design package. Once we have received your order, we'll contact you to inform you about the next steps.
Free Consultation
Our web design experts will discuss your web design options and preferences while answering all your queries and providing advice on the best web design solutions your package can offer you.
Ongoing Communication until Launch
Until you are 100% happy with your small business website design our web designers will do what they can to perfect it. They will then launch it professionally once it is SEO optimised.
Small Business Website Design Package
Affordable Website Design Packages for Small Businesses
Our cheap website design packages that can easily be purchased via the SeekaPanel after you have registered and hosted your business website domain, cover the needs of most small business owners looking to set up a business website. Feel free to contact us for more bespoke solutions for your new small business website.
Elementary Package
Basic Theme Customization
5 Pages of Content
Search Engine Optimisation
1st Year of Web Hosting
Custom Domain Name
Custom Email Address
SSL Certificate
Logo Design
$197
Order now
Progressive Package
Advanced Theme Customization
10 Pages of Content
Search Engine Optimisation
1st Year of Web Hosting
Custom Domain Name
Custom Email Address
SSL Certificate
Logo Design
$397
Order now
Exquisite Package
Bespoke Website Design
20 Pages of Content
Search Engine Optimisation
1st Year of Web Hosting
Custom Domain Name
Custom Email Address
SSL Certificate
Logo Design
$997
Order now
Advantages of a Small Business Website designed by SeekaHost Experts
Small Business Website Hosting & Design in One
The advantage of the SeekaPanel is that you can find everything you need in one dashboard. Register and host your domain, manage your web hosting and purchase additional services like custom web design. Do not lose time and money you can invest in your business by using different providers with different fees that can quickly become difficult to monitor.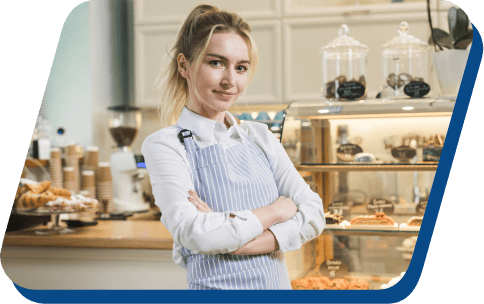 Custom Small Business Website Design Inspiration
If you've never created a small business website before or are not familiar with web design builders and templates, it will be very time-consuming and confusing to set up a professional looking web presence. The SeekaHost team will advise you on everything from the most suitable themes to the best website features, elements, and functions for the best user experience. Not only that, but they will also do all of that for you with your consent.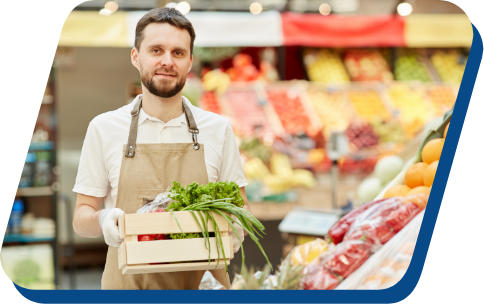 Better Small Business SEO Results
As a small business you are likely to operate more locally or start off from where you're based. The small business website design packages from SeekaHost ensure that your website is curated with local SEO strategies implemented such as adequate meta data for example.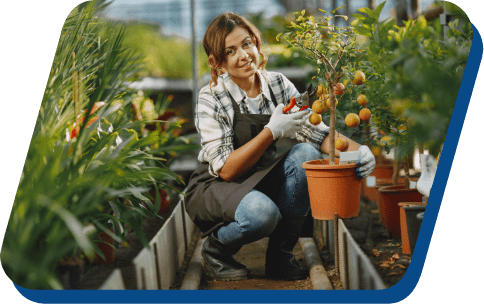 Save Time & Money as a Small Business
One thing that many small business owners are conscious of are their expenses and their focus on their business operations. Investing a lot of time and money into their business website will not be necessary with SeekaHost's affordable small business web design packages, because the website will be built and managed by a reliable expert team.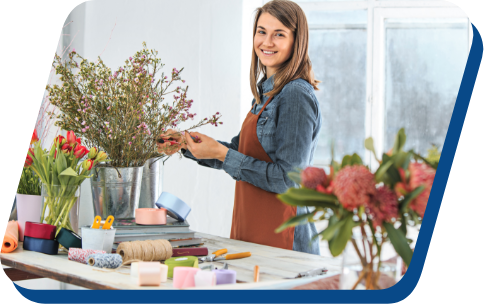 Unique Small Business Website Design Ideas
With website builders and templates that other platforms provide, you can create a business website that meets the basic requirements of an online presence. However, web design experts can curate a unique website that is mobile-friendly and incorporates the latest web design trends like parallax design. Plus, they will work together with you to design the website of your dreams.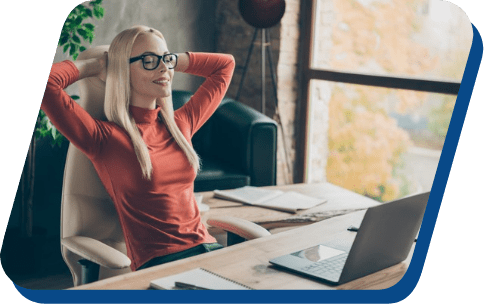 Variety of Small Business Website Design Packages & Services
Depending on where your business stands, you may require certain web design services and the SeekaHost small business website design packages offer different solutions to meet differing needs. The elementary web design package covers a basic small business website set up, while the progressive package provides customisation and SEO and the exquisite package will deliver a fully customized and optimized small business websites with all the extras.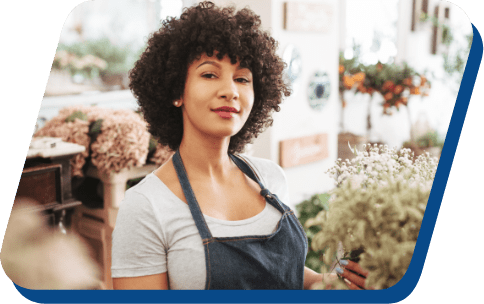 Get your small business website created by the experts in web design services. The most affordable and time saving manner to get online and start selling.
Web Design FAQs
YES, if you're serious about growing your business and making it a success. Ask yourself how your potential customers most likely search for a product or service that your business offers and if you think it's via search engines, then you definitely need to ensure that your professional business website appears ideally on the first page in one of the top positions in their SERPs (search engine results pages). For people to access up-to-date information about your business, it is vital that they can get to your web presence that you are in control of via quick searches in a few seconds. They may want to get in touch, find your address or services and products or recommend you to a friend. Having a listing up on different job or service platforms or directories may enable people to find your business initially, but they will not find sufficient information in such listings and may opt for a competitor with a business website.
Search engine optimisation is a MUST for any website these days as the competition in any industry is fierce and simply launching a website won't be enough to attract more customers and sell more. Therefore, SEO is included in all our small business website design packages as our experts understand the significance of a business website ranking top in SERPs. You can expect your business website designed by us to come with on-page SEO, added relevant meta data and indexation. Plus, inside the SeekaPanel you will be able to monitor your website's performance on Google via the Google Analytics feature.
We recommend customized website design as a basic design with just a regular website theme or template will not make your website stand out and look unique. Therefore, the progressive or exquisite web design packages are the best we offer to create your small business website according to your wishes and needs with a tailor-made style and signature. No matter which web design package you go for, you will always get the best web hosting with SeekaHost in the SeekaPanel. Depending on the complexity of your website and the disk space required, you can choose from various hosting plans at affordable rates, and you can easily change your hosting plans in the SeekaPanel with one click whenever you need to upgrade or downgrade your hosting.
A website will always incur a cost and anyone telling you that you can start a website completely for free is not fully transparent. With SeekaHost you can get a cheap .com domain for just £4.99 in the first year and web hosting from £1 per month, so just to have a website up and running would cost £17 per year at lower end. Having a website designed will cost you an additional one-off fee, which can vary massively depending on the website design service, the platform to build it with, and the features your website requires. Designing a basic website simply advertising your product or service and business information will be far less expensive than a large e-commerce website with online sales features. Therefore, we offer different affordable web design options for any budget to create unique business WordPress websites that will make a difference to your business profitability and success. You can contact us if you have any questions about the web design cost.
After you have purchased one of our small business web design packages, we will contact you to discuss the next steps. We will ask you for any resources we require to customise your website and will be in ongoing communication with you about the changes we make to get your feedback. Depending on the complexity of your web design the whole process can take between 7 to 14 days and will include an initial design of the home page approved by you with a website theme of your choice. Customisation then includes added tailor-made website pages, features such as contact forms, animations, share buttons etc. Finally, the SEO will be completed before the website is launched after your approval. Throughout the whole process we will continue to answer your questions, respond to your queries, and consult you as best as possible for the best small business website design.
DIY is the answer to this question. Nowadays you can find many web design tools and platforms online that help you with your website design such as WordPress, Squarespace or Wix for example. Bear in mind that not all of these are free to use, plus you'd have to invest your time as well to build a website that ticks all the boxes of a professional web presence and that can compete with the big brands in your industry. Free website platforms like WordPress often have restrictions and limitations, especially when it comes to customisation and SEO. We therefore recommend you focus on what you're great at while our experts take care of your small business website and it's a win-win for everyone.