The Best Blog Hosting Application to easily host your private blogs fast!
SeekaHost Blog Hosting App
Highly secured All-In-One Blog hosting platform to securely host your private blog networks on multiple IP server locations.
Start Free 7 Day Trial
Start Free 7 Day Trial Now
SeekaHost.app gives you the best solutions
High Performance services with best safety features you need from a host
Secure Hosting
Our Servers are completely secured with Firewall and Periodic Malware Scanner to make sure your website is safe. Regular updates & latest technologies will make you cool.
Fast Setup
Your packages will be ready as soon as your order is placed. Don't wait for minutes or hours to setup your accounts. Just drop your domain name and get it in seconds.
Manage Blog Network
Manage all your blogs in a single interface with our super cool features. Save your time and spend it on your business instead of troubling with multiple interface.
Multi User Support
Add multiple users under your account and make it so easy to manage. Having this option always make it easy for you to manage your blogs so easy.
Guaranteed Uptime
Don't worry about downtime when you are in a high secured server with a responsive support system. Host your website and stop worrying about it.
Customer Support
We guarantee 24x7 live customer support services and online client portal system to answer all your questions and keep you much satisfied.
Make the switch to SeekaHost today.
Join people who are switching from their old hosting to SeekaHost super fast business hosting services!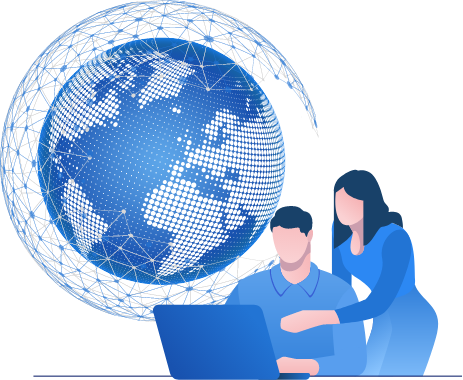 Global Customer Services
At SeekaHost we provide 24/7 customer support for all your inquiries about PBN Hosting and a live chat to help you host with us. Our support staff are based on 4 continents and they work around the clock so you can reach to us from anywhere in the world. You can get everything clarified via live chat or by opening a support ticket. You can also call us for instant phone support in an emergency. Please see our hotlines on this website and call us or request a call back. That's how we ensure you get the best support from the SeekaHost web services team. All our technical staff have undergone extensive training for dealing with private blog network hosting inquires and any questions you may have. When you join the live chat, make sure to pick the right department so you get the fastest response.