The Best Web Hosting Control Panel To Easily Host Your Private Blog Sites
PBN SEO Hosting Control Panel
World's Best Multiple IP PBN Hosting Manager
All-In-One Click WordPress Blog hosting control panel to securely host private blog networks on unique multiple IP addresses.
Best Plans & Cheapest Prices With PBN Manager Tool
The Features You Get Inside The Control Panel
Server Locations and global IP address diversity for multiple IP hosting with zero footprint
SeekaHost App – 1 Click Solution for PBN Hosting
High Performance services with best safety features you need from a host
DDOS Protected
Our servers comes with the DDOS protected solution to fight against these distributed denial-of-service attacks.
Instant Setup
Host your PBN's with Unique IP from different server and locations with a single click. It will take less than a minute.
Periodic Malware Scanner
Our Servers are completely secured with Firewall and Periodic Malware Scanner to make sure your website is safe.
Blog Management
A Simple and User-friendly interface to manage all your PBN's without any hassle. Spend less time on hosting management and more on your business growth.
Guaranteed Uptime
Don't worry about downtime when you are in a high secured server with a responsive support system. Host your website and stop worrying about it.
24x7 Live Support
We guarantee 24x7 live customer support services and online client portal system to answer all your questions and keep you much satisfied.
We have the most amazing customer support team and they are well trained on each aspect of the private blog hosting services. From 24/7 live chat support to phone calls can be arranged by technical support experts.
We test PBN hosting more than any other private blog network hosting services company. Our CEO, Fernando Raymond is a pioneer in PBN SEO and has more experience in SEO and online marketing than any other PBN hosting services expert on the planet. Everything that's initiated on the PBN hosting control panel has been tested for security and zero footprints.
At SeekaHost we invest in research and development each month to time test the most advanced private blog network hosting solutions. We know the future of the web will have more private blogs owned by millions of people and we must cater the best multiple IP location servers hosting for SEO friendly PBN Hosting via our blog hosting control panel.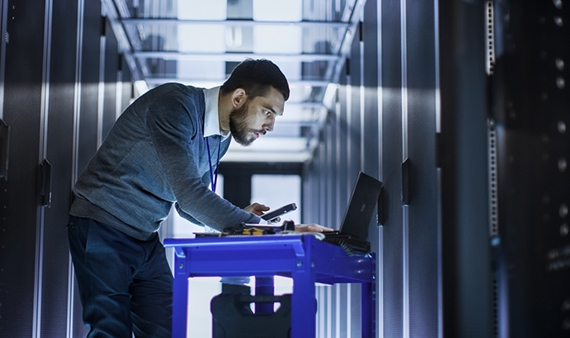 Make the switch to SeekaHost today.
Join people who are switching from their old hosting to SeekaHost super fast business hosting services!
PBN Hosting Made Easy
The SeekaHost PBN hosting control panel gives you the all in one WordPress Blog hosting system. Tested for over 5 years at the SeekaHost labs to host WP blogs with multiple IP location hosting. Ideal for PBN hosting and non IP needed WordPress Blog hosting.
The PBN hosting control panel to give you the dashboard to host multiple blogs and WordPress website as well as money site data analytics tracking options. So you can track the traffic stats and site statues from the blog hosting platform. We are working on improving the system and your feedback is highly valuable. Signup for a 7 days free trial and start using the worlds best WordPress hosting services provided by SeekaHost.
Private Blog Network Hosting Technology
The most secure, zero footprints, multiple IP server location hosting
for all the PBN hosting requirements.
PBN Hosting Experts
When it comes to PBN hosting services we employ the most experienced staff with over 5 years of industry experience. Our web hosting specialists know everything about hosting with multiple IP addresses and high-performance servers. Each WordPress blog hosting server is monitored for 24/7/365 optimal up time and speed.
The uptime is crucial when it comes to private blog network hosting that is catering our clients PBN SEO. So we take it seriously to provide the world's best PBN hosting solutions.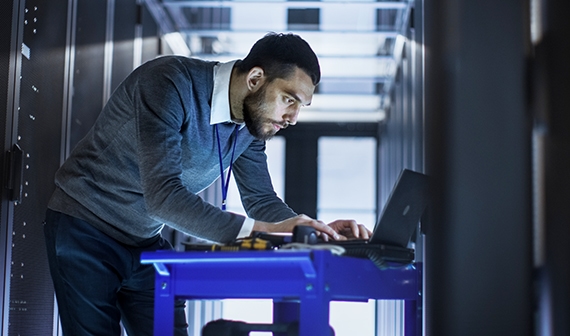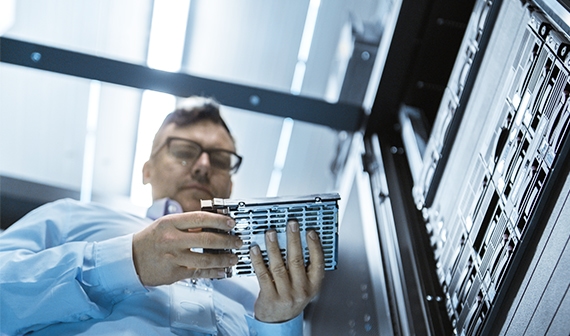 Multiple IP Server Hosting
When it comes to PBN hosting, multiple IP server hosting is our top priority. Currently, the IP's are diversified from 13 different countries and each server is stored under a highly secure environment and Anti-DDOS Prevention will make sure your website and it's content is safe & secured.
We use a range is servers to host private blogs owned by thousands of clients with the most natural hosting profile. We look for best server solutions with our PBN hosting experts so our clients get the best private blog network hosting services.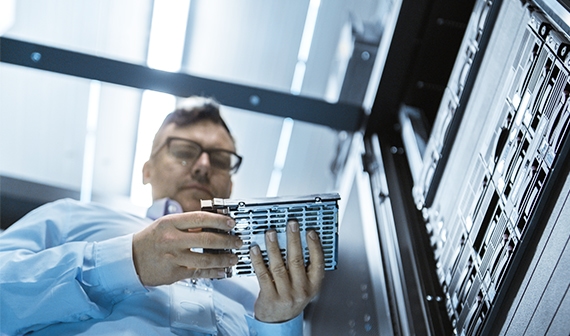 SEO Experts Use SeekaHost PBN Hosting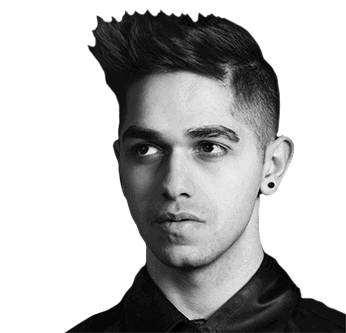 "Gone from hosting 5 sites to almost 45 sites now. Best hosting out there. Highly recommended!"

Saket Wahi -
SEO Expert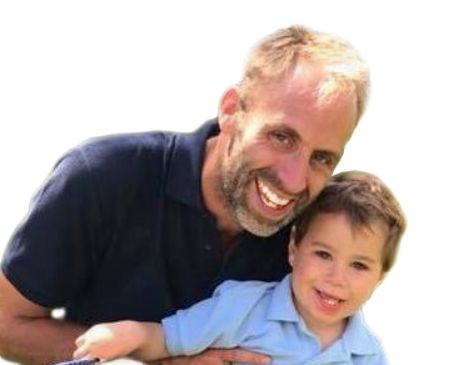 "Value for money, Incredible support and Innovative features - Seekahost PBN Hosting is hands down the best hosting platform on the market today"

Peter Jones -
SEO Expert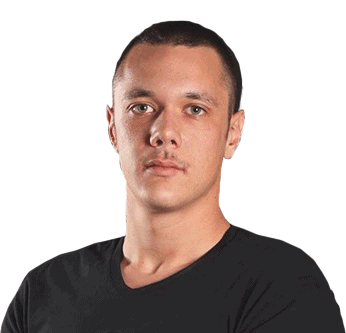 "Best value for money hosting on the market hands down! Honestly been using seekahost for about a year now..."

John Bucalo -
SEO Expert
Frequently Asked Questions (FAQ)
The SeekaHost Blog hosting control panel provides the dashboard with all the tools and resources to host WordPress Blogs with multiple IP addresses based in various server locations. This ideal for anyone who wishes to create private blog networks using proper PBN hosting solutions. After 5 years of testing at SeekaHost labs, the ClickDo software developers built the world's easiest to use WordPress Blog Hosting control panel.
Yes, you can host private blog networks using multiple IP hosting plans. You can get started with a 7 day free trial and test how to securely host your private blogs using Class C, B and A IPs. We have plans from 1IP upwards and you can pay monthly for your Blog hosting plans.
For PBN Hosting you get unique Class C, B and A range IP hosting from servers based in multiple locations. PBN Hosting plans are used to host private blog networks by the SEO community. The Blog Hosting plans are non IP preference and ideal for anyone who wishes to WordPress build a blog on a shared hosting environment.
Yes, you can sign up by creating a free when the launch button turns in to get started. You can simply log in to the Blog hosting panel and try our services and if you wish to use the PBN hosting or WordPress hosting choose your package and buy the plan.
Yes, we have been selling PBN hosting for the last 5 years and we are the largest provider for the private blog network hosting in the world. Our Multiple IP Class C Hosting is the most viable solution for PBNs. The Blog hosting control panel gives you a All-In-One solution to build private blogs and manage them easily while growing them with site data trackers. This is the same solution used by ClickDo SEO agency in London to host thousands of sites for the agency network and UK business clients.
As soon as the get started button is activated you can signup by creating a free account and start using the blog hosting services as shown on the home page video. Please get in touch with us for demo session or if you have any questions about the WordPress hosting control panel.