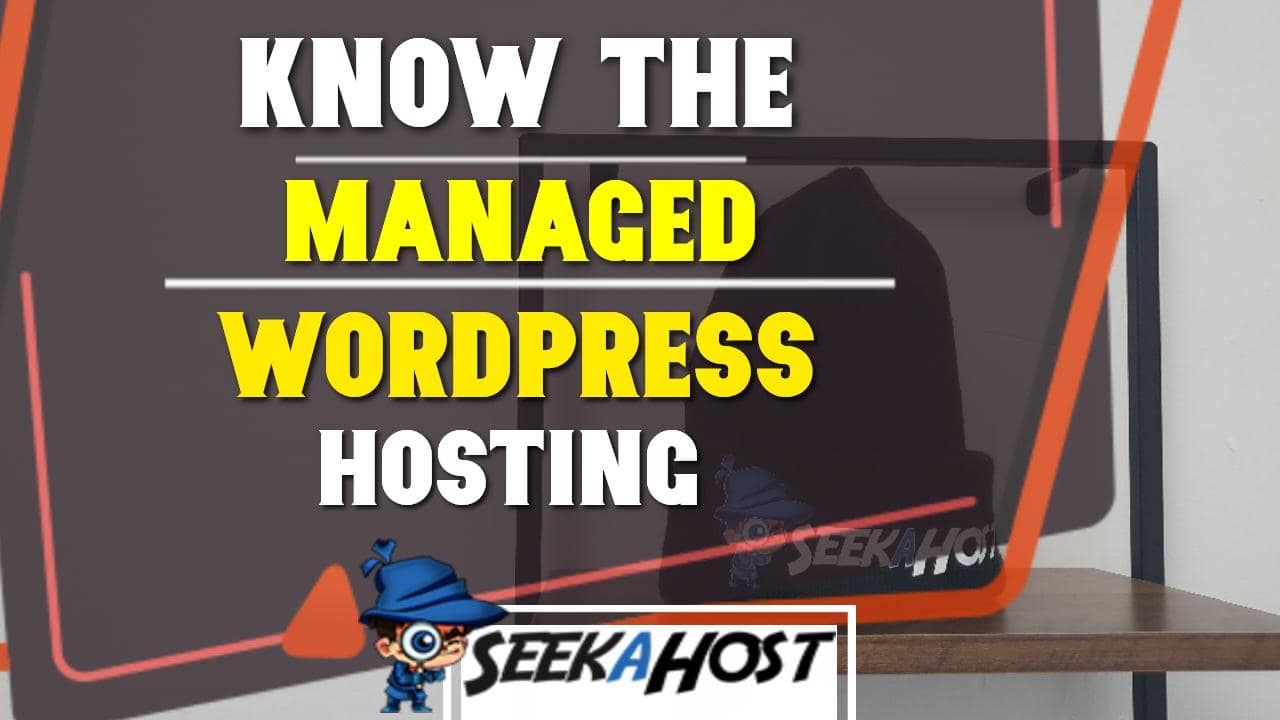 What Is Managed WordPress Hosting Vs Shared WP Services?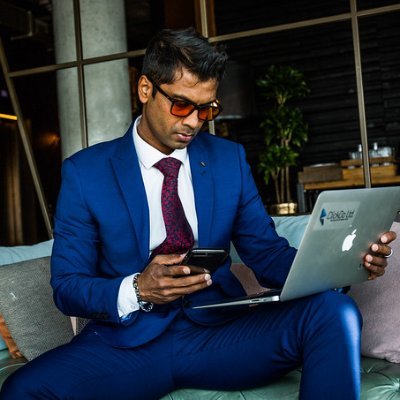 By Fernando | December 17, 2021
Managed WordPress Hosting Explained!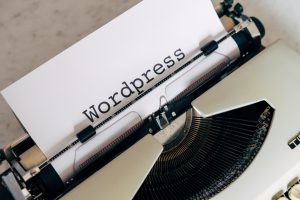 In this guide, you will learn what is managed WordPress hosting and also about shared WP hosting services. Knowing it will help you choose the best option for your hosting needs. This guide will explain to you how you can also use the SeekaHost.app to host WordPress websites/blogs with the world's easiest to use and the cheapest WordPress hosting plans.
Launched in 2003, WordPress has certainly come a long way. The platform now powers millions of websites on the internet and over 50% of CMS runs on it. Millions of blog sites are built using WordPress while other platforms like Wix, Squarespace, Shopify are catering to the people who still do not understand the importance of a self-hosted WordPress.
Having a self-hosted WordPress site gives the site owner complete ownership and can anytime move from host to host or even host the website on their own server.
When using the above-said platforms to start a website or blog, you are bound to be with them even though you want to move elsewhere for whatsoever reason.
At SeekaHost we truly believe WordPress gives smart people the opportunity to build their own website with a blog uniquely by learning a few customization skills or CSS.
Let's looks at why you need hosting first.
A website requires hosting. After all, a site is nothing but numerous files, mostly HTML, CSS, JavaScript, and images. These are packed into folders and the root folder resides on a server hard drive.
When someone types in the URL, the DNS system converts the URL to a string of numbers, which is the digital address of the server where the files reside.
Of course, one might own a server. That is expensive and requires trained personnel to operate it.
The next best alternative is to rent space on a hosting service.
We discuss the two main types of hosting—shared WordPress hosting and managed WordPress hosting.
What is Shared WordPress Hosting?
A server has two main resources apart from hard drive space. The first is the server CPU, and the second is the RAM.
For the uninitiated, you would find both these specifications listed when you buy your next smartphone or laptop. In fact, an expert can easily convert a desktop to a rudimentary server.
The server CPU and RAM are however different. They are not optimized to process data (servers are notoriously bad at calculation-heavy tasks such as playing video games) but rather to fetch and send.
On a shared host, several sites share the same CPU and RAM.
Therefore, your WordPress site could be next to a Drupal enterprise site, which is next to a Magento eCommerce store.
This brings down the cost of hosting dramatically. For about $10/month or a little more, you can buy 5 GB of space, which is more than enough for a blog.
Affordability is the chief appeal of shared hosting services. But there are no special facilities for WordPress sites.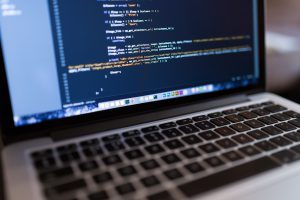 What is Managed WordPress Hosting?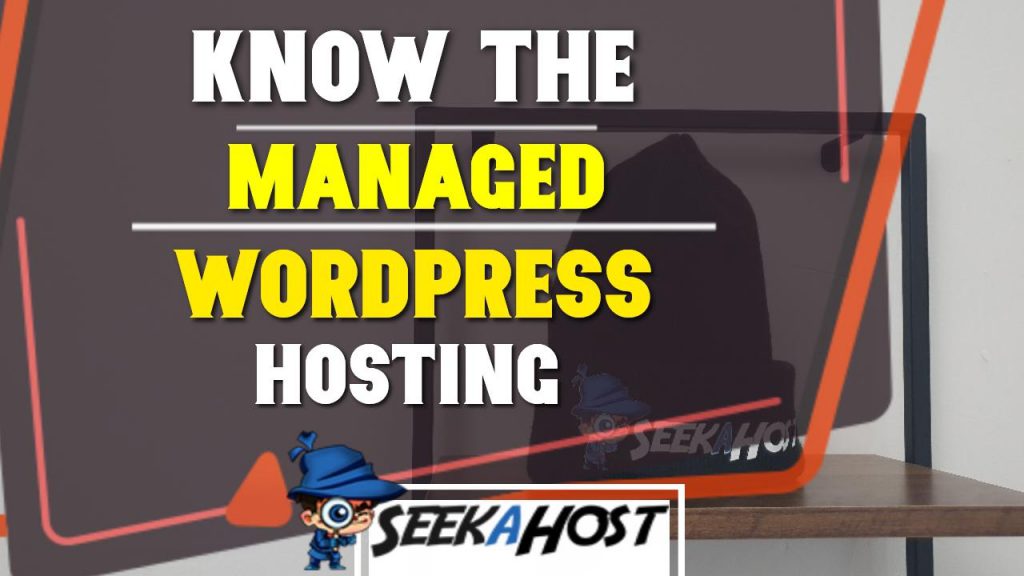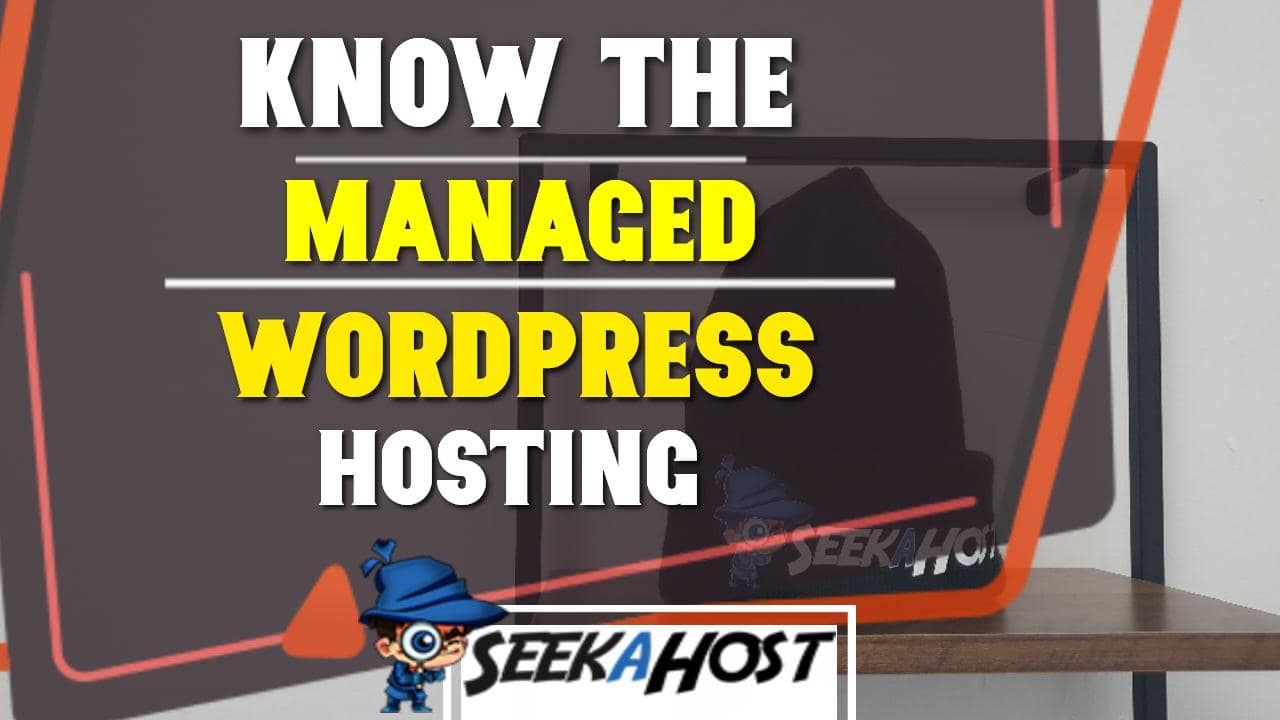 Managed WordPress hosting does not allow other types of sites on the same server. The server handles only WordPress sites.
This allows the hosting owner to offer WordPress-specific services. Since many WordPress owners are not techies (think of a dentist advertising braces at low cost in Manchester) they get access to a turnkey service that does everything for them.
What are the specifics?
There is no set industry standard about what a managed WordPress hosting service needs to provide, but it is at least the following:
1. Automatic updates
Automatic updates to the WordPress platform is an inbuilt feature. However, for major updates, you have to do it yourself.
That does not work well if you are not actively monitoring the site. Managed WordPress hosting would ensure that WordPress is always updated.
2. Better performance
All CMS platforms are not the same. WordPress is written in PHP and works with MYSQL or MariaDB databases. Wagtail is written in Python and Django and uses PostgreSQL and SQLite3.
For this reason, shared hosting has a general setting that is not optimized for WordPress.
In managed WordPress hosting, since all the sites are running on the same platform, performance is enhanced by tweaking server settings.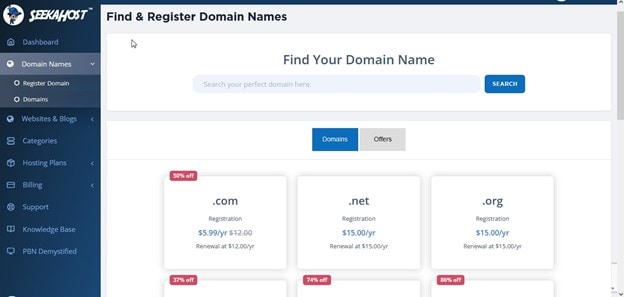 3. One-click installs
Normally to install WordPress, one has to download the zip file and unpack it. managed WordPress hosting provides its own repository. Click "Install WordPress" and it does so automatically.
Most hosting services also have a repository of the most popular plugins—bbPress, WooCommerce, Contact Form, Divi, and so on.
4. Free plugins
Many managed WordPress hosting services also offer a free plugin such as Jetpack or Sucuri.
Jetpack is a sort of Swiss knife among plugins providing:
30-day backup
Real-time monitoring
Downtime monitoring
Brute force attack prevention
Content Delivery Network
Lazy loading
CRM
Social media tools
Ad network
Google Analytics integration
and many more useful features.
Sucuri is a well-known website security suite that protects your website against all hacking attempts.
5. Site staging
You are planning a major upgrade to your site. It's all designed and all that is left is for you to hit the "Publish" button.
But how do you know it works?
A staging area is a place where a clone of the site can be tested in a sort of real-world simulation. A rehearsal to iron out design flaws.
Better class managed WordPress hosting providers have a staging area where you can experiment.
SeekaHost Managed WordPress Hosting – the perfect solution for your needs
It offers:
Managed WP hosting
PBN hosting
VPS hosting
Business web hosting
Personal web hosting
and a fleet of other services.
With 99.9% uptime and a dedicated team of technicians and engineers assuring top-notch services, SeekaHost is dependable, reliable, and affordable.
SeekaHost Managed WordPress Hosting Plans
Features common to all plans.
1 free email account
Free SSL certificate. SSL is an important need in today's world, with so many intrusion attempts. Google ranks sites with SSL higher.
DDoS protection to fend off a massive number of requests that bring down your site.
Free migration for WP. Makes it easy to import an existing WP site from another server.
Free backup and restore. If you are unhappy with an update or something is not working, just bring back the previous day's version.
Single-click install of WordPress. No need to download WordPress software from elsewhere. It's available on the server.
Best malware protection service and repair. The threat of viruses is exceptionally high and the online equivalent of high street robbery. With an experienced team watching over the site and traffic, no cause for worry.
Last but absolutely not least—customer care is always available and will help you through chat and voice calls. Your site will not be down for days due to a technical glitch. No one will find a 404 error when trying to visit your site.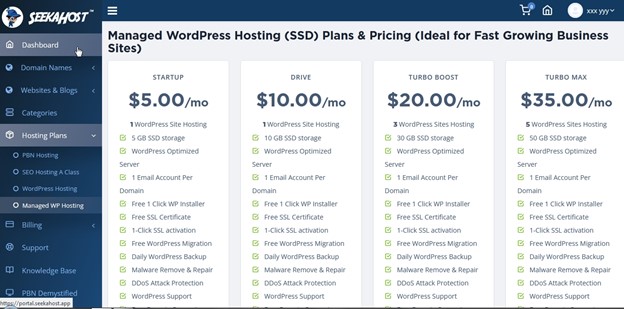 SeekaHost Pricing Tiers
1. Startup
You are not sure if managed WordPress hosting is what you need? Start small. As small as $5/month for 5 GB space.
2. Drive
Prepared to scale up? Buy 10 GB for $10/month. Host videos and ebooks galore.
3. Turbo Boost
Want multiple sites on WordPress? Easy with 30 GB for $20/month. Run 3 sites simultaneously with no hassle.
4. Turbo Max
Want to play with the big boys? Get 50 GB storage for $35/month. Host 5 WordPress sites smoothly.
Fantastic budget option
Most site owners look for affordability and uptime guarantee.
SeekaHost managed WordPress hosting offers both. With hundreds of satisfied customers in the UK, SeekaHost is proud of its secure and fast infrastructure.
If you want high performance at a pocket-friendly price, SeekaHost is your ideal technological partner. Using the seekahost. the app will save your time and hassle in hosting a site on WordPress. So get started now with the 7days free trial and experience the best-managed WordPress hosting services.