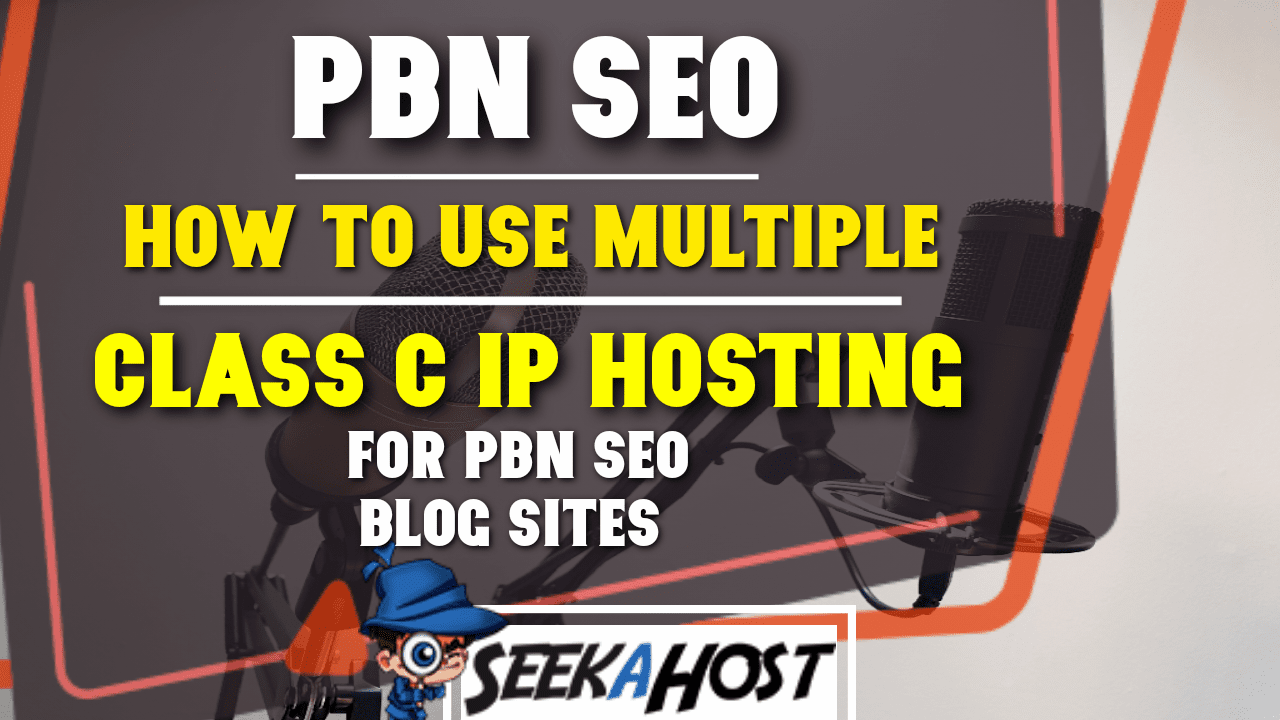 How To Use Multiple Class C IP Hosting for PBN SEO Blog Sites?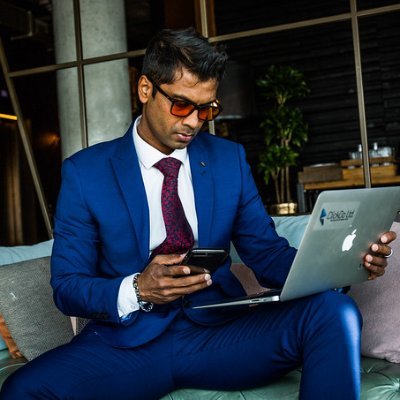 By Fernando | November 10, 2021
Using multiple class C IP hosting for private blog network hosting is in demand and most think hosting with C Class IPs is the best choice.
I've written about multiple IP hosting and what is exactly. When you read the guide, you will understand it well and know that there are 3 main types of IP addresses used by the PBN hosting providers. After using multiple IP hosting since 2014 for my PBNs and testing them I can see that diversity is key for zero deindexations.
What is best to host PBNs?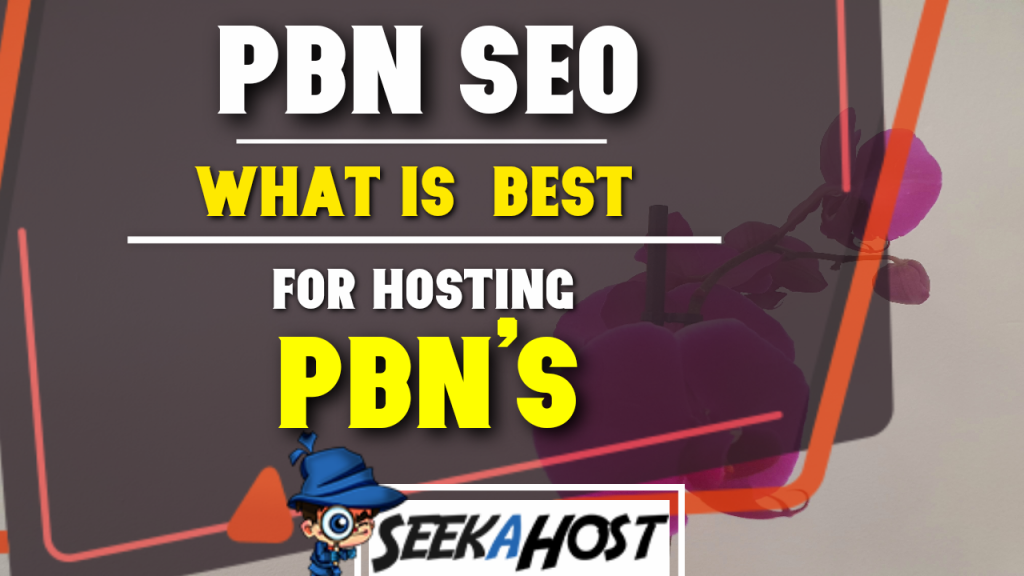 Using multiple Class IP addresses to host your domains in the private blog network is the best advice.
Yes, C Class IP addresses are most available and cheaper, however, when creating a blog network it's vital to host each domain on Class A, B and C and possibly D as well.
Such diversity of your network blog's IP addresses is the best if you are building a private blog network with over 30 to 50 plus sites.
And that's why at SeekaHost we offer A-Class, B Class and C Class IP addresses for each of our multiple IP hosting plans. **If you are looking to buy A, B or C Class IP hosting specifically you can just search on Google and land on the first organic result. Or just ask about our live chat support at SeekaHost.com
For best of class A, B & C (Soon to bring D as well), you can buy multiple IP hosting and that's the cheapest PBN Hosting in the market.
Each IP address has been tested and used to host ClickDo digital clients sites and our personal sites for over 3 years since we started to test SeekaHost.app hosting technology.
There are many providers that states they are offering the same as SeekaHost and some even have copied the same plans from SeekaHost.com site. You know who I am talking about if you just Search for "SeekaHost PBN hosting" or even the brand name "SeekaHost" as they trying to bid for our term and trying hard to get our customers. All our customers know who is the best and leader in the PBN Hosting niche.
How To Use Multiple Class C IP Hosting For PBN?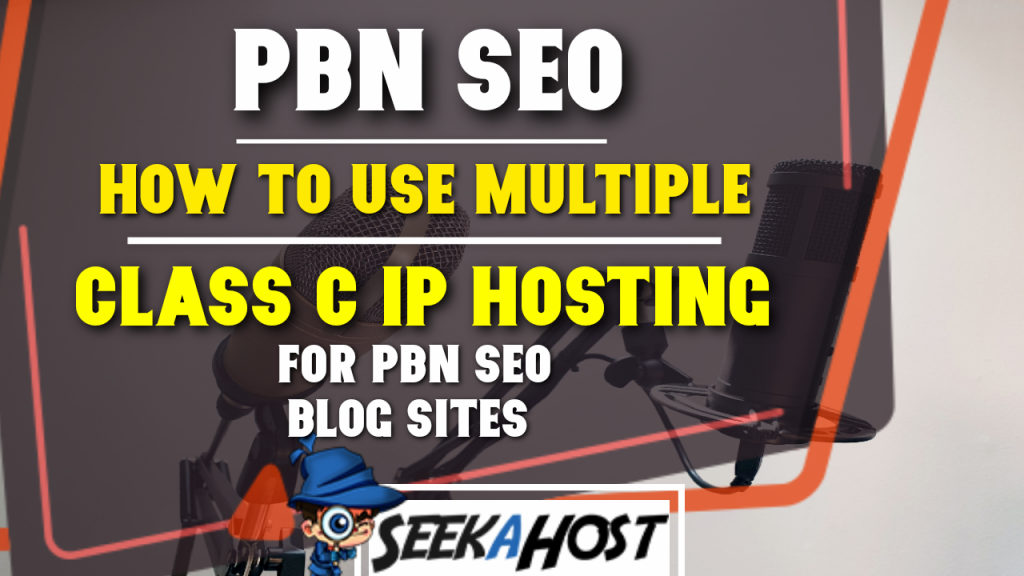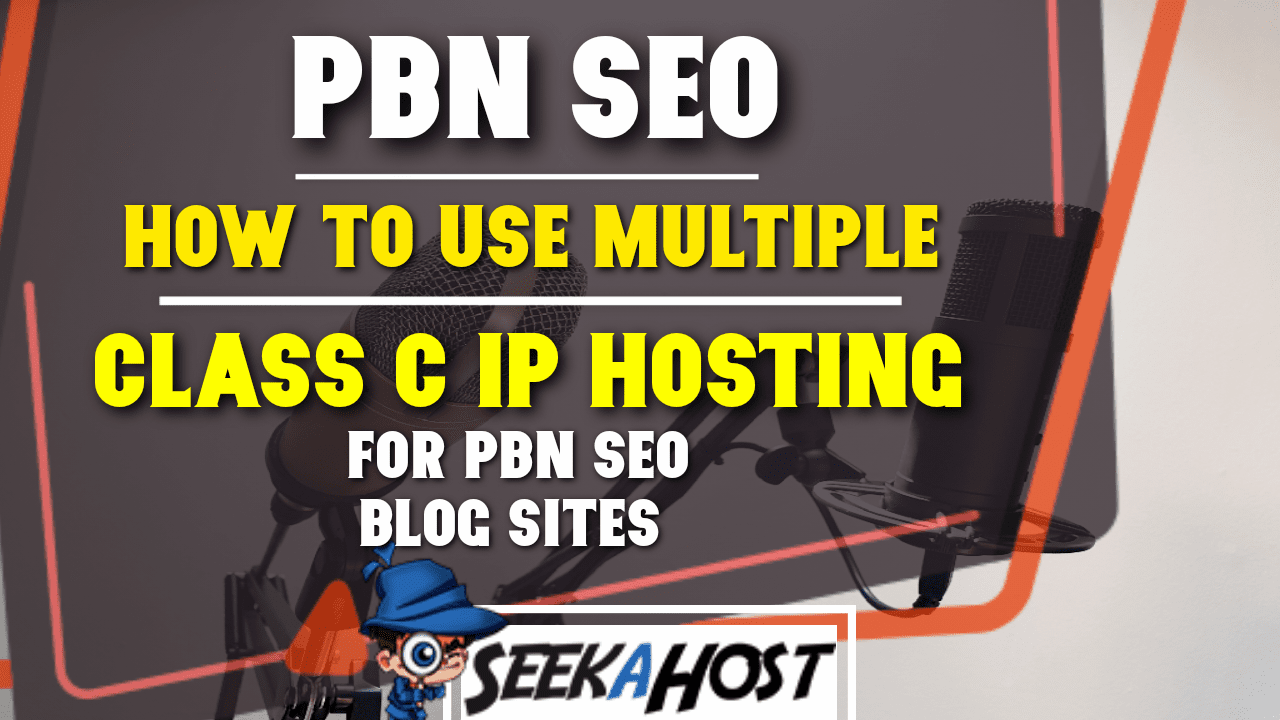 To get started with using multiple Class C IP, you can create an account at https://portal.seekahost.app/
Signup for the PBN Hosting plan and you will multiple IP hosting with a diversity of A, B and C Class IP addresses.
If you are after C Class IP or even A or B Class specifically, reach out to our support at www.seekahost.com
Final words about Multiple Class C IP Hosting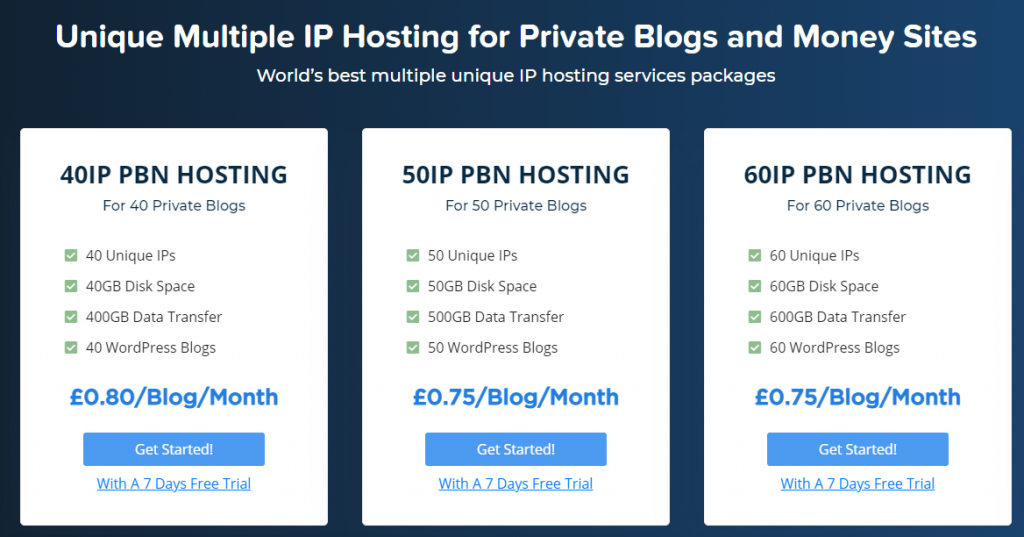 I advise you use multiple IP hosting with a mix of A, B and C and even D classes to host your blog network. That way you will get the best diversity and security from whatsoever PBN footprints.
Still not sure if to buy multiple class C IP hosting for private blog network hosting.
Contact me here or shoot me an email.
You can also join the PBN Demystified Facebook group and ask any questions there.