Cheapest PBN Hosting Provider
World's best private blog network hosting cheapest packages with Multiple IP Address for blogs.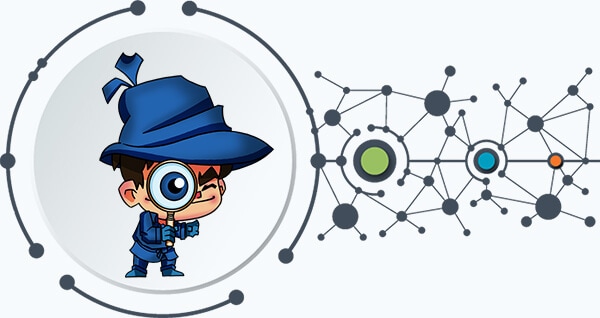 Best Value For Your Money
SeekaHost PBN Hosting has been offering the best services at the cheapest prices. We've custom-built the PBN Blog Hosting Control Panel to provide the most affordable All-In-One solution to host your private blog networks in high-performance services based in multiple locations around the world.
Top SEO Experts recommend SeekaHost.App to securely host PBN. London's best SEO Consultant – Fernando Raymond personally uses the SeekaHost.App host his PBNs for clients at ClickDo digital agency.
Our Cheap PBN Hosting
SeekaHost has been the leader in multiple IP different class IP hosting for private blog networks for over a half-decade. As many of our clients asked for an automated easy to use PBN hosting manager tool, we have deployed the world's fastest WordPress blog hosting control panel with prices that are unbeatable to its high performance and security. You can start hosting your PBNs with a 7 days free trial and we are certain you will love it. 100% of users who starts a free trial continues with a paid plan.
Experience super fast loading speeds for your WordPress blogs due to our control panel technology.
Top SEO Experts Recommends SeekaHost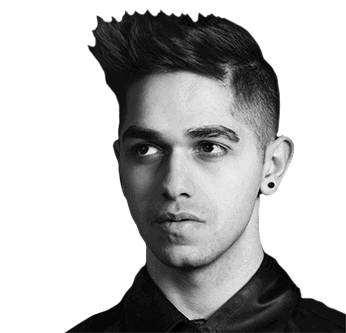 "Gone from hosting 5 sites to almost 45 sites now. Best hosting out there. Highly recommended!"

Saket Wahi -
SEO Expert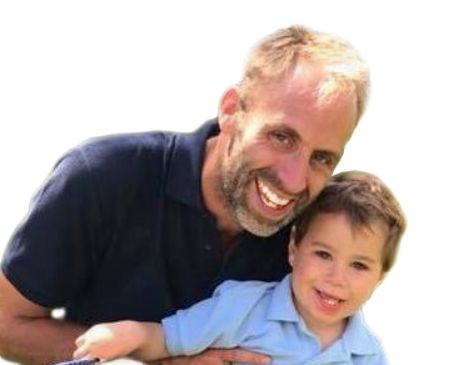 "Value for money, Incredible support and Innovative features - Seekahost PBN Hosting is hands down the best hosting platform on the market today"

Peter Jones -
SEO Expert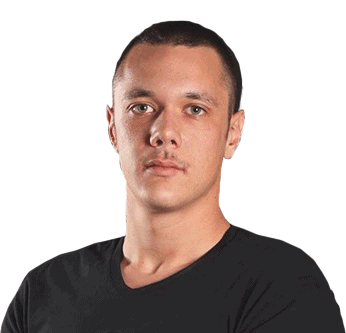 "Best value for money hosting on the market hands down! Honestly been using seekahost for about a year now..."

John Bucalo -
SEO Expert
Frequently Asked Questions (FAQ)
The plans we offer comes with SeekaHost control panel which is a super-fast solution to easily host your private blog networks. With the SeekaHost.app PBn manager tool we have saved the cost in cPanel and giving you the best prices to host all your PBNs on multiple different IP addresses with high-performance WordPress hosting.
Yes, your domain will be hosted on a unique IP address and you can see it under each blog information. Your blogs with be hosted on unique A, B and C class IP addresses without any footprints.
SeekaHost WordPress blog hosting is the fastest hosting solution for private blog network owners. Try hosting your domains with a free trial and you will see the speeds.
You will get 1GB hosting space for each blog. If you need more space as your blogs grow, you can buy an addon with more space for the blog you need. Open a support ticket for any questions regarding space and bandwidth.
All our PBN hosting plans are highly reliable and you get a much easier web-based solution to manage all your PBNs. Our premium PBN hosting is manual and all your domains with be hosted by our staff manually including a cPanel for each domain.
Yes, you can only host WordPress blogs with the control panel. If you need to host any other CMS, including HTML sites, please visit our SeekaHost.com/pbn-hosting/ page and buy the premium packages as listed.