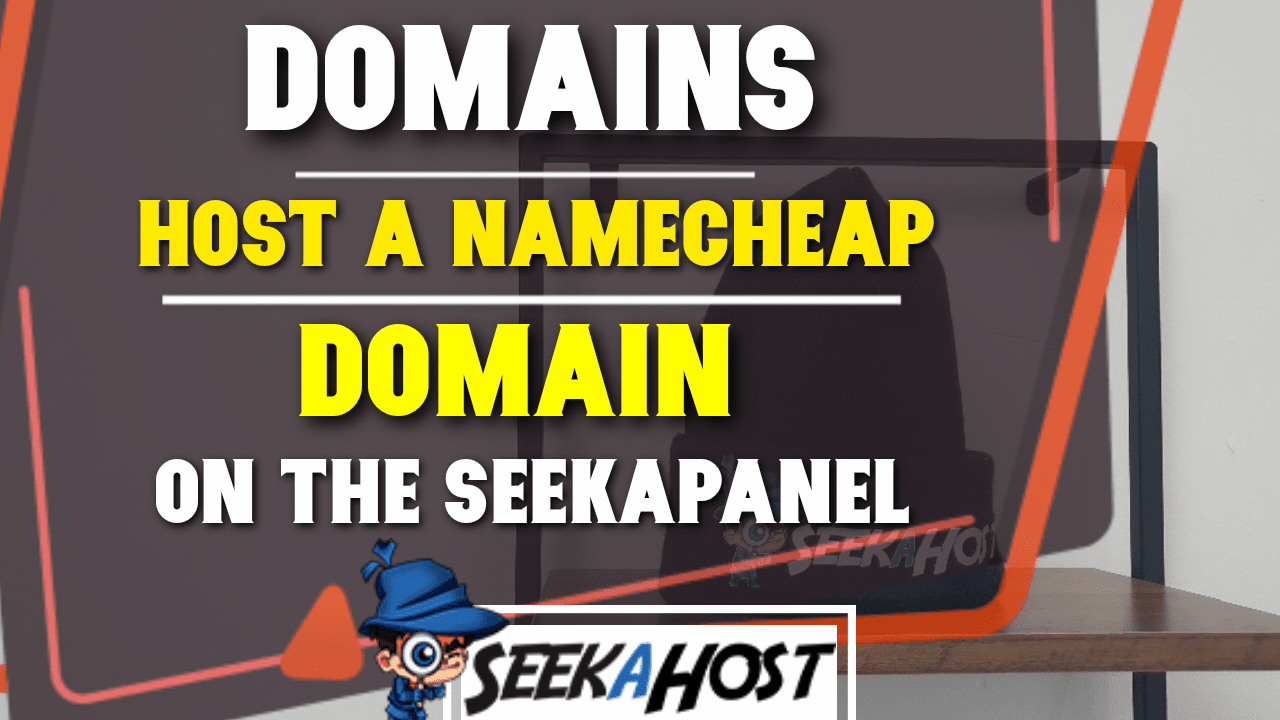 How to Host a Namecheap Domain with SeekaHost on the SeekaPanel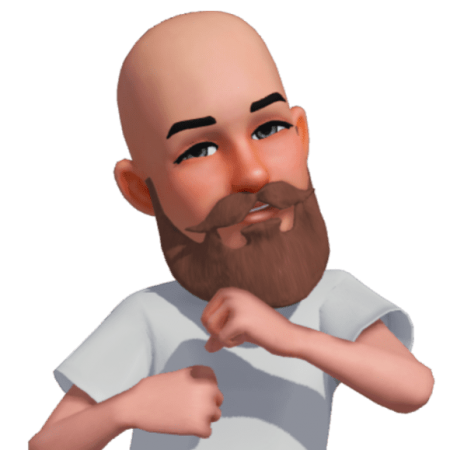 By James Flarakos | September 20, 2021
Learn how to host your Namecheap Domain in less than 10 minutes with SeekaHost using the SeekaPanel.
Find out more about the Best Namecheap Alternative For Domain Hosting. Giving you many more free features than Namecheap with a better hosting solution.
Why Choose SeekaHost for Your Namecheap Domain Hosting?
There are a number of reason why SeekaHost.app is the best Namecheap alternative. Lets get started with extra charges for features that we include for Free.
One thing I did notice whilst registering my domain is that almost every feature is chargeable or comes as a free trial to then be charged later on.

As you can see above, not only will you have to pay for your SSL certificate at a yearly price but also you Professional email too. These features you are able to get for free with SeekaHost even just for hosting your website.
Meaning that even if you have purchased your domain from Namecheap you can still host it with SeekaHost to get these free features and save a ton of money.
Our Professional email can not only be created easily but also managed and edited straight form your dashboard. This is a totally free service, not a trial and is one of the reasons we are the best Namecheap alternative.
We also have google and clicky integrations meaning you can see all the best analytics for your website in the SeekaHost portal. In one easy to manage place.
Connecting Your Namecheap Domain to Our PBN Blog Hosting
Another amazing feature seekahost.app provides is a custom build and expertly managed Private Blog Network hosting section.
You can start with a single blog for only $0.95 per blog, with the price lowering the more PBN blogs your host. With packages holding up to 90 Unique IP PBN's you not likely to need to go anywhere else.
This isnt even the best part, all our PBN blogs are hosted on sepperate IP's and unique nameservers. This is to help create a 0 footprint blog to make your PBN backlinks as powerful as they can be and your network undetectable.
Our servers are based all around the world and this has been designed by PBN experts to make sure everything has been covered, leaving little to nothing for you to worry about whilst getting set up. Free google and clicky analytics are also build in to all our PBN blog sites and only need a short setup time to get it started.
How to Host a Namecheap Domain With SeekaHost
Log into your Namecheap Account and go to your Dashboard.

Select Domains List on the left hand side of your dashboard.

Now select Manage on the right side of your domain name.

Navigate down untill your see the Nameservers option and change this using the drop down menu to Custom Nameservers.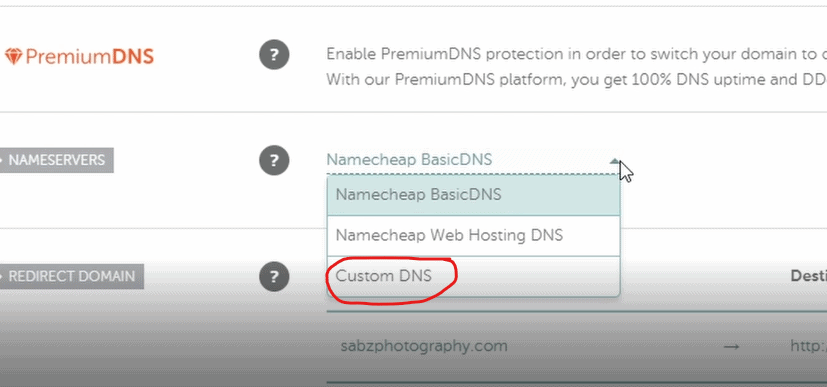 Now change your nameservers over to the ones provided by SeekaHost hosting for your WordPress site (found in WordPress site info after creating the WordPress site or PBN blog). If you are running a PBN blog then follow this step but continue the the extra step at the end for your Blog IP. Where to do I get my Nameservers from?

If you are adding a PBN blog you have one more step now as a normal WordPress site will now be connected and just the free SSL certificate needs to be checked so you can start editing.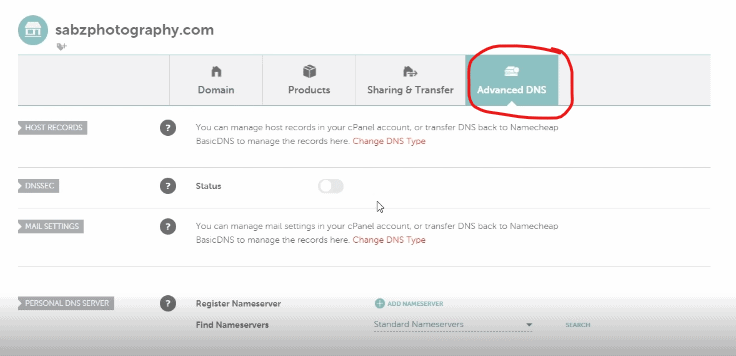 Head down to Personal DNS server and then click on Add Nameserver's. For your first one choose ns1 and below type in the IP address provided for you when you create your PBN blog. Then select done.

Conclusion
As part of being the best Namecheap Domain Hosting Alternative with free SSL & Email. We strive to provide the very best service for all our customers. We have a lot of tutorials to get your started and if you need extra help feel free to reach out to our support so they can assist you further.
Alternatively you can also register a domain with SeekaHost.app to get some huge savings on all major domains.