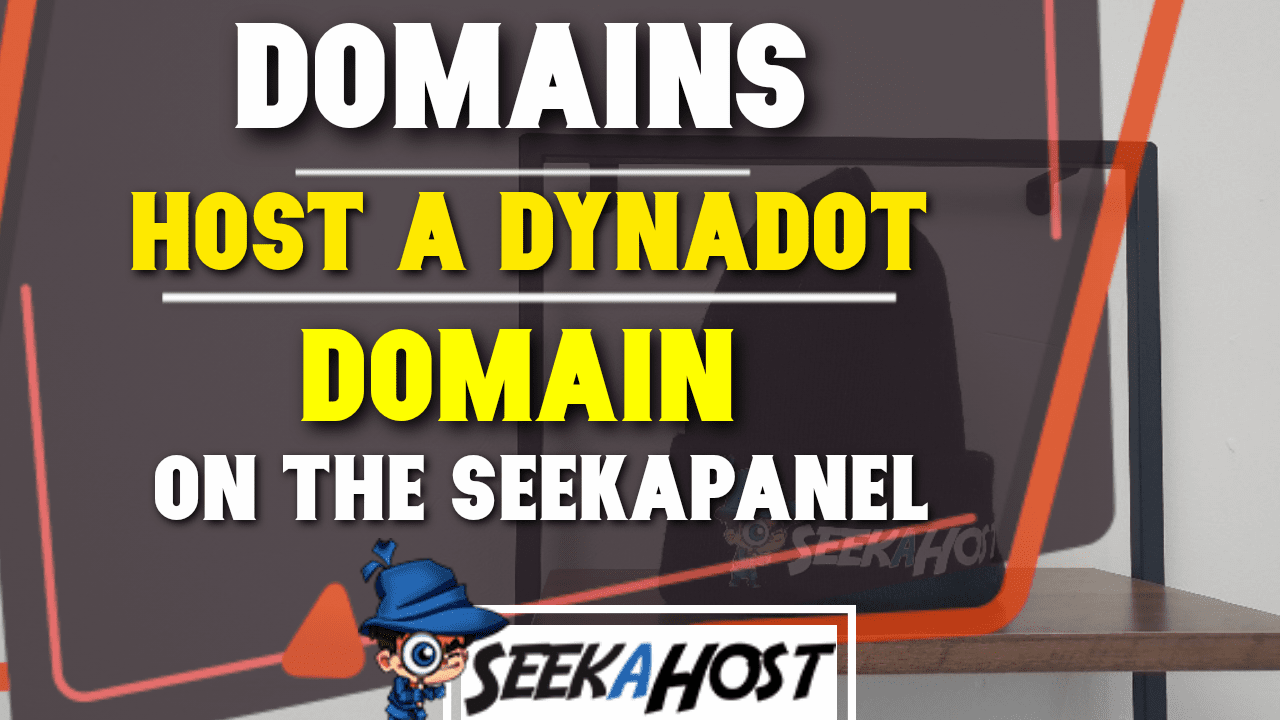 How to Host a Dynadot Domain With SeekaHost in SeekaPanel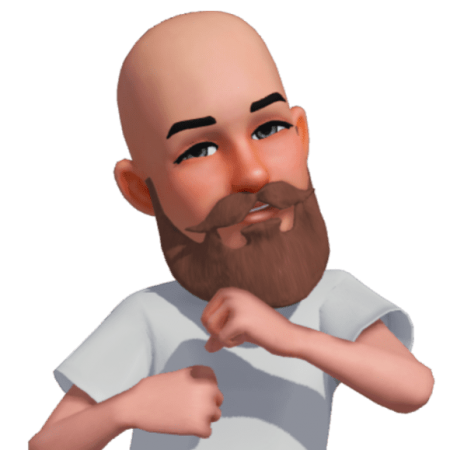 By James Flarakos | September 16, 2021
Are you looking for how to host your Dynadot Domain? Using the SeekaPanel you can host your domain and get lots of free features with our affordable hosting with SeekaHost.
If your looking to host your Dynadot domain, we highly suggest looking at our hosting plans as you can easily host your domain with us giving you many free features and the best WordPress hosting alternative to Dynadot.

Why Host Your Dynadot Domain with SeekaHost?
When looking for cheap hosting registrars, we are one of the cheapest and best services. Although you might have already got your domain elsewhere we still make it extremely easy to set up your hosting wiht us.
Our WordPress management system has been custom designed to suit anyone, from a total beginner to a Private Blog Network expert running hundreds of blogs. Its specifically created to manage all aspects of your website with ease and from one easy place
Best Dynadot Alternative for Hosting a WordPress Site
Here at SeekaHost we believe in giving you all the features on WordPress with out limitation on use of plugin or settings. Having all of these option means you are able to make the most out of your website or blog and grow your audience.
Not only hosting, but you can also get domains with us for sometimes up to half price than other competitors. With cheap .com domains going for as little as £4.49 for the entire year. You will also find our dashboard much easier to use, especially as a WordPress beginner. And also made efficient for anyone running a large network.
How to Host a Dynadot Domain with SeekaHost
Step by Step Guide to Adding Domain to Hosting
Sign in or create an account on SeekaHost.app.
Select "WordPress Sites" along the top of your dashboard.

Now select "Create WordPress Site" on the top right.

Now fill in your Domain name, Blog title and Blog Visibility. Finally choose your hosting package and press "Add WordPress Site".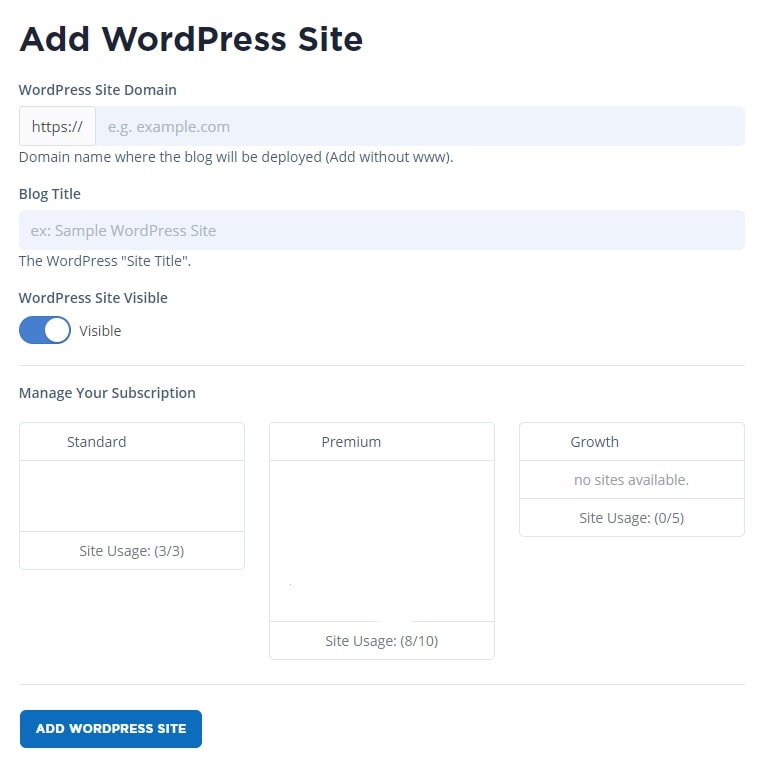 Once it shows connected on the next page select the blue action button on the right side of the domain. Here you will find the nameservers.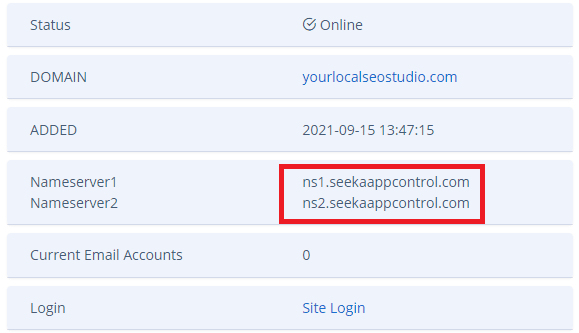 Log into your Dynadot account and hover over your account name on the top right of the page. And click on "Manage domain".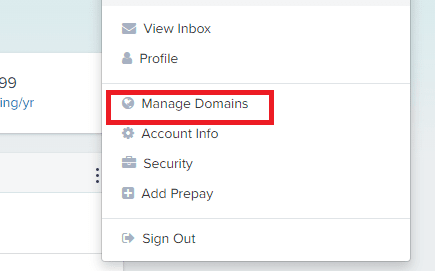 Firstly you will need to unlock your account, select the Unlock Account option ad input your information to confirm.

Now look for the small padlock to the right of your domain, select this and unlock your domain also.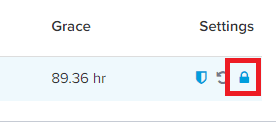 Now select the DNS Settings option (Yours will say Dynadot Parking)

Using the drop down menu, select "Nameservers"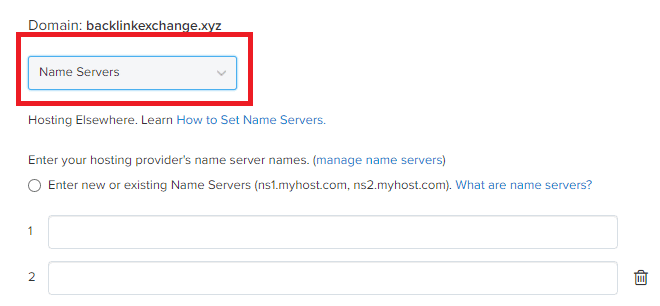 Input your nameserver 1 and 2 from your SeekaHost WordPress site info into these two sections. Then save the nameservers.

Return back to your domain management page and relock your domain first followed by your account. You can now close the Dynadot page as your wont need it anymore.
Back on the SeekaHost dashboard, check the leafdns along the bottom to make sure your nameservers are matching.

Finally once they match the ones from SeekaHost, you can now enable your SSL certificate and log into your website.

Conclusion
Even using a domain hosted by Dynadot you can still easily host it with SeekaHost and build your website or blog. For any more questions or help setting up your hosting feel free to contact our support. Send us an email or have a chat on our discord.