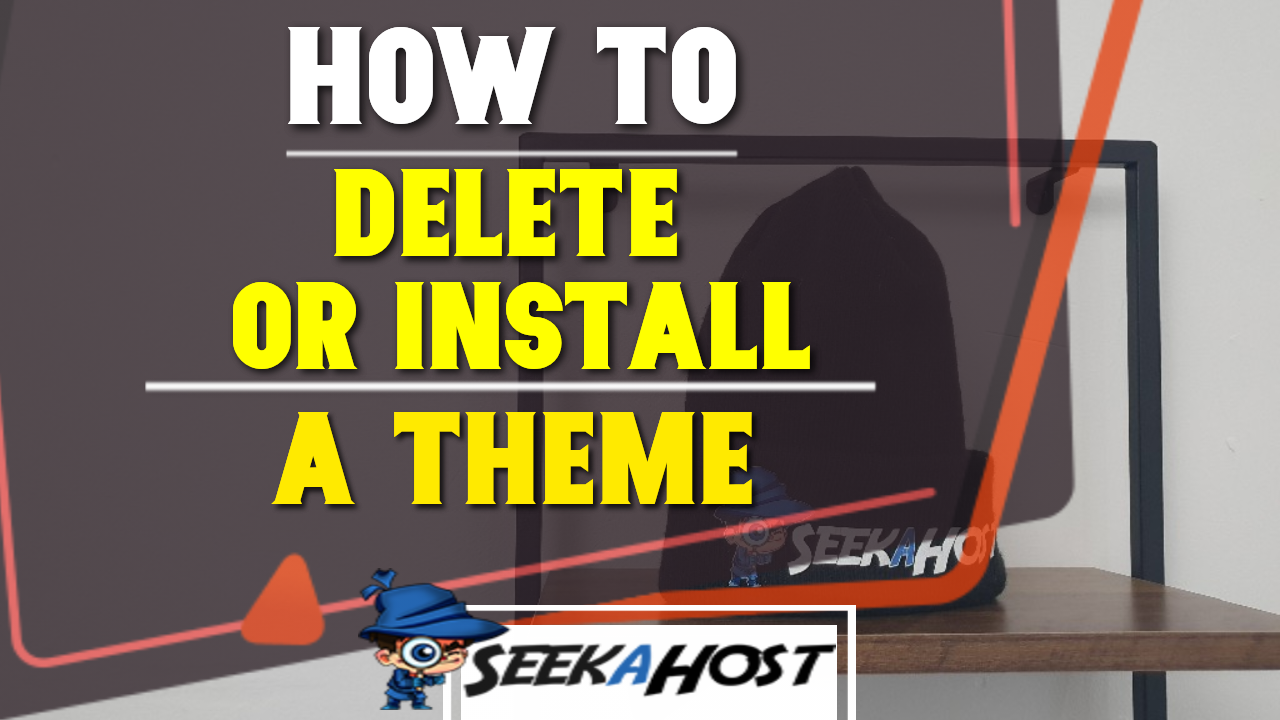 How to Delete WordPress Theme from Website and Install a New Theme?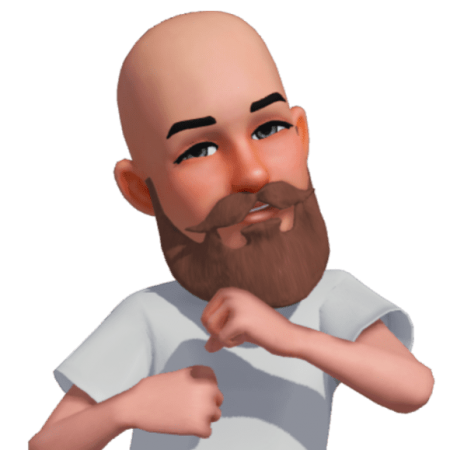 By James Flarakos | March 29, 2022
Easy guide on How to delete WordPress Theme and how to Install a New Theme on your WordPress in just a few easy steps.
What Is a WordPress Theme?
A WordPress theme is a pre designed appearance you can choose to use as a guideline to building your website. They include many templates for many different types of businesses and styles. From ecommerce designs to blogs, business websites there is always a theme that will suit your website.
Themes can be easily changed over so its important to know how to delete WordPress theme or how to install a new theme. Leaving old themes on your WordPress not only uses extra space which you could use to optimise your site but it also gives you more security risks.
By leaving old and out of date themes you can leave yourself exposed to potential security breaches which would have got patched up on a newer more secure and up to date version of the theme.
How To Install a New Theme On WordPress
We recommend doing some research first to see what style of theme you want to go for so the suitability works with your potential audience. Research your niche, see what works by looking at other popular website in the same niche. And using this you can shape your design to something that is proven to work.
To get to this stage you will also need a Domain and your WordPress Hosting.
Steps To Install a New Theme On WordPress
Log in to the back end of your WordPress website and go to Appearance, then click on Theme.

Along the top of the dashboard select Add New to find a new theme to install.

Either use the options on the left to filter through theme types or the search bar on the right to find a desired theme.

Once you find a theme you like, first preview it using the preview option to see how it would look like with your content.

When happy with the theme design, press install to install it to your WordPress website. Once installed click on activate.

How to Delete WordPress Theme from Website?
Sometimes you might find a theme that would clearly work better for your niche. So lets take a look at how to delete WordPress theme after you install a new theme.
We always suggest you delete old WordPress themes and only leaving your active theme on your WordPress site, and of course keep it up to date. The option of how to delete WordPress them can be hard as its small and hard to see so lets follow this guide on how to delete your theme on WordPress.
Steps to Delete WordPress Theme
Log into the back end of your WordPress website, then go to Appearance and then Themes.

Next hover over the theme to delete on WordPress and select Theme details.

Now go to the bottom right of the page and click on delete to delete the theme on WordPress.

Conclusion
Making sure that your WordPress website stays secure and optimised is all part of running a successful website. Whether your looking to install a theme on WordPress to get started with your design or you need to find out how to delete a WordPress theme on WordPress, you should now be able to do so in no time at all!
Make sure your paying less for your WordPress hosting and you take a look at our WordPress hosting which you can get for as little as £1 per month.