Free WordPress Hosting
Get started on your blogging journey with the world's best free WordPress hosting packages that are tailored to help bloggers start their very first blog. You will get 500MB space to create a WP site in a few minutes using an easy-to-use 1-Click WordPress installer.

99% Uptime

Instant Setup

WordPress Support

No Ads Display
What is
Free WordPress Hosting

Compared to Paid?
If you are newbie and want to test how the SeekaHost WordPress hosting works, then start with the free plan. However, the paid plans are ideal for anyone wishing to get started and build a blog with the potential for growth. Below are the plans compared and what they offer you.
As your blog grows, you need more disk space for your blog content and there are options to help you scale. Before going further, let us explain the main two plans you may want to get started with.
The free WP hosting plan is aimed to help newbie bloggers and students and anyone how wishes to test SeekaHost.app for the WordPress hosting performance.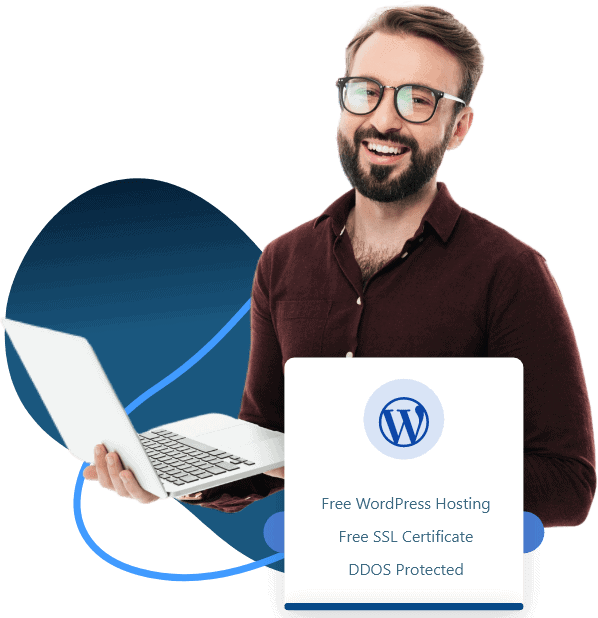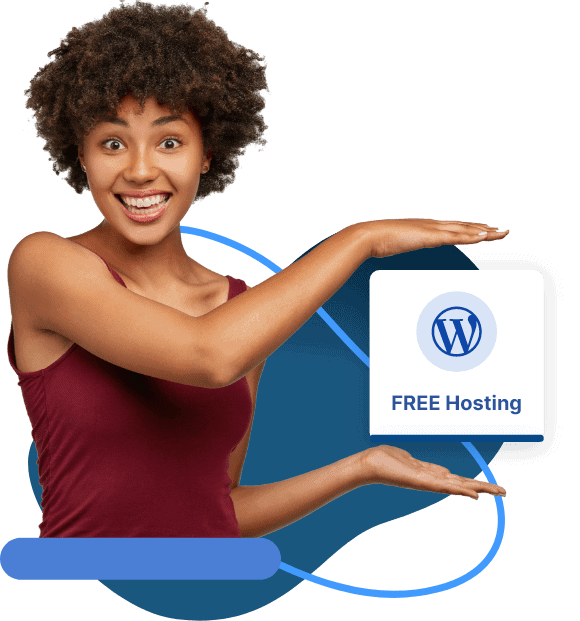 100% Free For You!
The free WP hosting plan is designed to give anyone the opportunity to get online with a self-hosted WP site. No credit card is required, and you can simply sign up for the plan on this page to build your WordPress site right away. We offer most of the functions as with the paid plans but limited disk space and bandwidth. So, this is ideal for anyone to test the waters, create a small WordPress blog, personal website or even a portfolio to showcase your work and talent.
Our paid WordPress hosting provides the ultimate disk space as you need to grow your website, however, the with free plan you can first start your site at a basic level. As the complexity and size of your site increases, you will need a larger disk space and when that time comes you can decide to go for a paid WordPress hosting plan. Most of the free hosting users are students and first time WP site creators. So, if you are one of them, this free plan would perfectly suit your needs.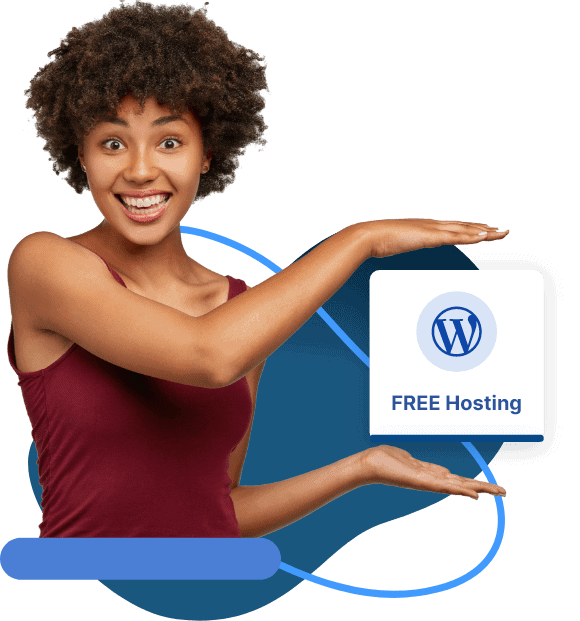 Easy WordPress Hosting
The free plan is suitable for bloggers who want to create a WordPress site for free with a few basic pages containing less content. Basically, the web space is consumed by heavy files like images or videos, so if you use smaller images that are compressed, you will save space on your 500MB included.
Thousands of bloggers from around the world have used the SeekaHost.app to host their sites easily with a domain name and hosting. We have some of the cheapest TLDs for anyone to get started.
SeekaHost.app has been rated by users as the easiest to use hosting control panel with a smooth all-in-one dashboard to get domains and host on the go via mobile devices.
Free WordPress
Hosting Features
1-Click WordPress Installation

Click once and get WP installed easily

Free SSL Certificates for Domains

Every domain you host gets Free SSL

500MB of Data Storage Space

You can host a personal WordPress Site

Free SSL Certificates for Domains

Every domain you host gets Free SSL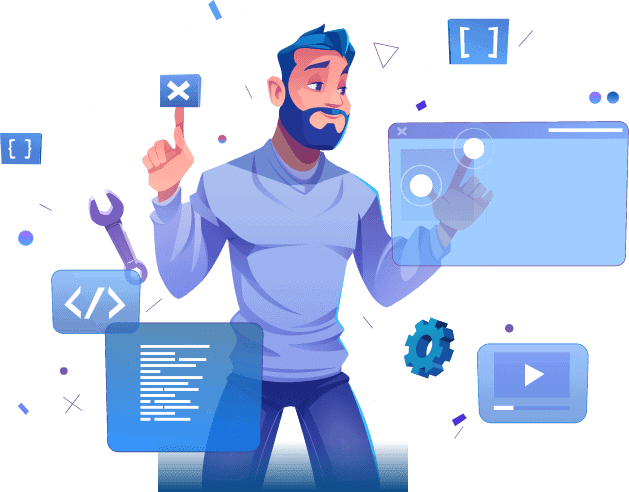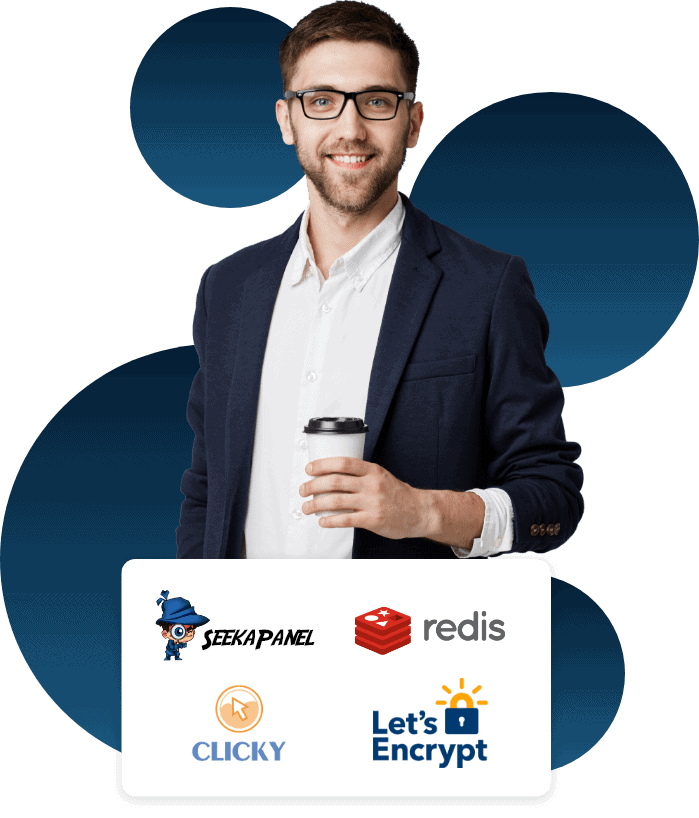 What's Free for WP Bloggers?
SeekaPanel
The ultimate domain hosting control panel for WordPress bloggers. Easy and Free!
Cloudflare Integration
Simplest and freest way to integrate Cloudflare for WP sites to load even faster.
Clicky Analytics
Tracking site data is more important than ever and now you can get it with Clicky.
SeekaHost University
You get access to SeekaHost University for free to learn the digital skills.
Earn as an Affiliate
You can sign up for the SeekaHost.app affiliate program and earn as you use SeekaPanel.
Let's Encrypt
Get let's encrypt for free with your domain hosting via the SeekaHost.app portal.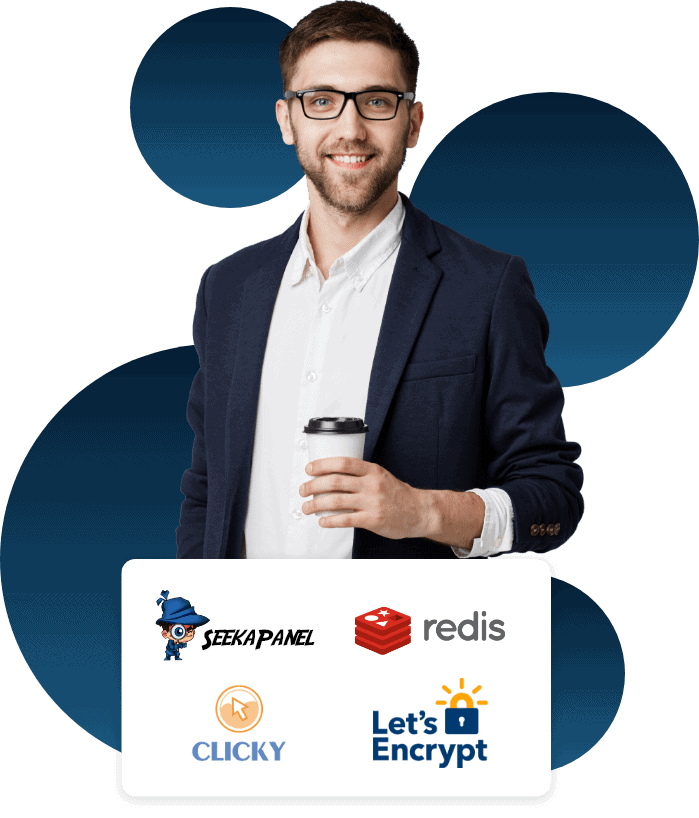 Free SSL

Backups

DDoS Protection

eCommerce Optimization

One-click Installation

Auto Script Installer

24/7/365 Tech Support

99.9% Uptime Guarantee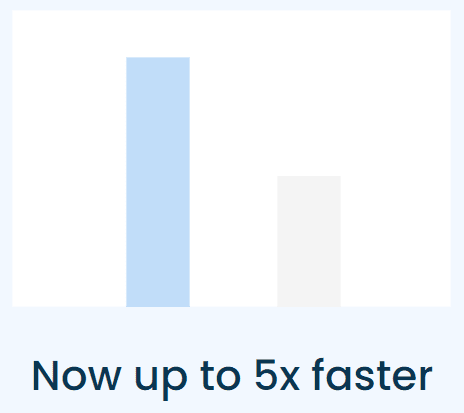 Super Fast Speeds
From easy to host 1-click options to super-fast loading speeds for your WP sites, the SeekaHost servers are based in the US, UK, Germany, France and Singapore for closest proximity for users to get the best web speeds. When you host your domains even for free you get the best hosting advantages no other WordPress host provides in the market. The platform has been designed by SeekaHost to cater to a wide range of hosting options and speed and durability comes in handy for your visitors to get the best website experience.
Compare the Free & Paid Plans
As we mentioned earlier on this page there two main options for you to get started with your WordPress hosting for the domain. If you are new and not sure what to go for, test the free plan. However, if you are confident and want to trust the world's best WP hosting control panel, then jump start your blogging journey with the paid plan which also comes with a 7-day free trial. So, either way you get the best hosting experience completely free of charge.


Free 1 Click WP Installer










SeekaHost helped 200K+ Happy Bloggers Get Started For Free
Since launching the SeekaHost App we have been helping hundreds of thousands of top bloggers from all over the world. The free WP plan is especially for beginners to enter the blogging journey and since we launched in 2020 it's been used by over 200K users to create a site with all the freedom to have a self-hosted WP site. Inside the panel the SeekaHost University offers the fundamentals to help newbie bloggers with free tutorials and courses.
The free WordPress hosting plan is one of our many web hosting plans to help 100 million people get online with a self-hosted website. Many more options are on it's way and the SeekaHost.app is reaching new heights as the world's most used easy WP hosting control panel. The free hosting control panel gives you not only hosting but also easy domain registration and management, domain renewals and domain transfers as well as the multiple IP address hosting system for private blog network creators. When you sign up for the free plan you will get to use all these functions of the WordPress hosting control panel. Like 100% of our users, you will certainly like all the features and how easy it is to create a WordPress site using the free or paid plans.
All In One WP Dashboard
The easy to use all in one WP hosting platform gives you everything to start hosting. You need a domain name; we got it and best of all at the lowest cost for domain and free domain hosting for WordPress using some of the best free domain TLDs you can find.
There is no better site online that you can get all that's needed without costing you anything. It's our founder's mission to help 100 million people get online with SeekaHost.app and create compelling content and contribute to the web.
If you have limited knowledge in creating a blog on WordPress, we have the online portal where you can access SeekaHost University courses free of charge. Each course is designed to help you understand the basics of how blog hosting and management works and ways it leads to earn from it. Simplified systems and platforms help you get started and create the blog sites you wish easily at no cost.
Get A Free WordPress Hosting Plan Today
Frequently Asked Questions (FAQ)
You can use it to create a personal website, blog with less media but more written content, an online CV for yourself and even a basic business or freelancer site to present to your audience. As long as you plan to use the 500MB space in a smart way you can utilise the world's best free WP hosting plan effectively to host your website.
Yes, you will get this plan completely free of charge to start hosting your domains using our free WordPress hosting. You can sign up for the free plan with SeekaPanel, the world's best WordPress hosting control panel.
No, you do not need a credit card or PayPal to sign up for a free WP hosting plan. Just click the signup button and create a free acount and start hosting your domains with 1-click WordPress hosting platform SeekaHost.
Our free WordPress hosting plan is designed to help anyone test our hosting solution, so we offer reliable hosting with the free and the paid plans. The only difference is the disk space size and free email hosting accounts. For more space and more accounts, you will need to sign up for the paid packages.
Yes, you can sign up separately inside the SeekaHost.app portal for an email account with email hosting to start setting up custom email domains. The price is low as $1, and you can start emailing instantly.
There are no disadvantages as long as you maintain your sites under 500Mb. This space is sufficient for simple WP site that needs few pages and less bandwidth. As you site grows you can easily move to a paid plan if you need and that we will help you.
You can ask for support or else you can back up your current site and use a WordPress migration tool to move it to a paid plan. We will help you with the migration and even if you plan to move from another host to SeekaHost we will do the complete WordPress site migration for you. This is free of charge and your sites will be up and running in a matter of minutes after the migration.
If you want to cancel the free WP hosting plan, your site will need to be moved to the new hosting plan you have chosen or if you completely terminate the website, you can delete the site via the hosting portal. So, the site data will be removed from our data base as well. However, if you wish to have a copy of your site files, then we recommend you get a backup or request one from our support team to provide it for you. After that you can delete the WP site from the portal with just 1 click.