.link Domain Registration For $12 At SeekaHost
Looking for the cheapest .link domain name registration services to buy? At SeekaHost you can get a link TLD for your website for just $12. Unlike many other registrars selling cheap domains for the first year and then raising fees in the second year, our second year prices remain as low as in the first year, so get the most competitive fees from SeekaHost.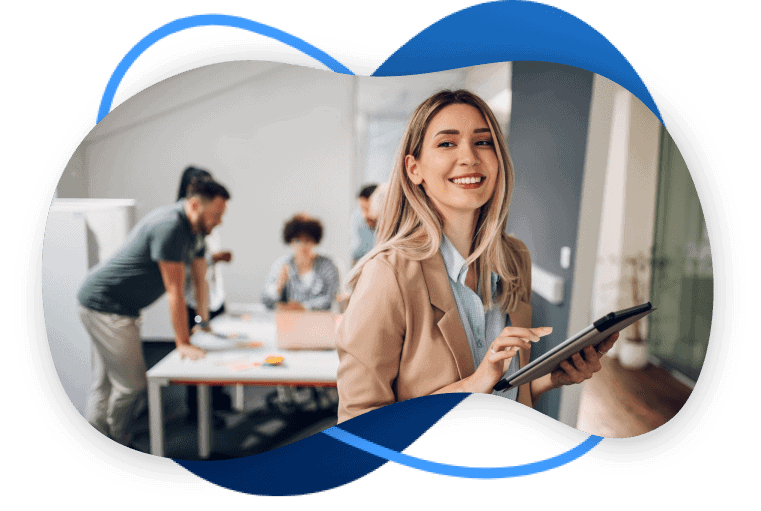 Why you need a .link Domain Name Registration?
Your website and online presence are your direct point of contact with anyone you want to connect with via the internet.
For individuals it is becoming increasingly important to represent themselves, their online channels and websites in a compact format that is easily accessible. A domain name with a .link TLD is perfect for a portal hosting your social and professional presentation.
Getting a .link domain name for your website has never been simpler and more affordable with SeekaHost.
As search engine specialists, we can vouch for the fact that your domain name is among the most important factors that decide your digital success for SEO, marketing and branding.
Your domain name plays a significant part in ranking in Google or Bing search engine result pages. Not ranking in SERPs means your website won't be seen by your audience. That's not cool, right?
The cost of a domain name can often be overbearing. Especially for new and small businesses and individuals. You have a lot of bills to pay to get your website up and running. From the website builder's cost to hiring developers, designers, and other experts the costs can mount fast. And a higher cost of domain registration can further burden your finances.
While picking a domain name requires you to be attentive and far-sighted, reducing the cost of the domain name registration requires just one thing. Registering your domain name with SeekaHost.
Why register with SeekaHost

Domain Protection
Domains are protected with added security restrictions which prevent changing the domain details without your permission.

Domain Email
You can easily get a domain name based custom email address with just few clicks inside SeekaPanel.

DNS Management
DNS management controls Domain Name System (DNS) server clusters. And in SeekaPanel you have it.

24x7 Support
Client Satisfaction is our Priority with our 24x7 Live chat support and call support option gives you more flexibility.
Simple Steps to Get Your .link Domain Online
These three simplified steps could show you the value of choosing a perfect
.link domain name and to establish your web presence online.
Choose the Domain
Check the availability of your desired name with the wide range of domain ending TLD's that gives meaning/popularity to your Business, Brand or a Website.
Build the Website
A website helps to establish an online presence for your business. It's as simple as a click to buy a web hosting package and to develop a website using a CMS like WordPress.
Market it Online
Increasing your visitors or reaching more potential customers online through organic and paid methods of digital marketing with your domain name should be the primary requirement.
How Can SeekaHost.app Help Get Cheap .link Domain Names?
SeekaHost now offers a .link domain name registration for as little as $12. So, at a very small price, you get a domain name of your choice for your website.
And the renewal charges for the domain name? $12.
This means with just a couple of dollars you will be able to get and maintain a .link domain name of your liking or for your personal brand.
What is even better is that if you go for SeekaHost hosting for your WordPress or any other website, you also get a free domain name registration option.
With our free or extremely low-priced hosting, you can quickly register your desired .link domain name and get started with your website in under 5 minutes.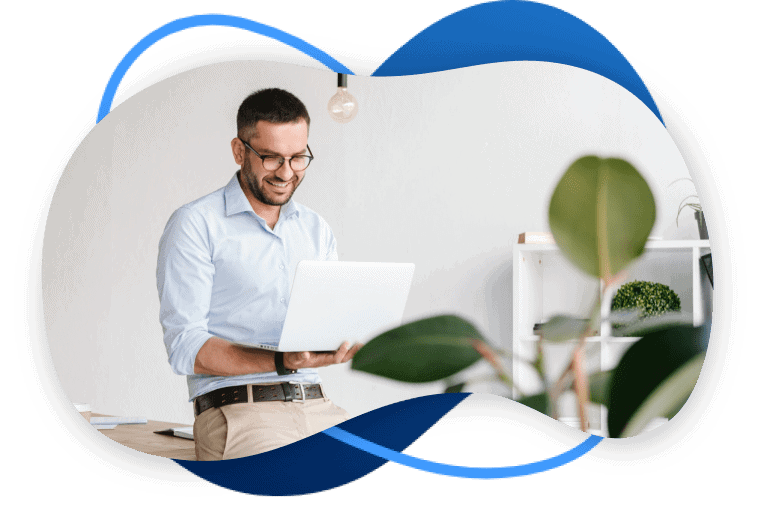 The Cheapest .link Domain Name Registration with SeekaHost.app
Finding a .link domain is far easier compared to the long-standing .com domain as it has only been publicly available for the last few years. It's a great choice for building an online presence that is quickly and easily accessible to establish trust.
Registering a dot com domain will be more expensive as it is the most popular domain extension for commercial use, which SeekaHost currently offers for $5.99.  So, getting started with a cheap .link domain name for just $12 will not cost you much and offer you a far wider choice for a more unique domain name registration that stands out.
Simply head to the seekahost.app portal or the seekahost.com home page and enter your desired .link domain name. Is it available?
If it is, then you should not waste any time and register it right away at the lowest price. If not, then do not worry, because you can choose from one of the alternatives listed in the drop-down menu of your search or you can search for another domain name that you may find suitable.
You will surely not be disappointed with your cheap .link domain name registration at SeekaHost, which is the most reliable option in the market.
Why Go for Cheap .link Domain Names with SeekaHost?
You may be wondering why SeekaHost are offering the latest in-demand dot link domains at such a low price.
SeekaHost is on a mission to get 100 million people online with the most affordable domain registration and hosting charges and the fastest web hosting management solution, the SeekaPanel.
People often associate the word 'cheap' with things of subpar quality or lower reliability. But that's not true for domain names.
Getting cheap .link domains doesn't mean you are compromising in any way.
In fact, the money that you save on domain name registration and annual renewals can be used to promote or improve your website and increase your revenue.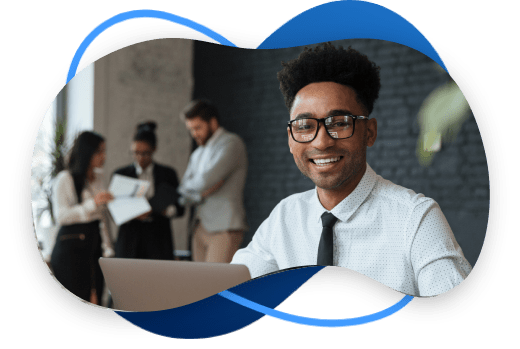 What Options do you have with the Cheap .link Domain Name Registration?
Do you want to secure your kid's name's domain for their future online presence?
Are you looking to register multiple domains to build or extend your private blog network?
Do you want to create a personal online presence to support your business website?
Do you want to build a website to showcase your work, experience, online profiles, and portfolio?
Do you want to set up a personal blog for networking?
Do you want a website to run ads for to connect with potential clients quickly?
Do you want to start a website to exchange information effectively and connect via various channels?
Do you want to set up a directory website, marketplace where people can connect or a forum?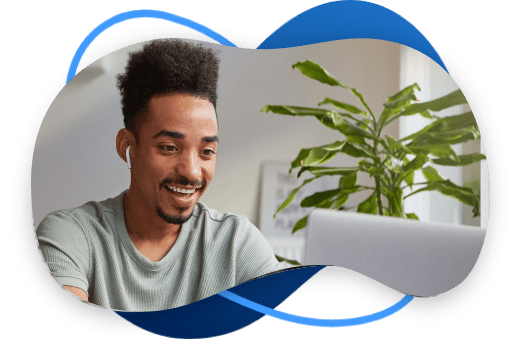 The first step you need to take to get started with any of these options is to get a cheap .link domain name.
A good .link domain will help you create a successful website that can be used for anything and everything, if you get the name and content right. And with SeekaHost's discounted price of $12 for a .link domain registration, you can get as many domain names as you can afford.
SEO experts see the potential of the .link domain names to build a personal brand besides a business brand, which will increase the trust signals on search engines. And now you don't even have to have a big budget for that. And SeekaHost offers the SeekaHost app, a multiple IP address PBN hosting control panel that can help you with registering your dot link domain quickly while hosting it fast to support you on your new website journey.
Register The Cheapest .link Domain with SeekaPanel
Just visit the SeekaHost domain search page to get started. Whether you want to buy and register a new .link domain or find expired domains, we have all the options available right here.
Select the domain name you want, pay just $12 for it, and the new shiny .link domain will be yours.
Don't wait any longer as its popularity is already growing.Make the most of the opportunity now and register your domain name today before someone else snatches it up.
Have some questions? Contact the SeekaHost team via email or the live chat support on the SeekaHost website to find clarity about the best dot com domain registration options for you.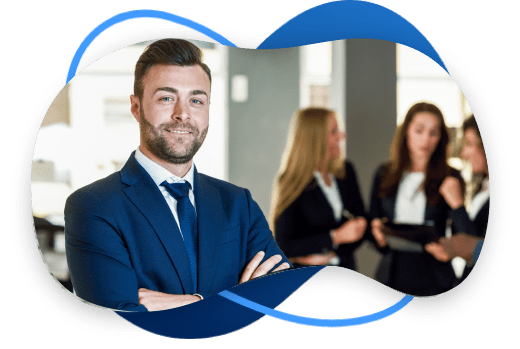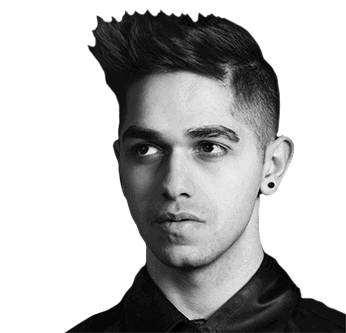 "Gone from hosting 5 sites to almost 45 sites now. Best hosting out there. Highly recommended!"

Saket Wahi -
SEO Expert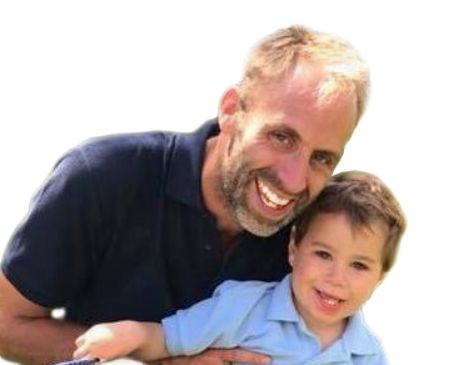 "Value for money, Incredible support and Innovative features - Seekahost PBN Hosting is hands down the best hosting platform on the market today"

Peter Jones -
SEO Expert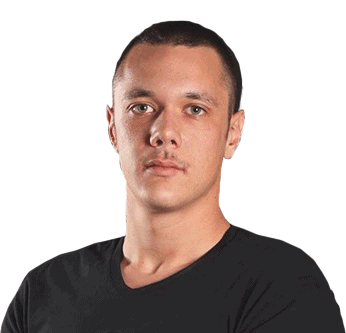 "Best value for money hosting on the market hands down! Honestly been using seekahost for about a year now..."

John Bucalo -
SEO Expert
Frequently Asked Questions (FAQ)
The .link domain names are relatively new to the domain market and can be used for an online portfolio or as a website link to a company directory or FAQ page for example. It's a great choice for people looking to build a website for networking, connecting and socializing, but with the right domain name it can be used for various purposes and buyers will have more options here as fewer domains have been registered with this TLD so far.
You can buy .link domain names for $1 for the first year at SeekaHost. Cheaper than most domain name registrars even after your first year with SeekaHost you can renew your domain for only $10 per year and even less, if you opt for 5 years auto-renewal. Please bear in mind that the domain registration does not include web hosting, which is required to make your website live on the internet. Within the SeekaPanel, you can easily host your domain with a few clicks at the lowest prices, starting from just $1 per website per month.
Conduct a keyword research and see what domain or brand names your competitors are using in your niche. Check what's resonating with your ideal brand or business name. Shorter domain names are easier to remember and work better if you include a keyword in your domain name. Once you have selected a few possible domain names you need to check whether your domain name is available. You can check by doing a quick domain name search in the SeekaPanel to see if your preferred name is available to buy and register. If it is available with a .link extension, you can purchase it. If it is not available with a .link extension, but with another extension such as .net or .org, then you have to decide whether that is a good alternative for you or whether it is better to search for another domain name with a .link extension. When you conduct your domain name search in the SeekaPanel, you will get various domain name suggestions that are similar and available to make your search easier for you.
After you have registered and purchased your dot link domain, it is yours for one year (or the period you have opted for your domain purchase). To get started with building a website with your domain name you require web hosting to get online. After you register your domain names at the www.seekahost.app portal you will have access to the dashboard where you will find various web hosting options such as PBN hosting or WordPress hosting. You will be able to choose from different hosting packages for just one website or several websites. Once you have chosen your preferred plan, you can host your domain easily with 1-click installers in less than 5 minutes. Once your domain is live, you can get started creating a website or blog with your content management system such as WordPress. You can find WordPress tutorials inside the SeekaPanel's knowledgebase or on the SeekaHost YouTube channel. Alternatively, you can hire a web designer. The content on your website is key to rank it on search engines and within the SeekaPanel you can check your Google Analytics or Clicky live traffic data.
When you buy a domain name with hosting at SeekaHost via the SeekaPanel you will get a free SSL certificate for your domain name. You can easily activate the SSL certificate on your domains with a 1-click installer to ensure that all data on your website is securely handled. It is also important to take regular backups of your website in case any content gets compromised. Within the SeekaPanel you can download a backup easily with one click. However, the SeekaHost team also runs regular website backups for the highest level of website safety.
SeekaHost offers a live chat and a support ticket system through which all customers can contact a member of the team immediately regarding any issues they encounter with their domains or web hosting. The support is available 24/7 to ensure that problems are troubleshooted as quickly as possible. SeekaHost also offers additional resources through the knowledgebase in the SeekaPanel, WordPress and SeekaPanel tutorials, and free online courses covering digital marketing and blogging via the SeekaHost University.