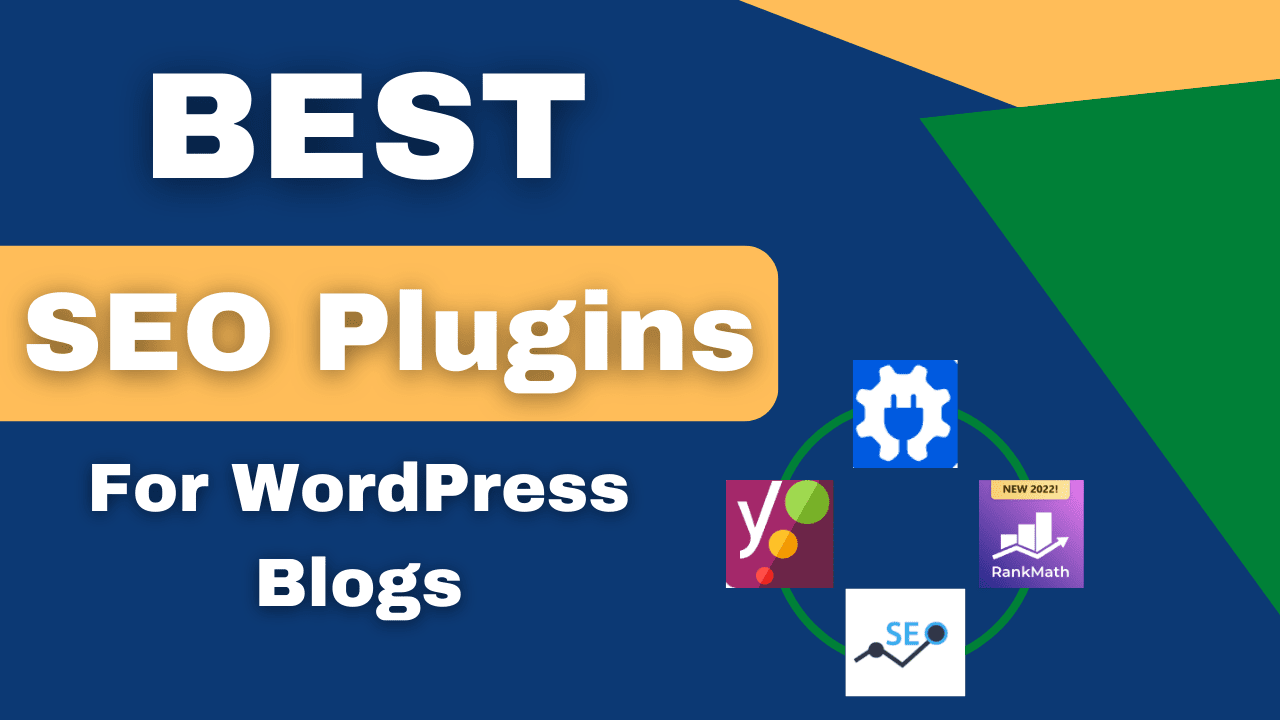 Best SEO Plugins For Your WordPress Blog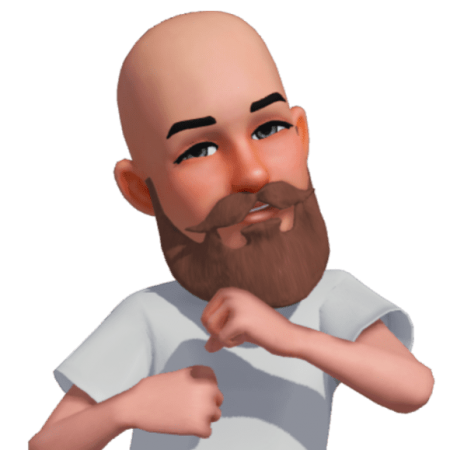 By James Flarakos | December 8, 2022
Find out more about the best free plugins on WordPress you can use on your blog to improve traffic and rank your website higher in the search results.
What Are SEO Plugins And How Do They Help?
There are a variety of different SEO plugins, some like Yoast and AIOSEO that give you help to improve content so it can rank higher in the search engines. You also get plugins that help SEO by speeding up your site loading time, this also contributes to SEO as it optimises the user experience.
Other plugins can help with lost links by re directing them so you don't lose the power of any authority pages and have less broken links. This also works well for domains that were expired and had some highly searched previous pages that you want to get the traffic from.
They help by providing an easier way for you to improve your SEO, whether its content analysis. Page titles or descriptions or even what images to display once you share your page on social media. Using SEO plugins on your blogs will greatly increase your blogs optimisation especially if your new to blogging and want to learn with help from a plugin.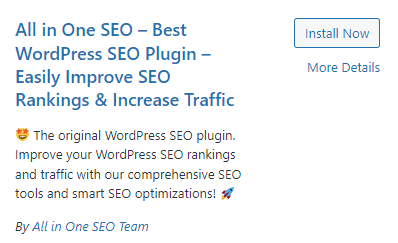 One of the best free SEO plugins, AIOSEO gives you an all around general and good SEO improvement to content and the structure of your site. The idea of this plugin is that you can use this rather than hiring an SEO expert to help you. It will intuitively read your content, links, images, metadata and much more to score you on how well it has done in terms of SEO and how you can improve.

The free version allows you to add a keyword so it can also track your usage and make sure you have it through out the content and in the right places. This will also teach you as you use t to better your general SEO.
Its also allows you to change the title and description that appears on search engines as well as the appearance of when someone shares your content on social media.

The free version has a tone of features and I've never found myself having to upgrade. It also helps you with your site map and will help you create a great looking homepage display and search results. I highly recommend this plugin and i use it myself.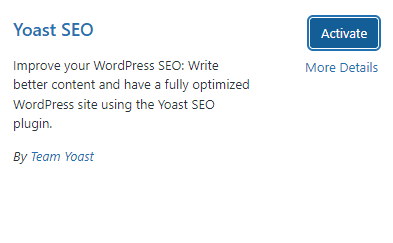 Another fantastic all around SEO plugin to help you create and improve content, analyse your page or post and help you like am SEO consultant. The page analysis is very similar to AIOSEO and you can also import data between these two plugins due to the similarities. All links, content and other parts of your page will be analysed and suggestions are given to you on how to improve.
Like the AIOSEO plugin, Toast SEO will also give you the ability to change the appearance of your search results and social search shares. So you can fully customise how it will look like once shared or searched, include your keywords, and it even guides you to the optimal number of words within in section.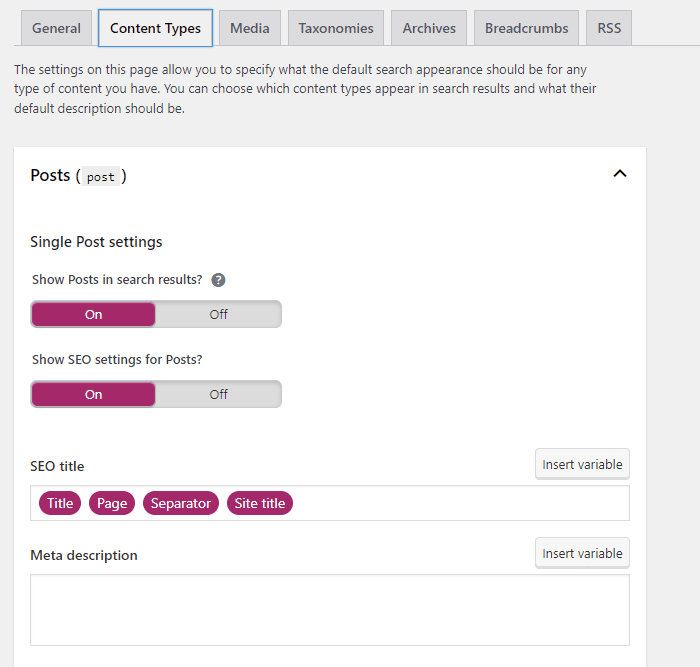 There is a huge number of things it will check within your page or posts to fully optimise this for search engines. At the bottom of each post or page you will find a very helpfull section for Yoast to suggest what can be improved.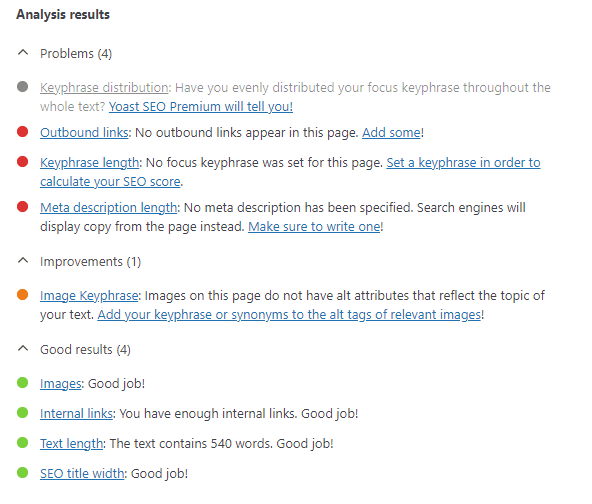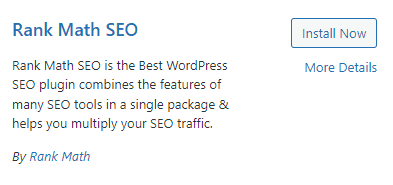 A great SEO plugin that includes many great features for your blog to rank higher. Including an easy setup wizard and integration to import data from Yoast SEO.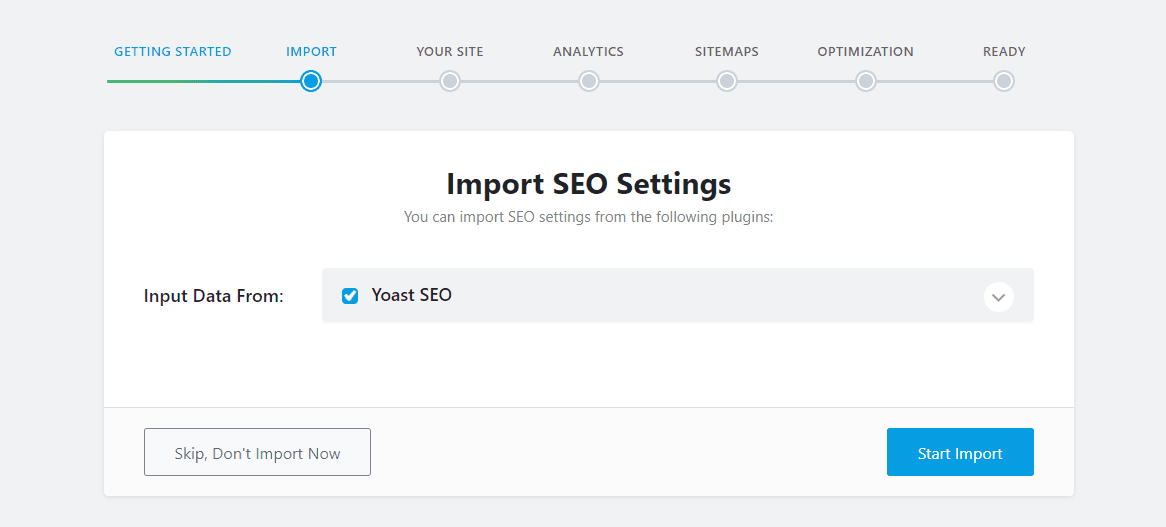 Rank Math Features when you connect and create a free account with them also include.
Verify site ownership on Google Search Console in a single click
Track page and keyword rankings with the Advanced Analytics module
Easily set up Google Analytics without using another 3rd party plugin
Automatically submit sitemaps to the Google Search Console
Free keyword suggestions when entering a focus keyword
Use our revolutionary SEO Analyzer to scan your website for SEO errors
Included with this is a easy way to organise and create your site maps, all sorted in the setup so your ready to go with this SEO plugin. In terms of helping you with content is has a similar feature to the top two plugins, it will analyse your content and tell you when it feels that you have reached a good limit and enough for it to rank well. Another great features you get for free is the "Content AI" feature that you get once you sign up your free account this will get sophisticated AI suggestions for related Keywords, Questions & Links to include in the SEO meta & Content Area. Supports 80+ Countries.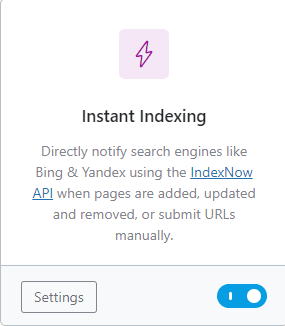 Its also has a great feature for free that allows you to instantly index your site, this is done by the plugin to directly notify the search engines as soon as your page or posts goes live.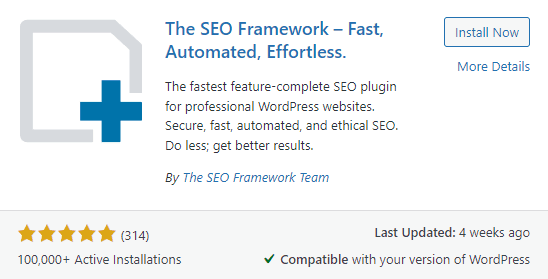 Another great general SEO plugin, this one is a little lighter than the last 3 but still a great plugin, especially for making the appearance of your pages and social posts display better for visitors. In its settings it has lots of settings you can configure including your homepage appearance.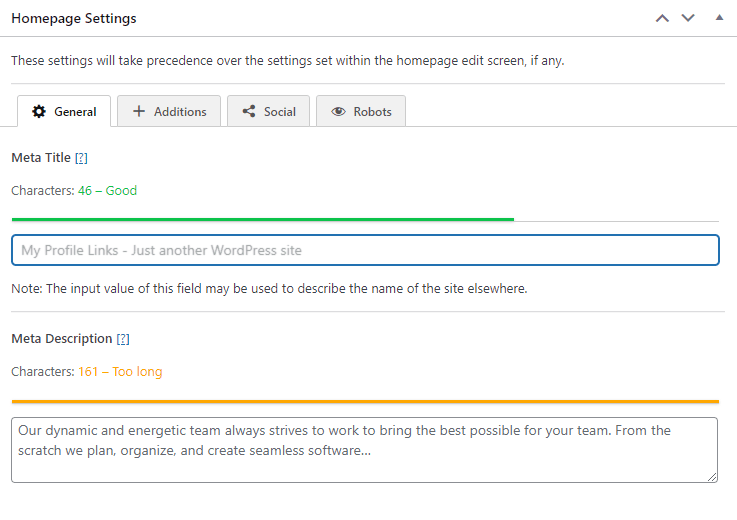 How ever it does come with many features you would find useful for your WordPress blog:
Robots Meta Settings
Web Master Meta Settings
Sitemap Settings
Feed Settings
Social Appearance
Its also gives your a scoring colour on your post list as well as a title and meta description section at the bottom of every post for easy management.

In conclusion a great alternative to AIOSEO or Yoast, this has all the great features you would expect and all included in the free version of the plugin.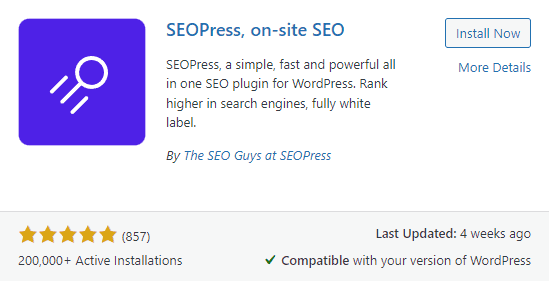 SEOPress is a comprehensive WordPress plugin that helps improve your website's search engine optimization (SEO), increase traffic, enhance social sharing, create custom HTML and XML sitemaps, optimize breadcrumbs, add schema and Google Structured data, manage 301 redirects, and more. It is a powerful tool for optimizing your website and improving its visibility on the web.
Its provides the following features:
Google Indexing API and IndexNow API (Bing / Yandex)
Installation wizard
Content analysis
Mobile / Desktop Google Preview
Facebook & Twitter Social Preview
Titles
Meta descriptions
Open Graph and Twitter Cards
Google Knowledge Graph
Google Analytics and Matomo
Microsoft Clarity integration:
Custom Canonical URL
Meta robots (noindex, nofollow, noodp, noimageindex, noarchive, nosnippet)
Build your custom XML Sitemap to improve search indexing
Image XML Sitemaps
Build your custom HTML Sitemap
Link your social media accounts to your site
Redirections in post, pages, custom post types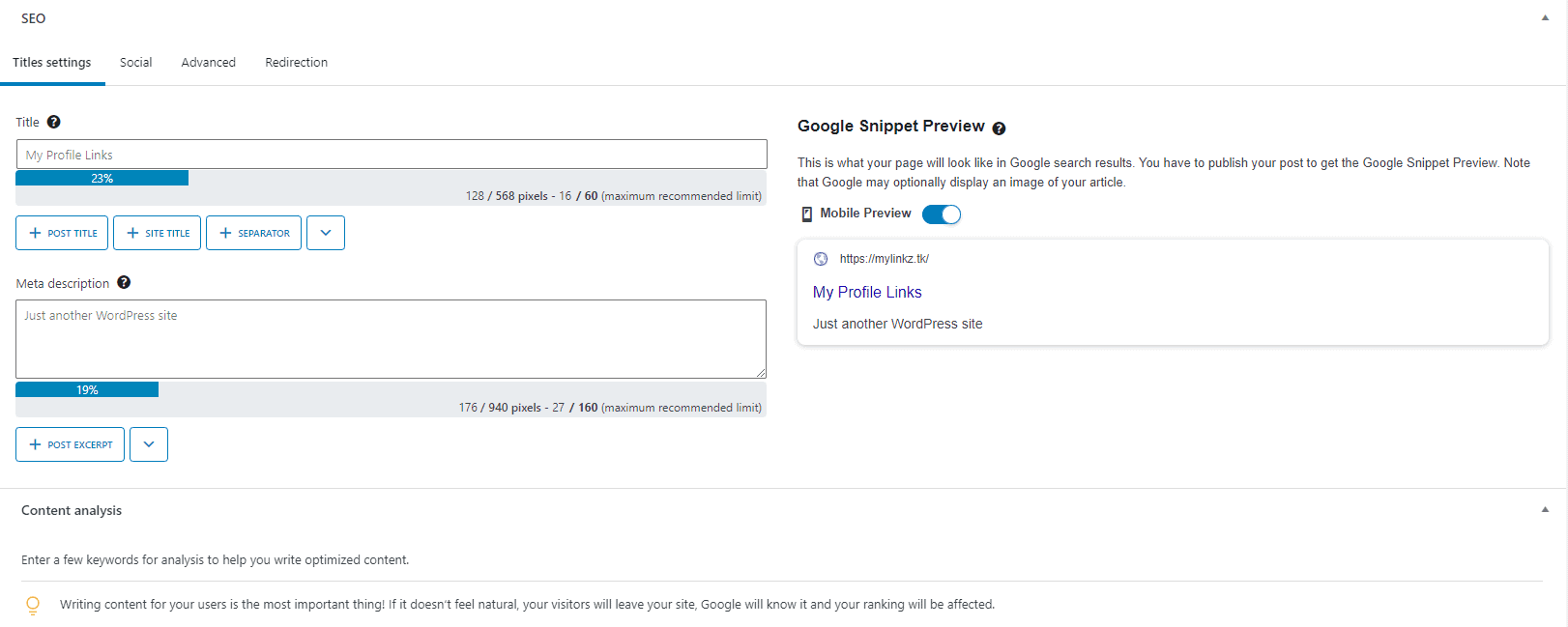 Again another great general SEO plugin giving you all the great features such as sitemap building, SEO analysis and of course search engine and social media appearance. Its has a similar interface as the other well known brands and arguably might even have more free features. The only small features it doesn't have is small analysis sections in widgets areas but all in all a very good SEO plugin that i would suggest, especially with the free version being so versatile.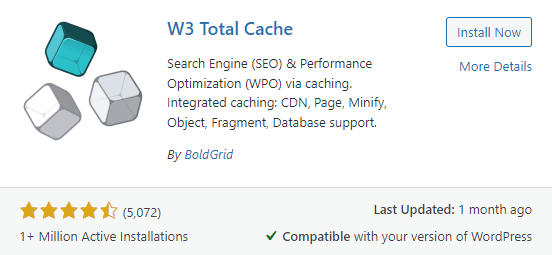 W3 Total Cache plugin is a comprehensive WordPress plugin that improves your website's SEO, Web Vitals, and overall user experience by increasing its performance and reducing load times. It integrates with different content delivery networks  and follows the latest best practices in web performance optimization. W3TC is trusted by millions of publishers, web developers, and web hosts worldwide for its effectiveness and reliability. Its is a great way to optimize your blog by reducing load times and by this increasing your SEO.
Optimization includes user experience in load times and if your visitors are waiting too long for pages or images to load, they might leave the blog. This decreases the blogs authority as it is seen as a bad experience on your site.
Some of W3 Total Cache Features:
Mobile Support and Accelerated Pages
SSL/TLS Support
Minify CSS, Minify JavaScript and Minify HTML with granular control
Caching of database objects in memory or on disk
Caching of (minified and compressed) pages and posts in memory or on disk or on (FSD) CDN (by user agent group)
Although at first you might not this of this plugin for SEO, when you consider the fact is accelerates load times and benefits the visitor, you will definitely benefit your websites SEO with popular search engines like google or Bing.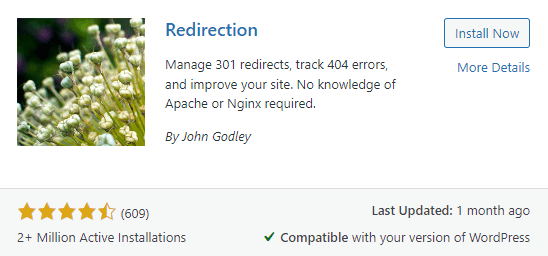 This plugins will improve your SEO by improving user experience with lost links for posts or pages. It also redirects links from other urls on your website meaning that you don't have lost links. If you change the url to another you can simply redirect the page to the new one, alternatively you can also redirect it to another website of your choice from a url on your domain.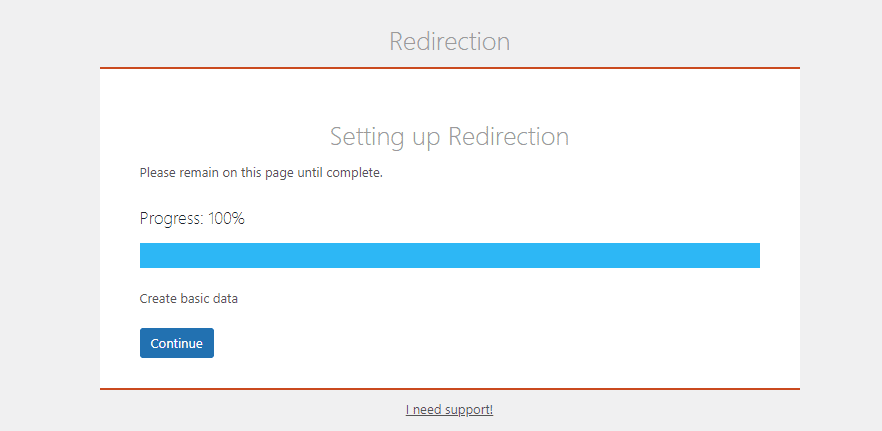 To get started is easy, you can choose manually or use the easy setup wizard to get started. This barely take as few minutes then you can start redirecting lost or old links or even using it for tohers uses.
Personally I like to create a custom discord link or social media link. For example if my domain is www.mydomain.com  you can set it to redirect anyone looking for www.mydmoain.com/discord to my discord channel. Alternatively you can do the same with Facebook, Instagram or any other web page.

Alternatively if you run a PBN and have domains that were expired, you can use this redirection plugin to find old lost links that receive traffic and direct them to new relevant pages on your website.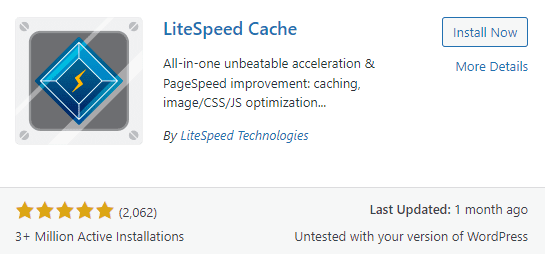 Another plugin targeted at improving website performance, leading to improved SEO with the fast and efficient user experience. This is one fo the most popular plugins with over 3 million users and holding a 5/5 star rating even with (as of today) 2062 reviews!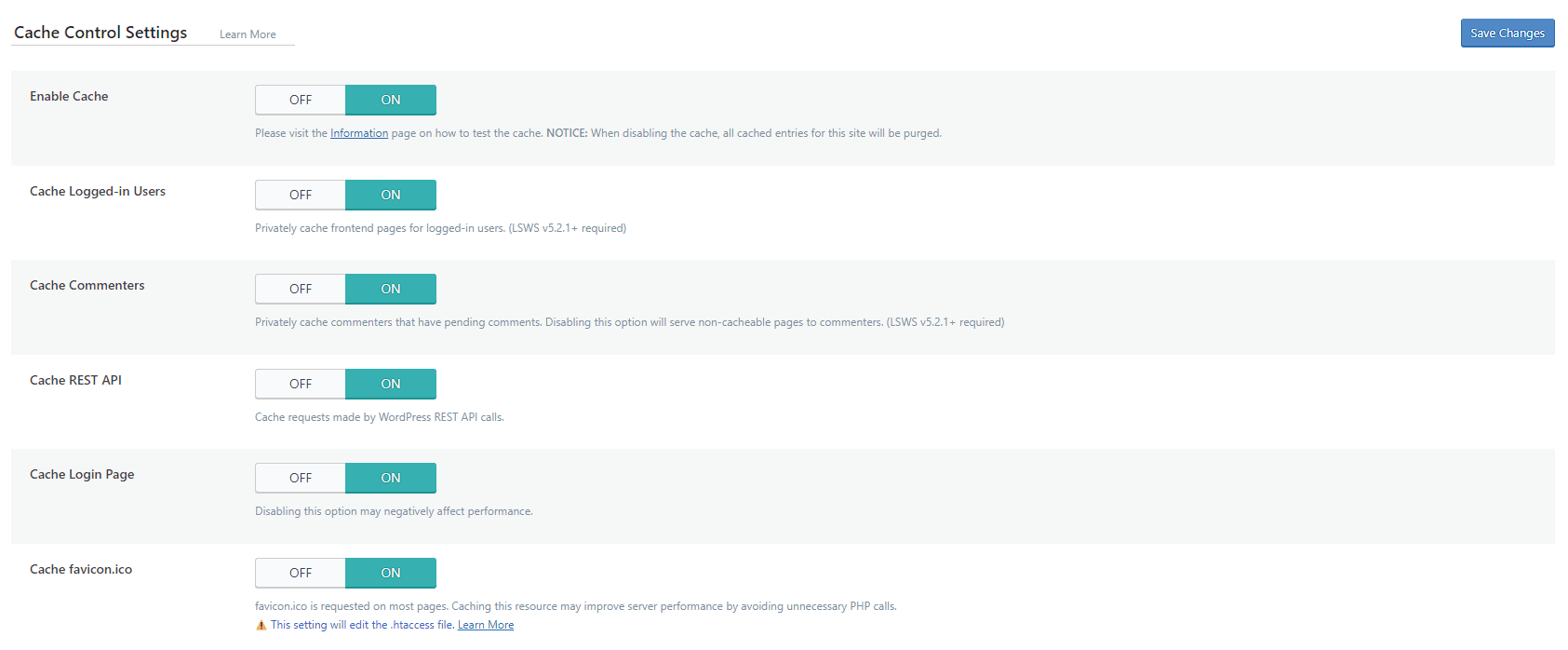 Main Features With The Free Version:
Object Cache
Image Optimization
Minify CSS, JavaScript, and HTML
Minify inline & external CSS/JS
Combine CSS/JS
Automatically generate Critical CSS
Lazy-load images/iframes
Responsive Image Placeholders
Browser Cache Support+
Database Cleaner and Optimizer
Page Speed score (including Core Web Vitals) optimization
Cloudflare API
Single Site and Multisite (Network) support
Import/Export settings
Attractive, easy-to-understand interface
Just be aware that to use this plugin you must be using a LiteSpeed web server, alternatively you can use their QUIC.cloud CDN service to have a look or try it out.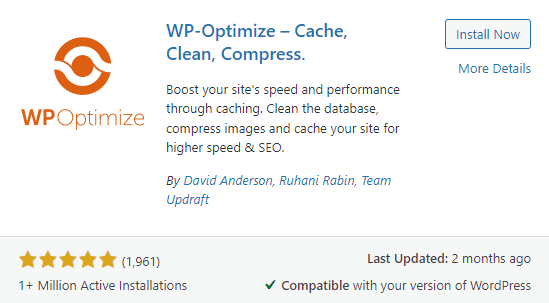 Another Caching plugin to help optimise your website in order to improve your SEO. This plugins aims to cache your website, clean the database and compress your images. Again another very popular plugin with over 1 million reviews and maintaining a 5/5 star rating. WP Optimize is a great way to optimise websites heavy with images and messy databases from old changes to the website and data you don't need to use anymore.

Main Features of WP Optimize:
Allows you to clean up your database better than doing it manually.
Gives you an option to compress your images and improve loading time and memory usage.
Allows you to cache pages for faster loading time.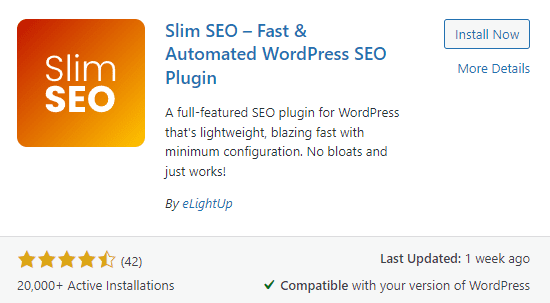 With this plugin we go back to general use SEO plugins to improve your blog in general. How ever this particular plugin is aimed to new users or users that want to simplify the process compared to other plugins. They have taken out a lot of the complicated or unnecessary sections to make it easier for the user to use and benefit from this.
It gives you simple but efficient options to use and help you improve your SEO with your WordPress blog.

Main Features of Slim SEO:
Meta Tags including descriptions and titles.
Automatically generated XML sitemaps.
Redirections for lost links or URL's.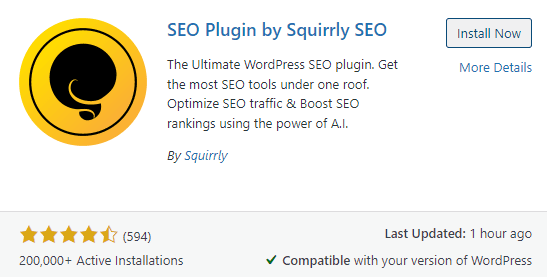 SEO by squirrly is a A.I. powered SEO optimisation plugin that learn and improve. An alternative solution to Yoast or AIOSEO this SEO plugin is a great way to boost your blog rankings and add great SEO through out your website with limited knowledge. This will guide you and suggest improvements as you go to truly optimise your site.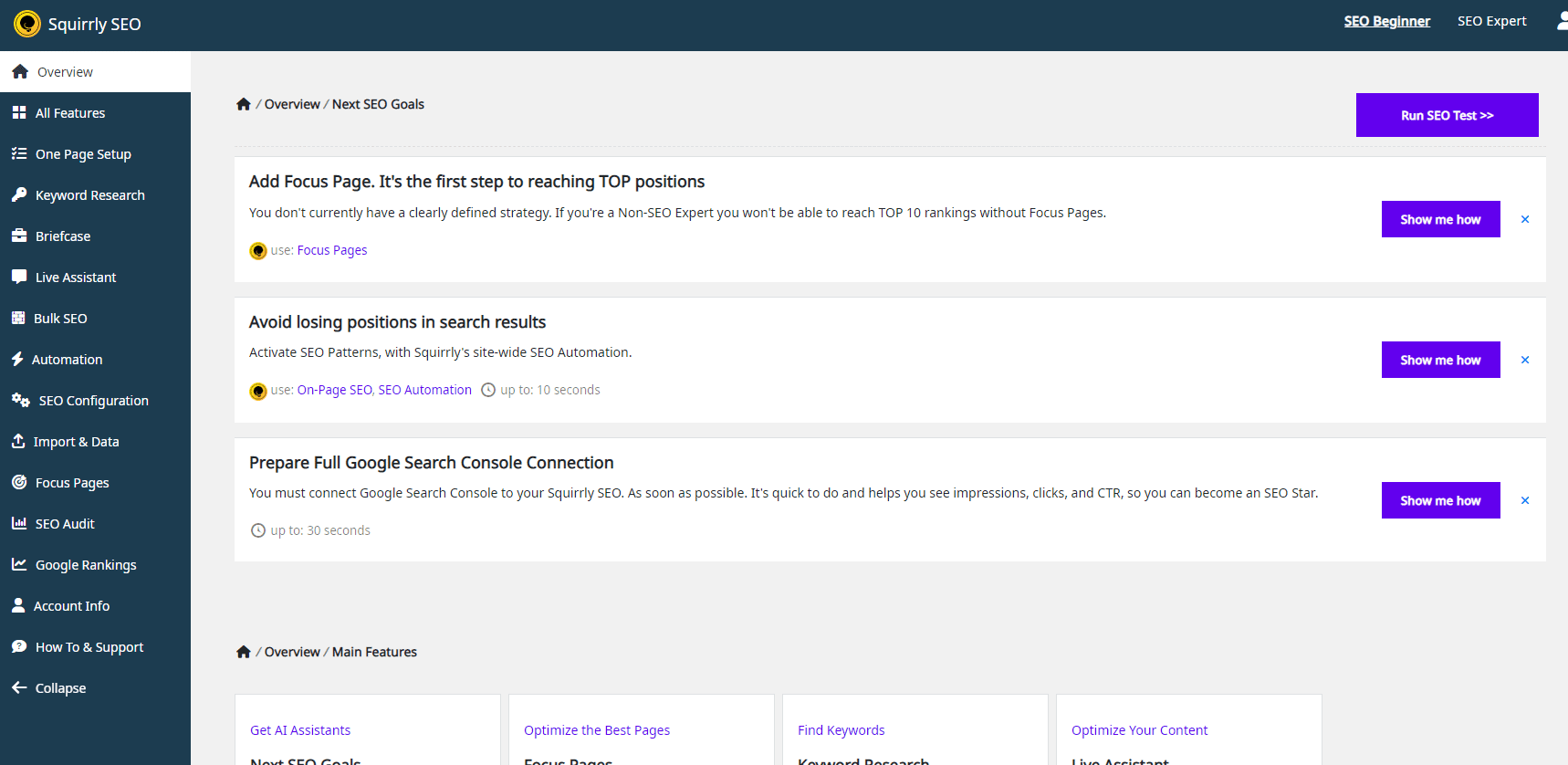 This up and coming plugin has won a number of award that you can find displayed here. This even allows you to research keywords and analyse your site against these. It includes its own dashboard and gives you a huge amount of features for free.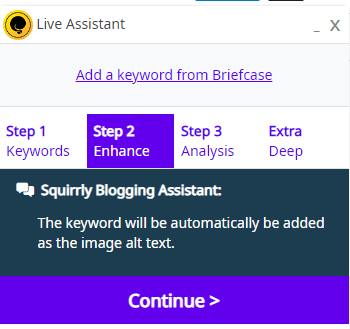 You even get a live A.I. assistant to assist you with building your pages or posts. Including adding keywords to alt images automatically out of the keywords you added to your briefcase. This plugins has surprises everywhere and for free might even be one of the best for 2023.
Conclusion
In conclusion, using an SEO plugin for your blog will improve it in many ways, whether its image optimization or page caching to improve page speed loading for return visitors. You can lazy load or optimise images or of course take care of the necessary SEO content wise to make sure your ranking on top.
I would suggest reading about it plugins and once you find a few your happy with, try them out. You can always delete them and try another and find one that suits your blogging style. Alternatively if your looking for a website designer you can get hold of our developers to build a unique and effective site.
You can also find more general plugins that are good to use with WordPress on our article here.