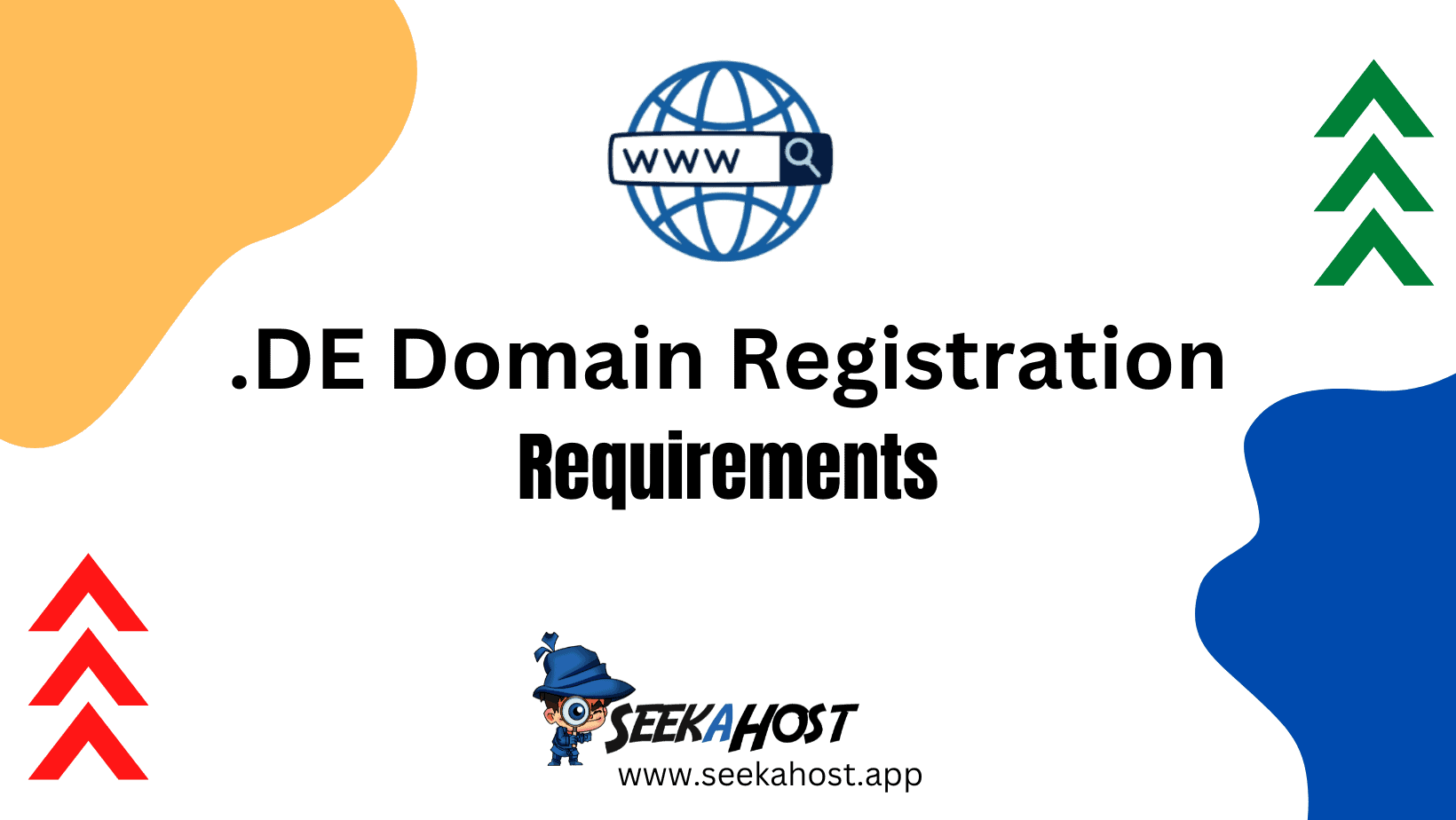 Learn about the .de Domain Registration Requirements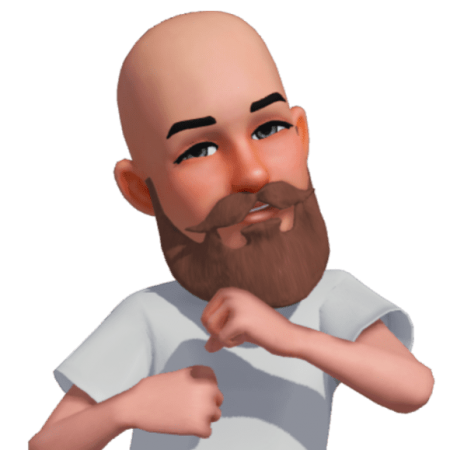 By James Flarakos | December 21, 2022
What Is a .DE Domain?
A .DE domain is the top level domain for the Federal Republic of Germany. This is of course a popular domain in Germany but also growing in popularity around the world.
Registration requirements
Second level domain name should be 0 – 63 character
Third level domain not supported.
Domains can be registered from any owner country.
Residency requirements
.DE domains can be registered from any owner country. When the registrant is not in Germany, an authorized contact located in Germany who can receive official or court documents on their behalf is required. The authorized contact details must be provided within two weeks when requested by the registry.
Nameserver Configuration
Nameservers must be active on two different subnets and authoritative for the domain name at registration. The registry NAST tool verifies the functionality of the name servers. SeekaHost SystemDNS (domain default nameservers) nameservers meet registry requirements.
When a name is registered, and the nameservers are not active, the registrant has 30-days to activate and park the name on them. If the 30-day period completes without active nameservers, DENIC deletes the domain name without providing any refund.
The inactive nameservers associated with the domain name can be modified for 30 days, subject to DENIC verification. The registry ignores activation requests when nameservers don't meet DENIC criteria.
How To Register a .DE Domain With SeekaHost
Find the domain search page on SeekaHost and search for a domain name that you want to register. Click "ADD TO CART" once you have your preferred domain.

Next up, go to your cart and you can then proceed to check out your domain. Once you click checkout you will need to sign into your SeekaHost account or create a new one for free.

On the next screen you can choose a period between 1-4 years to register the domain as well as the choice to auto renew the domain yearly.

Next you will need to choose if your registering this as a individual or a company.

At this point you will need to fill in the registrar information for your domain or keep it the same as your registration.

Finally, choose a payment method that suits you and then register your domain!

Conclusion
In conclusion, registering a .de domain is easy and great value with SeekaHost.App. It provides a great domain for anyone starting a business, blog or site in Germany that wants an official German domain. This can result in better trust by local visitors and more clicks to your site as they know it will likely be in the language they use rather than other domains that could be based anywhere.