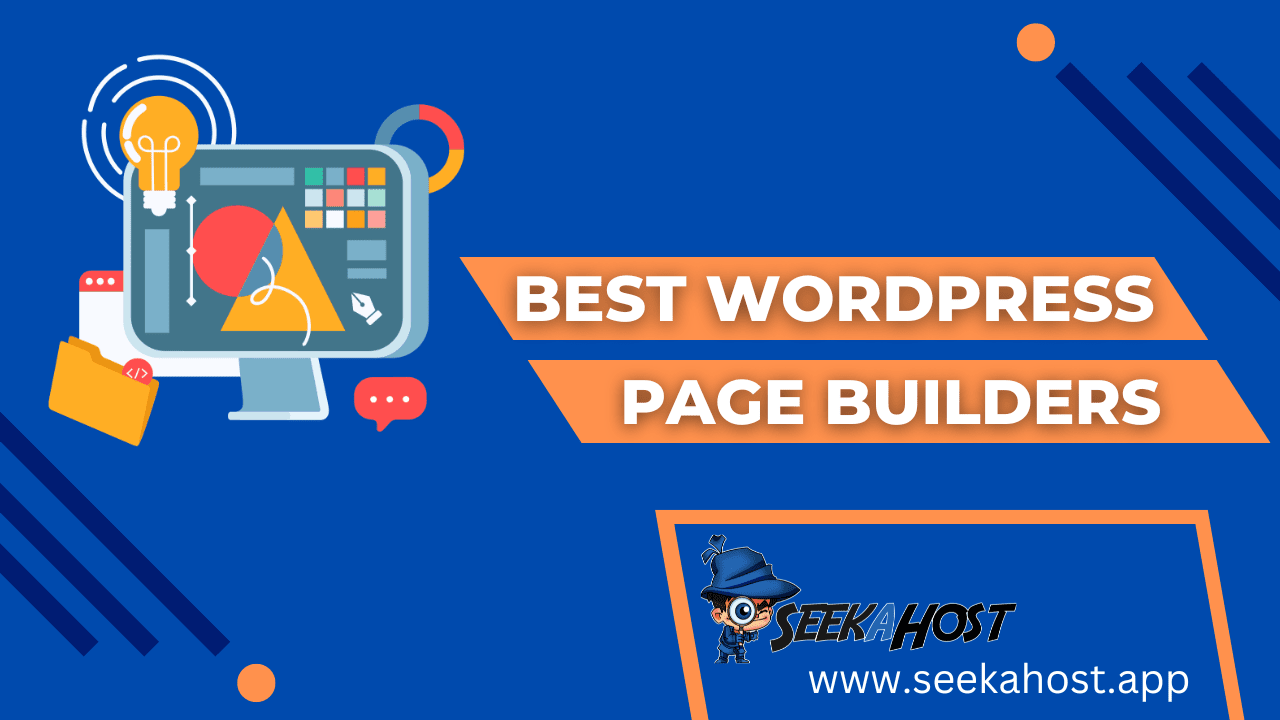 7 Best WordPress Page Builders Compared for speed and Top functions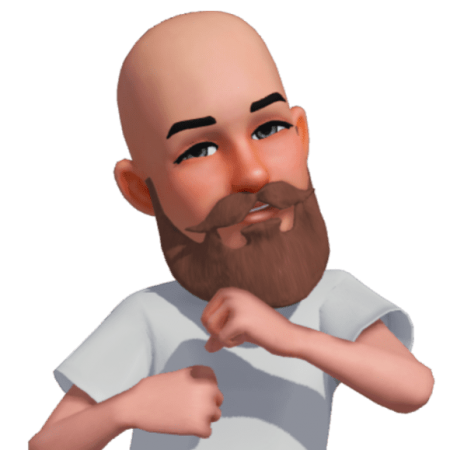 By James Flarakos | December 9, 2022
For anyone looking for free page builders to use for WordPress, look no further as we have the best free WordPress page builder plugins here with more details to help you make your choice.
What Are WP Page Builder Plugins?
With WordPress you always get your standard editor when you start, this gives you a great amount of features you can add and use whilst building pages or posts. However by installing a page builder plugin you can change the whole building experience depending on the plugin.
Some page builders aim to give you all the choices for full customization and responsiveness. Some are aimed at just providing an easier page building experience of the user. Lets go over the best free WP page builders so you can make your choice on what one you want to use.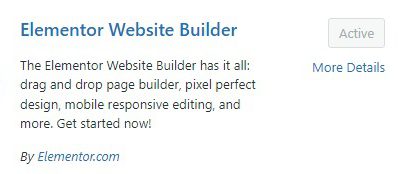 Arguably one of the best page builders you can get for free, elementor gives you one of the largest range of customization and also and easier way to construct your page or post. It integrates well with other plugins and even SEO plugins like AIOSEO.
There is a number of free add on plugins that can be used with elementor to give you even more free design block choices. Anything from progress bars, price charts or displays, different and filterable gallery's and much more. It allows to design in responsive views and even set your own custom screen size so that it perfectly fits any screen you want it too.
Elementor Features:
Drag & drop page builder
Highly customizable
Responsive for all screen sizes
Lots of free ad-ons
Used with Templately gives you lots of free templates.
Motion for blocks

Free vs Premium
The free version gives you more than enough designing power, this can be found on the plugins list on your WordPress or on the WordPress repository online.
The premium version starts at $59 for 1 website and has the following extra features.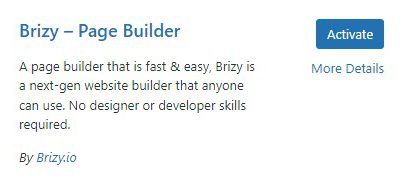 This amazing website builder is extremely easy for even a beginner to get started with. Its has a modern look and works smoothly and reliably. The building process is similar but also different.
As you build your blocks for your page it first gives you the choice to create your own or choose one of their pre made templates for the section (they are quite good). There are free and premium blocks you can add and I commend them for the design.
If you choose create your own you get a similar experience to elementor with the widgets you can use on the left, and your given the ability to drag and drop them to the section you want. When you click on a section you get an easy to use bar pop up on top that gives you more quick editing options but also the "edit" section that included motion and other settings to customise.
Brizy Features:
Drag & drop builder
Very easy to start building for beginners
Includes pre made blocks to use (even in the free version)
Great customization
Good features given for free version

Free vs Premium
The free version gives you more than enough options for website page building. Its gives your accordions, countdowns, info boxes and more how ever it does lack a couple of things in free such as gallery and a table feature. These however can be given with extra plugins so its use its still fine.
The premium version starts from £39 per year for 1 site and gives you the "premium features" on the builder as well as these features: